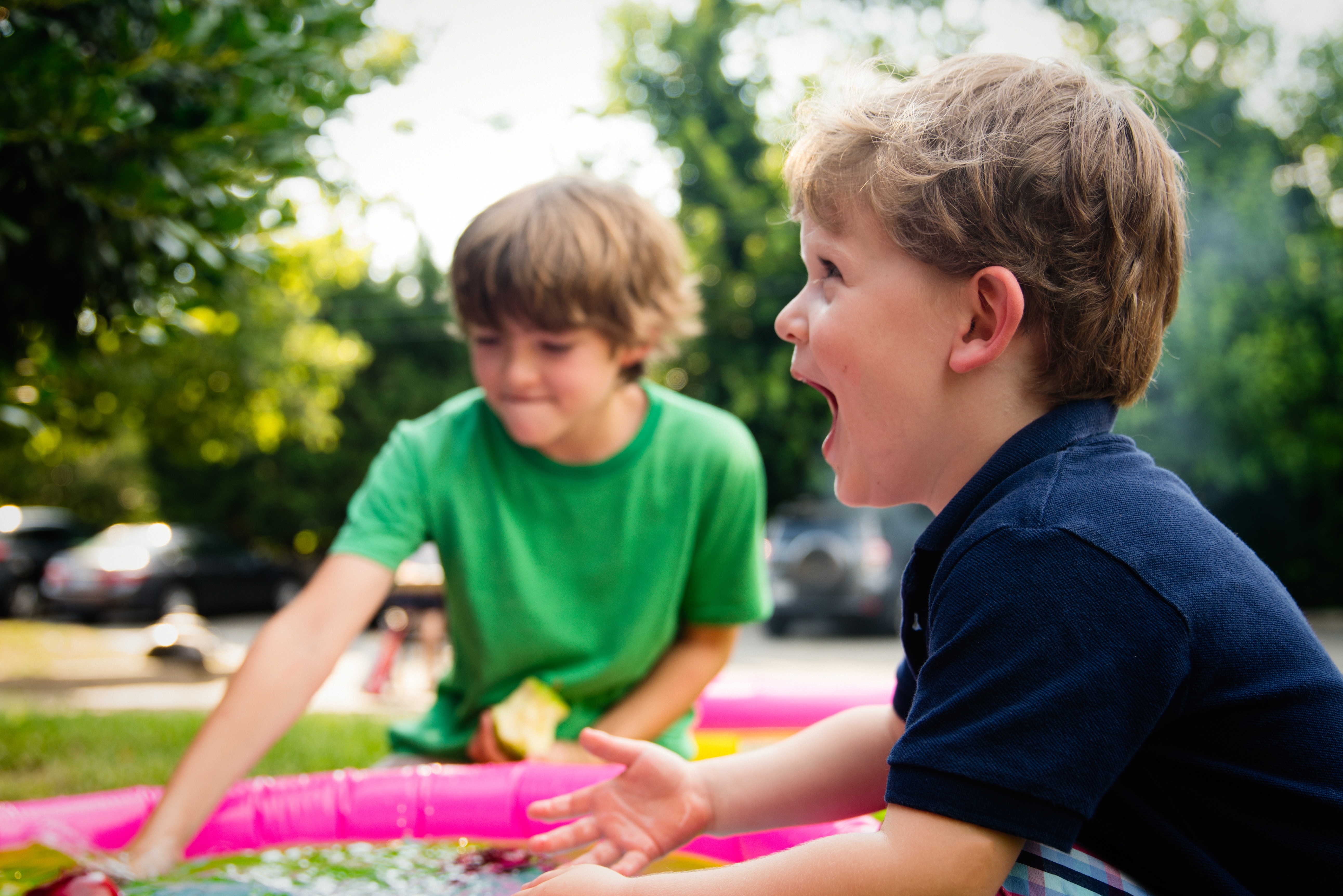 Summer is finally here, and finding a way to keep your kids entertained throughout the summer months can be a challenge. While it's easy to let kids spend hours watching television or playing video games, it's not the only option. In fact, when it comes to keeping your kids engaged and excited about being on vacation from their Orlando private school, nothing helps more than summer camp. If you never had the opportunity to attend summer camp as a child, you may not fully understand just how much fun your child will have or how much a camp session will benefit them. Here's why summer camps are still an important part of every child's summer vacation.
Builds Character
During the school year, your child's day is largely structured and focused on academic pursuits. This can leave children hunting for creative outlets to explore who they are. During summer camp, your child will face both mental and physical challenges designed to help them grow as leaders and individuals. They'll learn to focus on multiple tasks at once, make important decisions, and overcome challenges through teamwork. Your child will learn to better understand themselves and other individuals, as well as start to realize what they can offer to others.
Allows for New Friendships
When your child is in school, their social circle is often limited to the kids in their class or those involved in the same extracurricular activities. Even if they have an extensive social circle, it can still be limiting. At summer camp, your child will have the opportunity to interact with children they otherwise wouldn't know. This can help them build long-term friendships based on the quality of their character rather than the convenience or shared interests of the classroom.
Builds a Sense of Community and Belonging
One of the most valuable parts of every summer camp is the sense of community and belonging that it fosters in every child. Each camp session is filled with group activities, encouragement, and opportunities for children to feel that they have found a community of peers where they can be themselves. The more your child feels like they belong with their peers, the more confident they can be in not only an academic setting, but throughout the rest of their lives.
Interested in enrolling your child in an upcoming summer camp session? At Lake Forrest Preparatory School, our summer camp sessions are open to both students and non-students. Contact us today for more information.