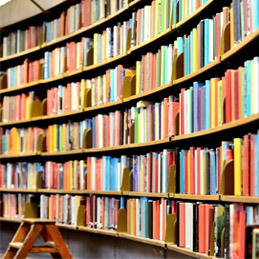 Literature
Literature is taught through authentic literature. Students will engage in literature circles, book discussions, comprehension quizzes, vocabulary, independent reading projects, and speeches. High school level Sadlier-Oxford advanced vocabulary series is used.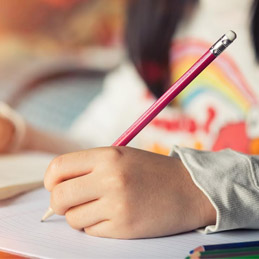 Writing
The writing process is taught using Ruth Culham's 6+1 Writing Traits. They learn how to form sentences, express their ideas, expand, improve, and edit their writing. The students express their own ideas through formal and creative writing.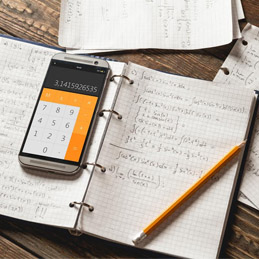 Math
Middle School students continue with the Saxon Mathematics Program. Computation is also practiced at the start of each lesson. Using the Saxon Mathematics Program, students develop higher-order thinking and become more confident problem solvers. Throughout these courses, there is a focus on algebraic thinking, problem solving and integrating manipulatives and technology into the curriculum. We also offer Houghton Mifflin Algebra 1, Geometry, and Algebra 2.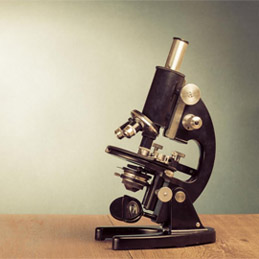 Science
Science is taught using the Core Knowledge Sequence and Pearson Science. Topics are presented systematically, and instruction includes hands on experience, observation, and reading of topic material. Students are expected participate in labs.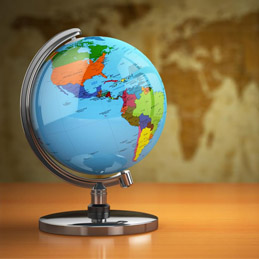 Social Studies
Social Studies is taught from the Core Knowledge Sequence. Topics are presented systematically, so the world history guidelines match up chronologically with the American History guidelines.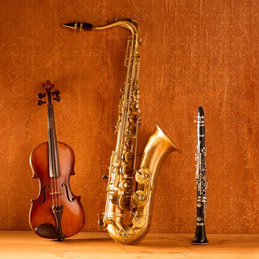 Electives
Middle school students participate in a variety of elective options throughout the school year. These include Spanish, P.E., Art, Band, Theater, Technology, Leadership, and Speech, and 7 Habits of Highly Effective Teens. Our 8th grade students will also have the opportunity to become a mentor in the younger grades.