ABOUT LFPS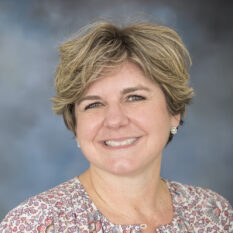 Our mission is what I love about LFPS! It exemplifies the diversity in our school. We accept so many different types of students who fit within our mission statement. We strive to help each child reach his or her potential. Many times, students are capable of much more than they think or what others think. It's amazing how students can thrive in the right environment. We love being part of their success story.
-MICHELE PURVIS, PRINCIPAL
Our Mission
At Lake Forrest Preparatory School, each child reaches his or her greatest potential as a responsible, productive, and capable individual.
---
Our Vision
Lake Forrest Preparatory School aspires to create an atmosphere where school is an extension of the family. Our curriculum and staff lay a foundation for a love of learning for all students. Character education is integrated into everything we do.
Our Values
Lake Forrest Preparatory School is committed to values that support academic excellence and positive interactions among individuals and communities.
We Value:
Character education: responsibility, fairness, citizenship, caring, trustworthiness, and respect
Tolerance and acceptance of all students
Blended curriculum of traditional and experiential education that is enriching, creative, and relevant; curriculum that is accelerated, but capable of appropriate modifications
Open communication with staff and families including mutual respect and empathy for each participant
Diversity in our staff and families
Regular instruction in physical education, music, and Spanish
Responsibility of our environment
Providing students with the skills to learn from their mistakes with loving empathy
Testing Philosophy
LFPS administers the Educational Development Series (EDSeries) standardized testing for achievement testing at the elementary and middle school levels. We use the most current version available with the newest norms and most updated information when comparing our Orlando private school students to other students at the same age and grade level across the nation, not just in the state of Florida.
We do not put pressure on the students or staff to prepare for this test. The staff is provided with the carefully selected curriculum and any materials necessary to implement the curriculum. Research shows that if the curriculum is taught with integrity by effective teachers, the students will perform to their highest potential.
Achievement testing does not have to be high pressure if everything else is RIGHT.
Individual student test results are reviewed and discussed at parent-teacher conferences at the end of the school year.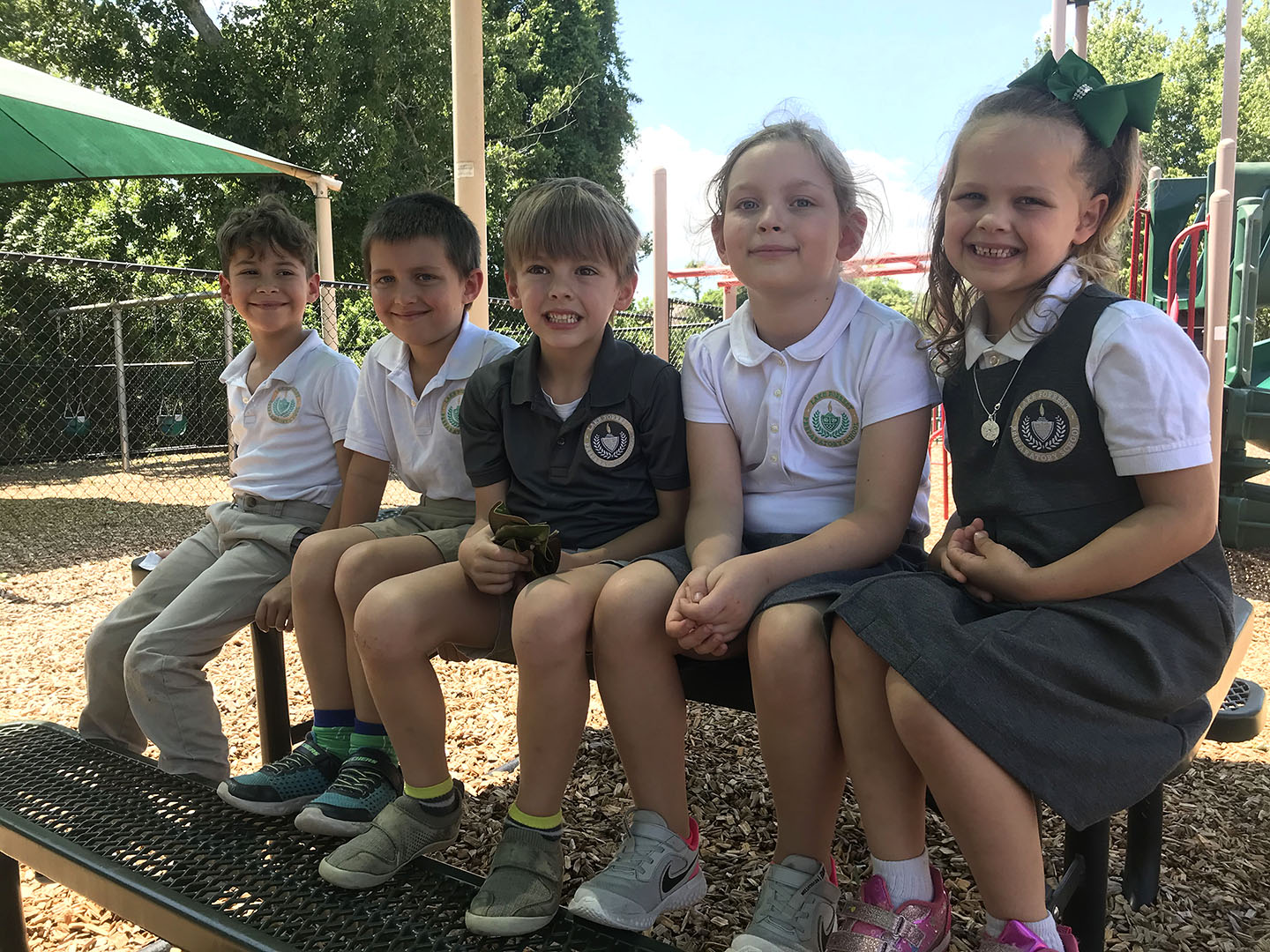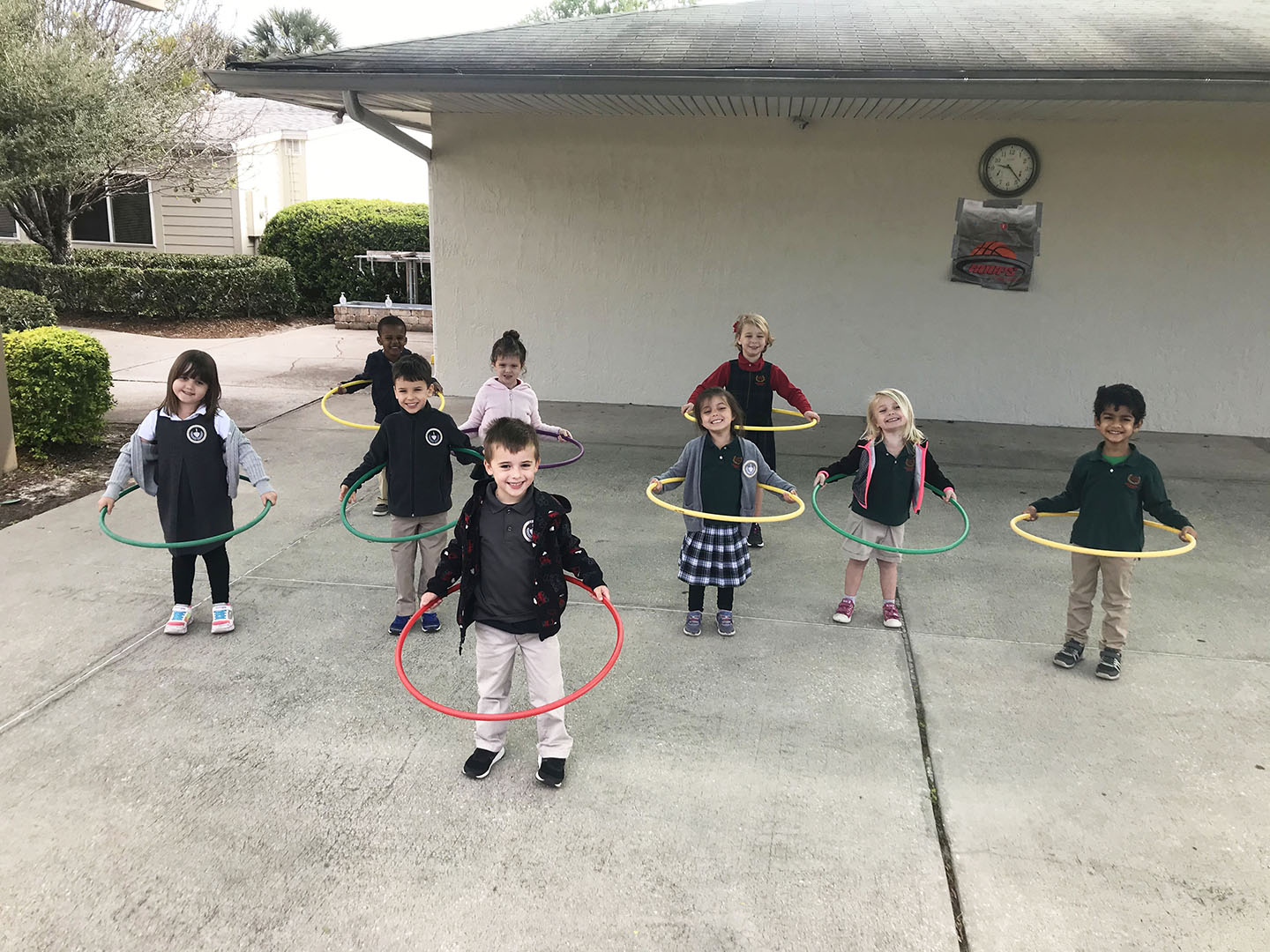 Accreditations
Lake Forrest Preparatory School is accredited with the Association of Independent School of Florida (AISF). AISF is recognized by the Florida Association of Academic Nonpublic Schools (FAANS) as an accrediting agency for private schools in Florida. AISF is also a Charter Member of the National Council for Private School Accreditation (NCPSA), which serves as a national review panel for the standards and procedures of private school accrediting associations. For more information on the Association of Independent Schools of Florida, please visit their website at www.aisfl.com
Lake Forrest Preparatory School is also a member of the Middle States Association of Colleges and Schools Commission on Elementary and Secondary School (MSA-CESS). For more information please visit www.msa-cess.org