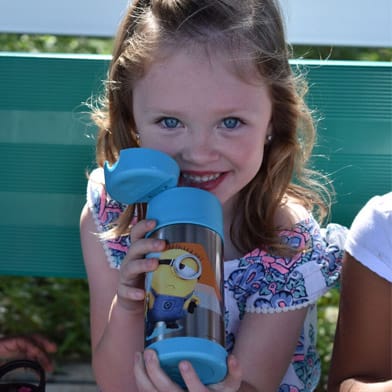 Lake Forrest Preparatory School was established in 1991 to provide the choice of an Orlando
private school community to a broader population; to create a community school where each
child is safe and well-educated. Here each parent is invited to partner in the education of their
children, and each child receives the chance to achieve his or her greatest potential.
Character education is integrated into our curriculum in preschool, and we foster good character
traits through the elementary and middle school years. As Orlando private school students
leave Lake Forrest, not only do they have a solid academic foundation, but they also have strong
values and character.