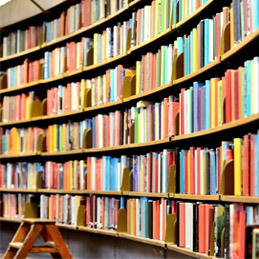 Reading
SRA Open Court Reading is the foundation of the language arts program with practice in traditional phonics, reading fluency, comprehension, spelling, vocabulary and writing. All grades use reading curriculum that is one grade level above current grade level. However, students may work at grade level or even 2 grade levels ahead.
www.opencourtreading.com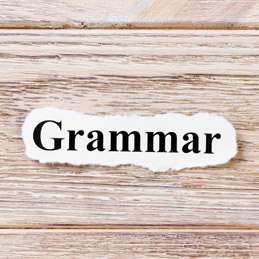 Grammar
Grammar is taught using Shurley Grammar. Shurley Grammar helps students understand each sentence part and how the parts look together to create a variety of sentences. This is accomplished by using a unique Question and Answer Flow process in a group environment to analyze the parts of a sentence. Jingles help students learn grammar concepts.
www.shurley.com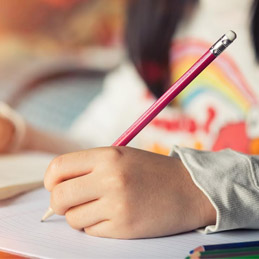 Writing
The writing process is taught using Ruth Culham's 6+1 Traits of Writing. The traits include ideas, sentence fluency, organization, word choice, voice, and conventions. Students learn how to craft sentences, express their ideas, expand, improve, and edit their writing. They express their own ideas through formal and creative writing.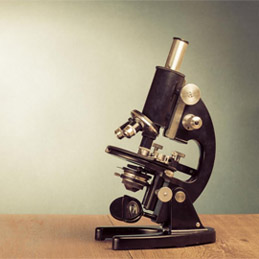 Social Science
Social studies and science are based on the Core Knowledge Sequence Content Guidelines, which is a detailed outline of specific content taught in history, geography, and science. Students explore this content through reading, hands-on projects and activities, and research including traditional resources in the library and internet.
www.coreknowledge.org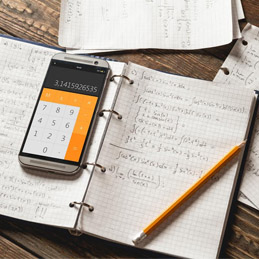 Math
Saxon Math is taught with attention to individual participation and practice to mastery. Students gain a cognitive understanding of the number system as a result of hands on experiences and story problems. Basic arithmetic operations and exercises in problem solving combine to develop higher level math skills. Our students are taught one grade level ahead in Saxon Math. However, students may work at grade level or even 2 grade levels ahead.
www.hmhco.com/saxon_math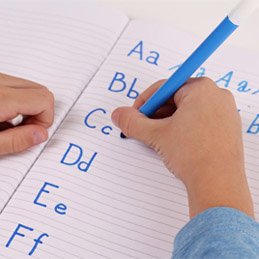 Handwriting
Handwriting is more than a fine motor skill. Research shows that handwriting instruction and handwriting skill impact students' overall literacy development and that early fine motor writing skills predict later academic achievement. Cursive is introduced in second grade, reinforced in third, and is required for certain assignments in the upper elementary grades.
www.zaner-bloser.com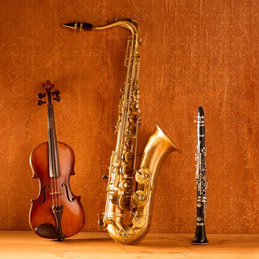 Enrichment Courses
Students receive daily instruction in Spanish, Music, and Physical Education. They also attend library and computer classes weekly.