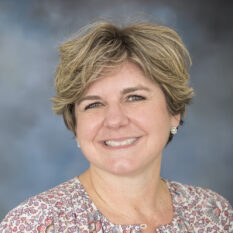 Michele Purvis – Principal
Michele Purvis graduated from the University of North Florida in 1994 with a B.S. in Elementary Education. Michele completed her Masters Degree in Educational Leadership from the University of Central Florida in May 2010. She started her teaching career at Lake Forrest Prep in 1994. In 2004, Michele accepted the position of principal of LFPS. She is married to her husband, Joey, and they have two children, Paige and Avery, who graduated from LFPS.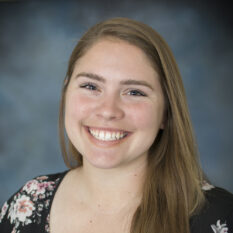 Kirstie Schweiberger – Vice Principal and Admissions
Kirstie Schweiberger graduated from the University of Central Florida with a B.S. in Elementary Education. She joined the Lake Forrest Prep family in 2012 and has taught in the preschool, elementary, and middle school. Kirstie accepted the role of Assistant Principal in 2022. She enjoys traveling, kayaking, and spending time with her friends and family.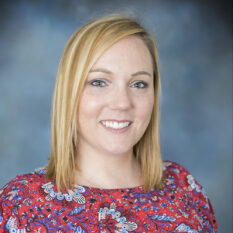 Danielle Hutcheson – Business Manager
Danielle Hutcheson received her Bachelor's degree in Organizational Communications from the University of Central Florida in 2006. She has been a part of Lake Forrest Prep since 1991 when her family opened the school. Danielle continues to carry on the legacy of her mother and founder, Karen Anderson, with immense pride and joy. She and her husband, Nick, have two children, Maggie and Henry, who attend LFPS.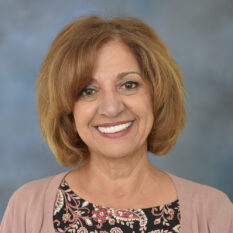 Mina Ebrahimian – Preschool Director
Mina Ebrahimian attended Tennessee State University and majored in Industrial Construction, but quickly realized that working with children was her passion and decided to pursue a career in early childhood education. After moving overseas, she worked as a preschool teacher and later became the assistant principal of the school. In the early 1990s, Mina returned to the United States to seek better opportunities for herself and her children.
She began her career at Lake Forrest in 1994 as an assistant teacher in the baby room. Over the years she has worked in all levels of preschool, and in 2012 she obtained her Director's Credential. She is enjoying her new role as the Preschool Director. Mina has two children, Parisa and Babak. She spends her free time hiking and spoiling her grandchildren, Lilia and Liam.