The holidays are a great excuse to spend some quality time in the kitchen with your child while indulging your sweet tooth. These recipes, from Orlando, Florida private schools, are a great way to get the holiday season started.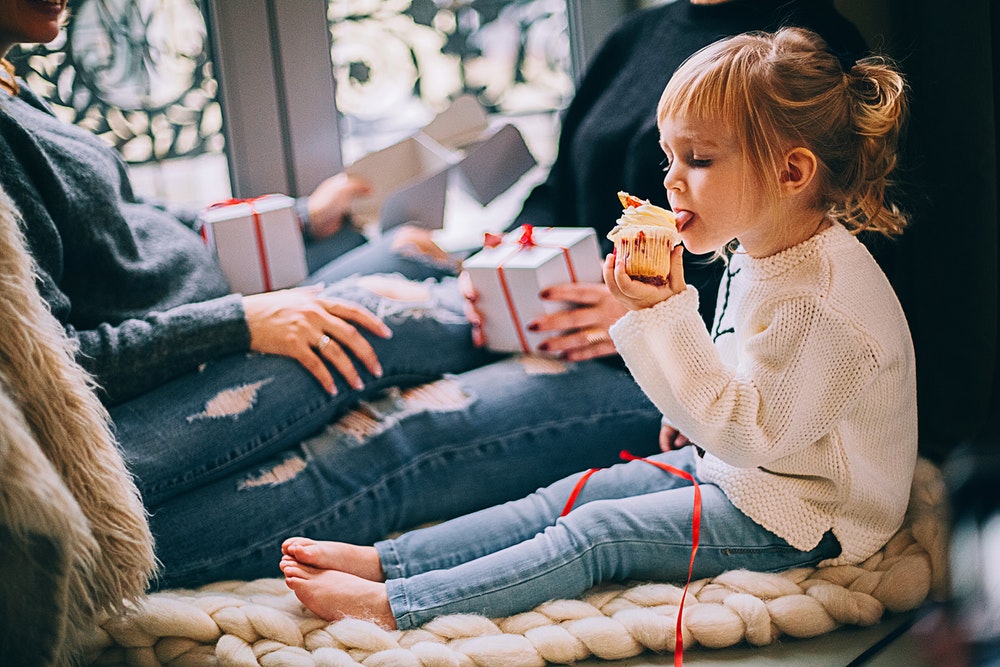 Gingerbread Men
There's nothing better than sitting down to decorate gingerbread men. They allow your child (and you!) to get creative and have some fun, and once fully decorated, they're a delicious treat.
Ingredients:
1 cup unsalted butter
1 cup dark brown sugar
¾ cup molasses
1 teaspoon vanilla
2 large eggs
5 cups all-purpose flour
2 teaspoons ground ginger
1 teaspoon ground cinnamon
1 teaspoon baking soda
1 teaspoon baking powder
1 teaspoon salt
Candy and icing to decorate
Instructions:
Preheat oven to 350 degrees, and then line two baking sheets with parchment paper.
Cream together butter and dark brown sugar until smooth. Then, add the molasses and vanilla. Continue to beat the mixture until well combined.
Add in eggs one at a time. Beat until smooth.
In a separate bowl, combine dry ingredients. Slowly add this to your butter mixture until fully incorporated.
Roll out dough until it's ¼ of an inch thick. Using a gingerbread man cookie cutter, cut out cookies.
Transfer to baking sheet.
Bake for 7-9 minutes or until crisp around edges. Let cool.
Now it's time for fun! Decorate with icing and candies.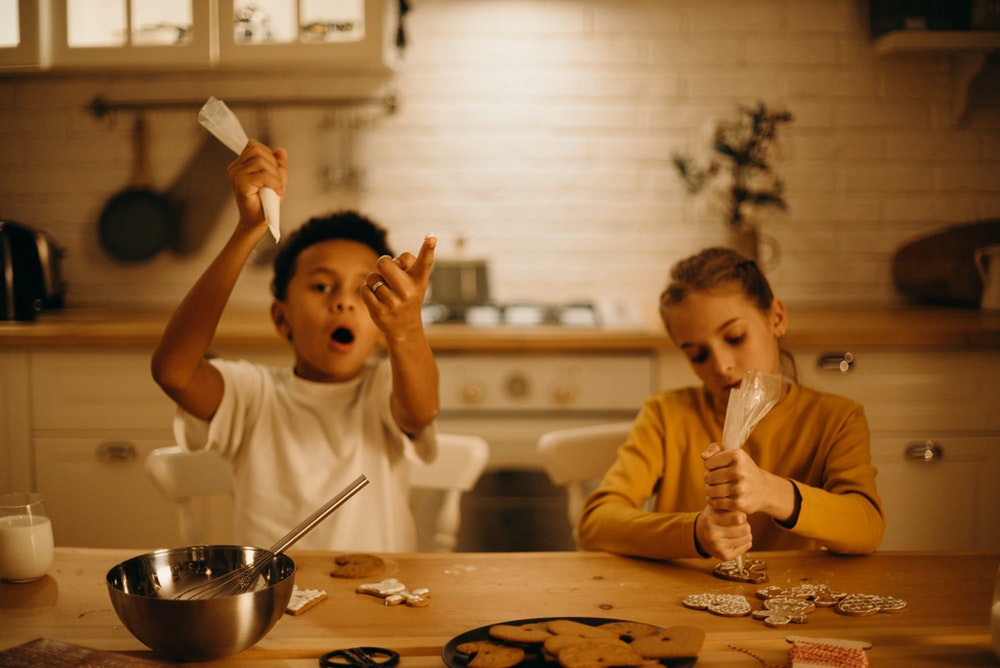 Melting Snowman OREO Balls
In Florida, we don't have many opportunities to build a snowman. So when there's no snow, build a snowman using delicious ingredients!
Ingredients:
8 oz. softened cream cheese
36 OREO cookies, finely crushed
16 oz. melted vanilla candy coating
48 mini OREO bite-sized cookies
Icing to decorate
Instructions:
Combine the cream cheese and cookie crumbs until fully blended.
Shape mixture into 48 balls. Place in a single layer in a shallow pan. Freeze for 20 minutes.
Dop frozen OREO balls into melted vanilla candy coating using either a fork or toothpick.
Chill until coating is set.
Using any leftover candy coating, adhere the mini OREO hat to the snowman's head.
Decorate OREO balls. Add small black eyes, and orange carrot nose, and a smile!
Refrigerate 1 hour or until firm.
These treats are sure to put a smile on your child's face! For more recipe inspiration from Orlando, Florida private schools, including brain-powering breakfasts, fruity snacks, and allergy-friendly lunches, check out our blog.