The days you skip breakfast can often be your most unproductive. You're sluggish, unable to concentrate, and are counting the hours down until you can take lunch. It's not different for your kids. A healthy breakfast can help them improve concentration during class and even help your child score better on tests. Lake Forrest Prep, one of Orlando private schools, has some ideas to help your child jumpstart the day.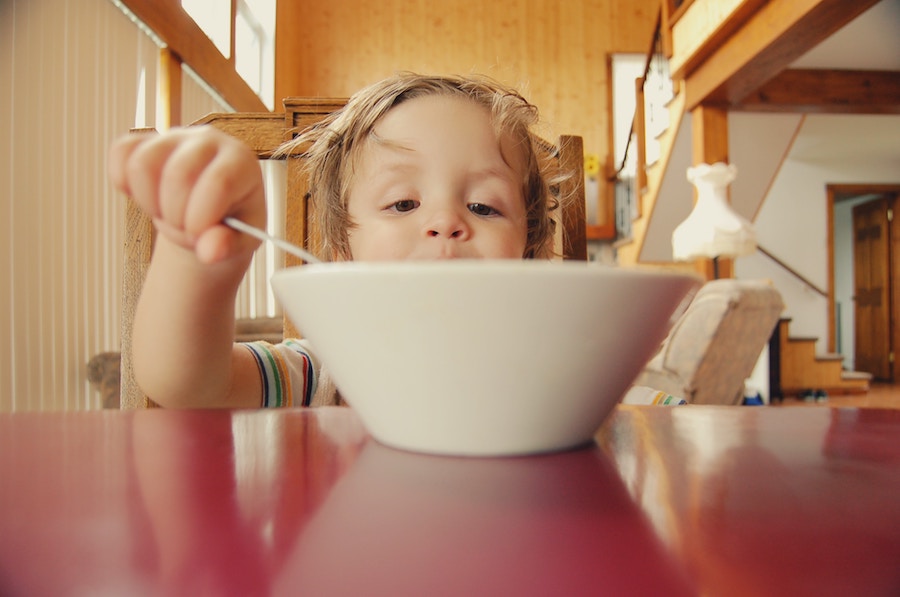 Breakfast and Brain Power
It's not a myth — breakfast really is the most important meal of the day. Eating breakfast can improve concentration, increase energy, and improve test scores. Breakfast helps your student more easily understand what's being taught and can help them retain information better. Beyond academics, breakfast can help your child meet their basic daily nutrient needs more easily.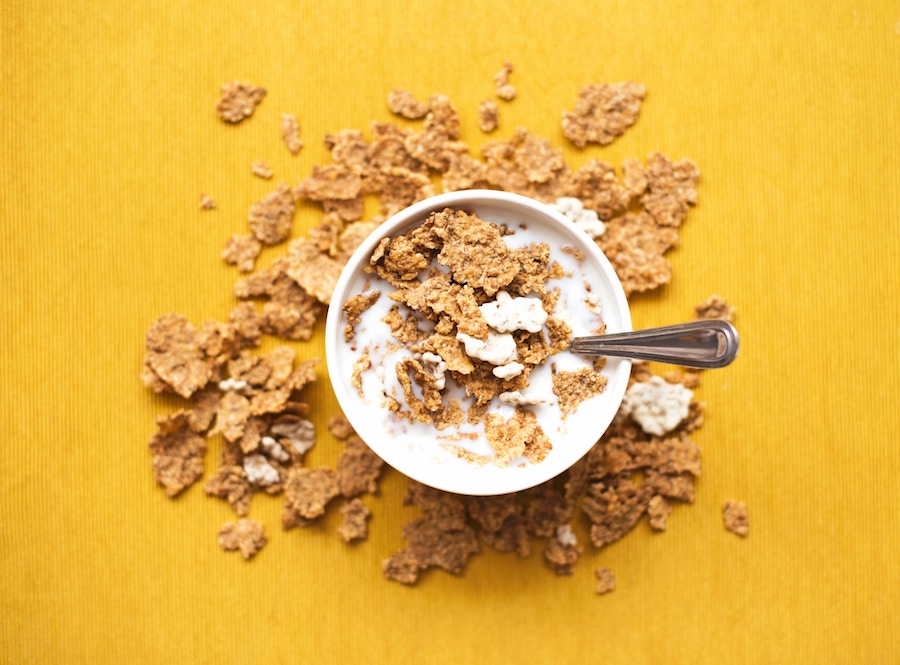 Breakfast Ideas
Don't worry. Breakfast doesn't have to be a three-course meal. There are plenty of grab-and-go options that you can make the night before. All it takes is a little meal prep!

Breakfast Popsicles
A popsicle… for breakfast? This no-bake breakfast is great to prepare ahead. All you need are some bananas, yogurt, granola, and popsicle sticks.

Pour granola into a shallow dish.
Peel and cut bananas in half.
Stick a popsicle stick in each half.
Roll bananas in granola.
Freeze overnight.
Breakfast Burrito Bites
These breakfast burrito bites may not be as easy as rolling through the nearest drive thru, but they taste just as good! To make, you need olive oil, one bell pepper, three large eggs, and two medium whole wheat tortillas.

Add one teaspoon of olive oil to a medium skillet and heat.
Chop bell pepper and add to hot skillet, cooking for one to two minutes.
Whisk together eggs and add to hot skillet. Be careful not to scramble them!
Move eggs inward until cooked, then flip.
Remove egg from skillet and cut into quarters.
Place on egg on each tortilla, and add bell pepper.
Roll up each tortilla, and then cut crossways, similar to sushi.
Lake Forrest Prep, one of Orlando private schools, wants to help your child starts their day right. Whether your kids like a sweet or savory breakfast, there's sure to be a healthy option out there for you. To learn more about healthy summertime snacks or the benefits of exercising, visit our blog!