The gift-giving season is here, and this year, we encourage you to give your child the gift of knowledge — with a fun and exciting twist. These STEM-themed gifts will encourage your child to keep learning but will guarantee they have fun doing it.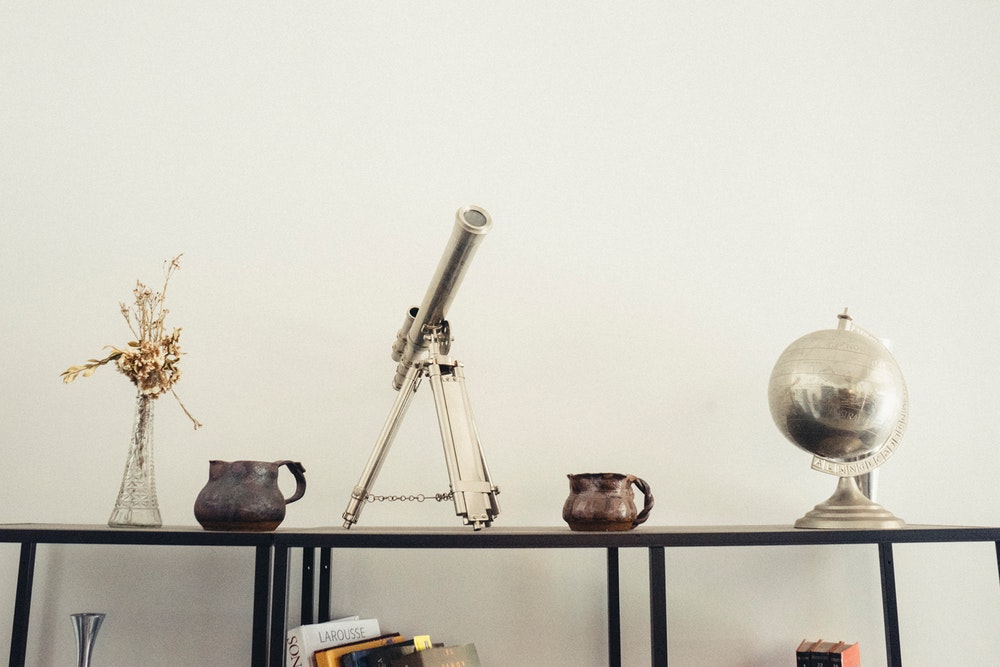 Science
From chemistry to math, science surrounds us. Encourage your child to connect to science through these exciting gifts.
Technology
Every time your child uses a phone, computer, or laptop, they're engaging with technology. Encourage them to learn how an app functions with these thought-provoking gifts.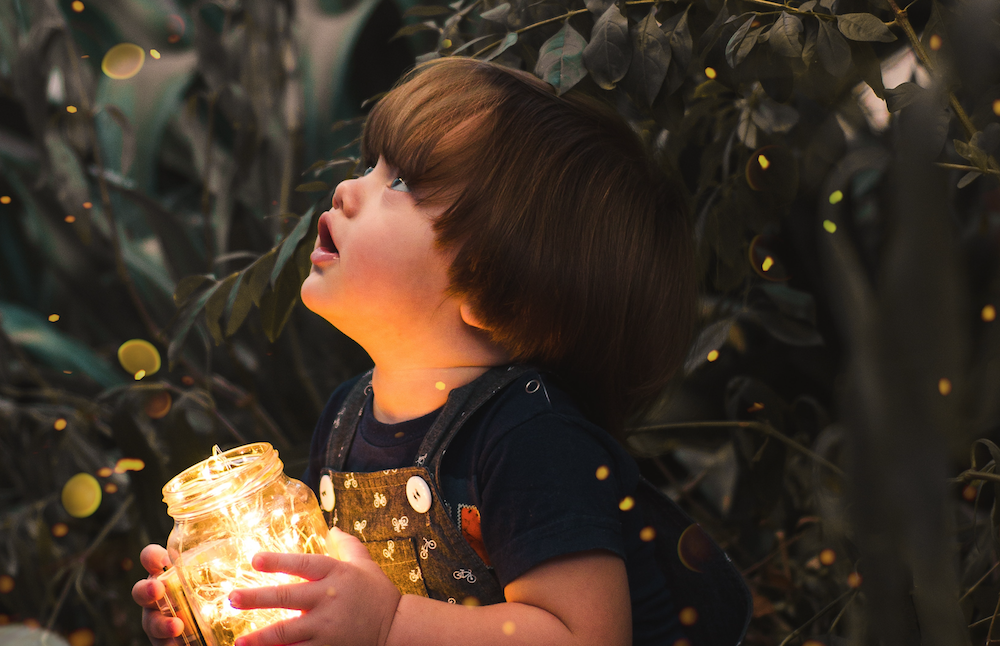 Engineering
The next time you take your child to a theme park, point out the construction of the ride. Its engineering is what makes the ride, well, go! Engineering gifts can encourage your child to consider how things work.
Mathematics
Fostering a love for mathematics early can prevent it from feeling like a chore later down the road. Consider these brainy, zany, and fun gifts.
At Lake Forrest Prep, a private school in Orlando, we encourage all children to never stop learning. This holiday season, consider the gift of STEM to make learning even more powerful. To learn more about raising a science lover or encouraging girls in STEM, check out our blog.