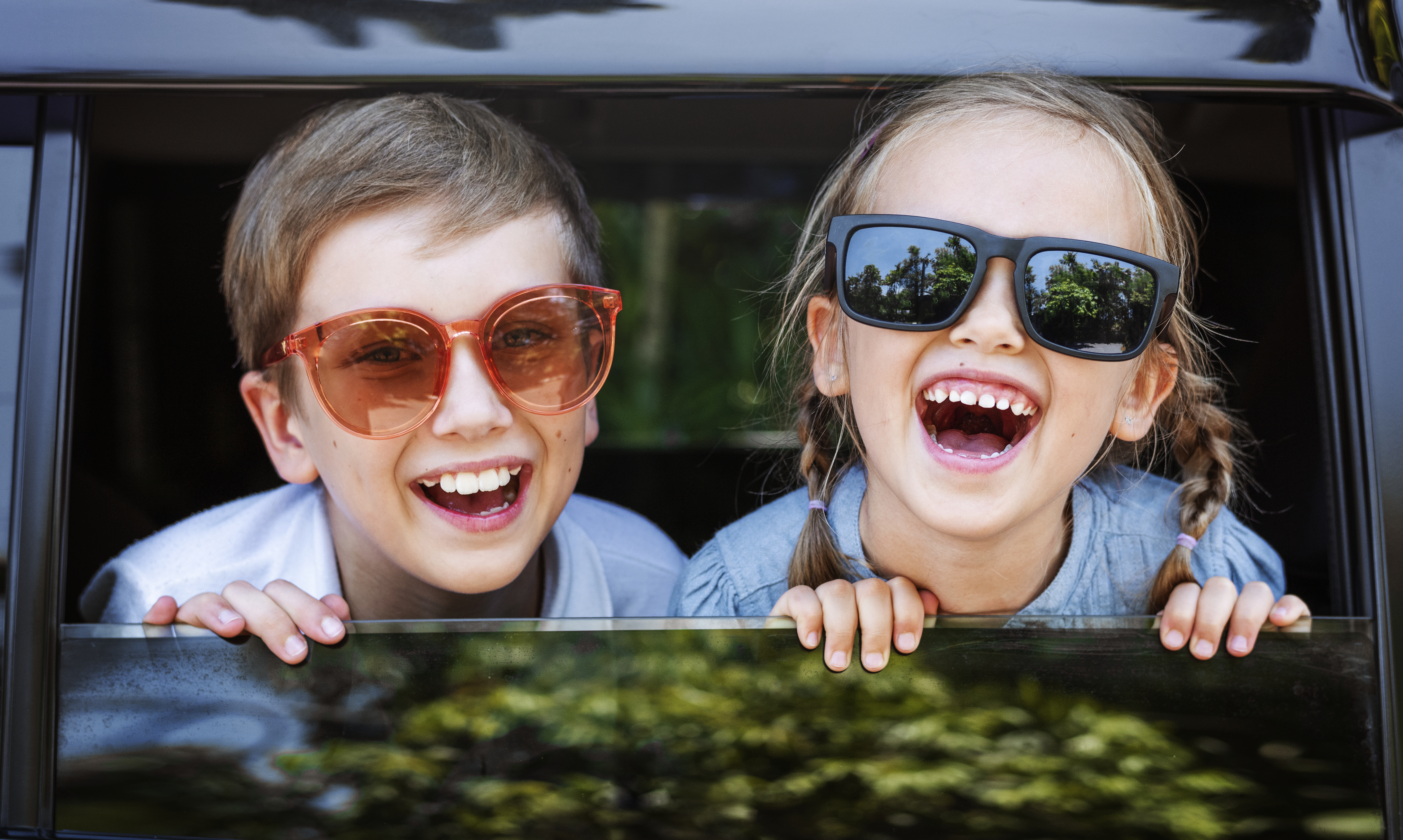 Are you traveling somewhere this holiday season? Whether it's a trip to Grandma's or a family vacation, it's important to be prepared for anything the road — and a bored child — throws at you. Lake Forrest Prep, a private school in Orlando, has tips to help pass the time during a road trip.
Be Prepared
From snacks to motion sickness, it's important to be prepared. Pack plenty of bottled waters and easy-to-eat snacks, like grapes, cereal, or crackers. Of course, a Christmas cookie or two won't hurt! Make sure to pack a trash bag soy wrappers won't find their way under car seats. Throw a bottle or two of ginger ale in the car if this is your child's first road trip, just in case they get motion sickness; ginger ale can help ease their stomach.
Pack an Activity Bag
If you're traveling for long hours, pack an activity bag for each kid. Multiple activities for kids to bounce back and forth between can help make the time pass faster! A few staples include:
Crayons

Colored pencils

Coloring books

Plain paper and clipboards

Books

Stuffed animals
Make sure any handheld gaming consoles are fully charged beforehand — and don't forget the chargers for the trip home.
Car Games
Not every kid wants to be plugged in for the entire road trip. Here are a few games that the entire family can play:
I Spy:

This classic game is perfect for your next road trip! Take turns spotting colors, different letters, or shapes.
The Alphabet Game:

Look for different signs on letters and billboards. Starting with A, take turns until you get through the entire alphabet.
20 Questions:

Is it furry? Is it brown? Is it our dog? This game is great for a car ride. Just remember — you can only answer questions with "yes" and "no!"
The License Plate Game:

Try to spot as many license plates from different states as you can! Whoever has spotted the most unique plates at the end of the trip wins.
With these suggestions, your 2,000-mile road trip will feel like 2 miles! For more tips on making the transition back to school, making the most of after school activities, and educational places to visit, check out our blog. And if you're looking for a private school in Orlando, consider Lake Forrest Prep. We help each child reach their greatest potential as a responsible, productive, and capable individual.