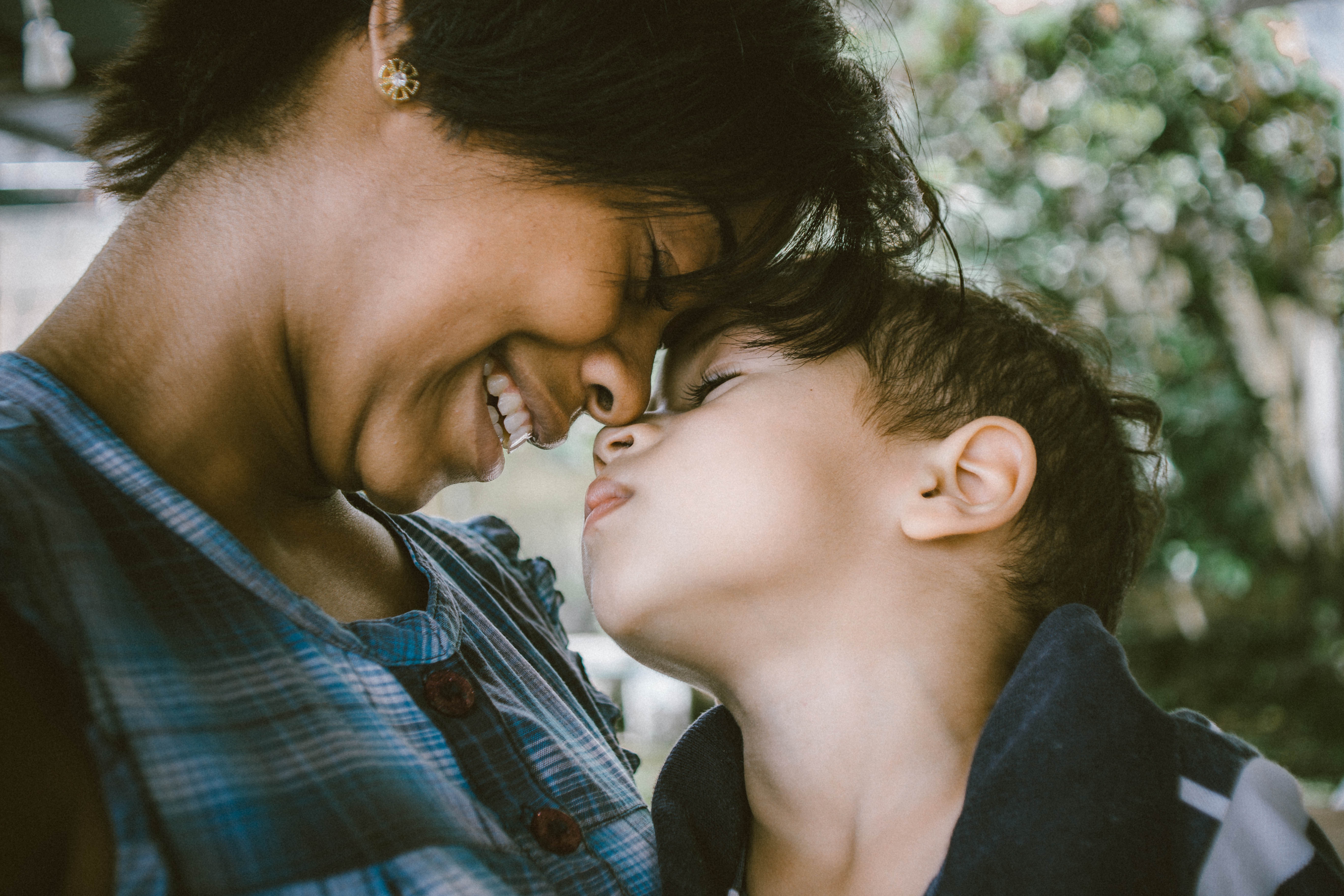 Finding fun, family-friendly excursions to go on with both young and older kids during the summer can be a challenge. You want to supplement their education from the premier private schools in Orlando, but it's important to make sure they're interested in the experience. At Lake Forrest Preparatory School, we want to help you make the most of your summer vacation. Here are some educational places to visit this summer that are sure to please and entertain even the pickiest children.
Orlando Science Center
The Orlando Science Center is the perfect place to spend afternoons with your kids whether they're still in elementary school, or preparing for high school in the fall. At the Science Center, your children will be able to get their hands dirty during interactive experiments, feed and interact with animals, and even see what severe weather is like first-hand through an interactive exhibit designed to mimic outdoor the conditions of Florida's severe weather.
Glazer Children's Museum
At the children's museum, your child will have the opportunity to explore their interests in interactive exhibits. They'll learn about the human body at the hospital exhibit, play instruments from all over the world at the Global Café, and learn about the water cycle at the Water's Journey exhibit. Both children and parents are sure to enjoy this fully immersive museum, whether you spend an hour or an entire day at the campus!
Arcadia Kid's Fun Museum
For families with younger children, the Arcadia Kid's Fun Museum promises hours of educational fun. Each exhibit is designed to capture your child's imagination. Whether they aspire to be a veterinarian or a scientist, your child will be able to learn through play at this museum. You'll even be able to join your child for story time and let their imagination run wild as they hear classic stories brought to life.
Before summer is over, make sure your child is ready for the upcoming school year and to tackle challenging academics. See how Lake Forrest Preparatory School can give your child the leg up they need academically and emotionally. Contact us today for more information on enrollment and admission.