It may feel like it's still the first day of classes, but for our graduating students, high school is just around the corner! Lake Forrest Prep, an Orlando private school, is here to help you prepare for the next step in your academic career.
Requirements
First things first — meeting the classes required to graduate high school is crucial. If you need three years of a math course to graduate, it makes sense to start that as early as possible. If you need a language course, consider adding it in your freshman year. You never know if you'll want to carry it on all four! Try to keep a balanced workload of requirements and electives, as well as subjects. Four math courses in one day will be overwhelming; consider courses each year in science, math, the social sciences, foreign languages, in addition to artistic electives.
College Prep
Your class schedule plays into your college admissions. Be consistent with the courses you take, and, most importantly, the grades you get. While taking an AP course does show that you can handle a challenging coursework, an overall pattern of As in English will look much better than a C that seemingly comes out of nowhere. Courses should be challenging, but they do not need to be overwhelming. Colleges would rather see that you can succeed in the courses you take on.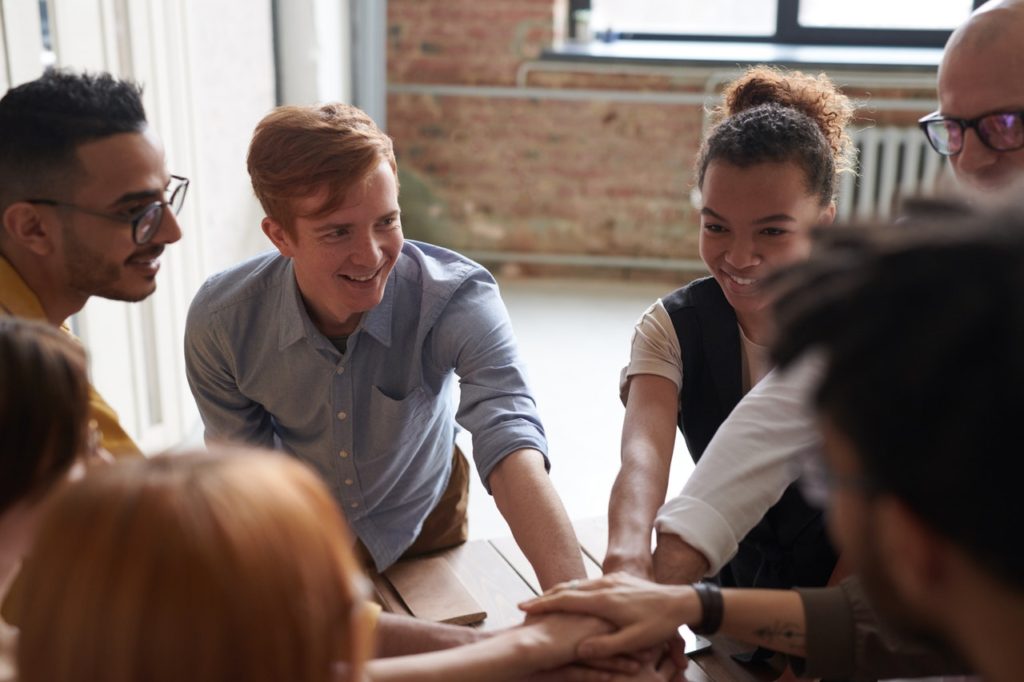 Have Fun!
Electives are there for a reason; they're a great way to figure out what courses you might want to take in college. Try a social science, such as sociology or psychology, add in an art course like photography or pottery, or even take an obscure history class! You never know where your interests may lie, and now is the best time to have fun while figuring it out.
Preparing for high school doesn't need to be overwhelming. When you get the course list, figure out what's required and then figure out what you are interested in. Explore new classes, make new friends, and have fun. It's really what high school is for! And Lake Forrest Prep, an Orlando private school, is here to help you prepare at every step of the way.