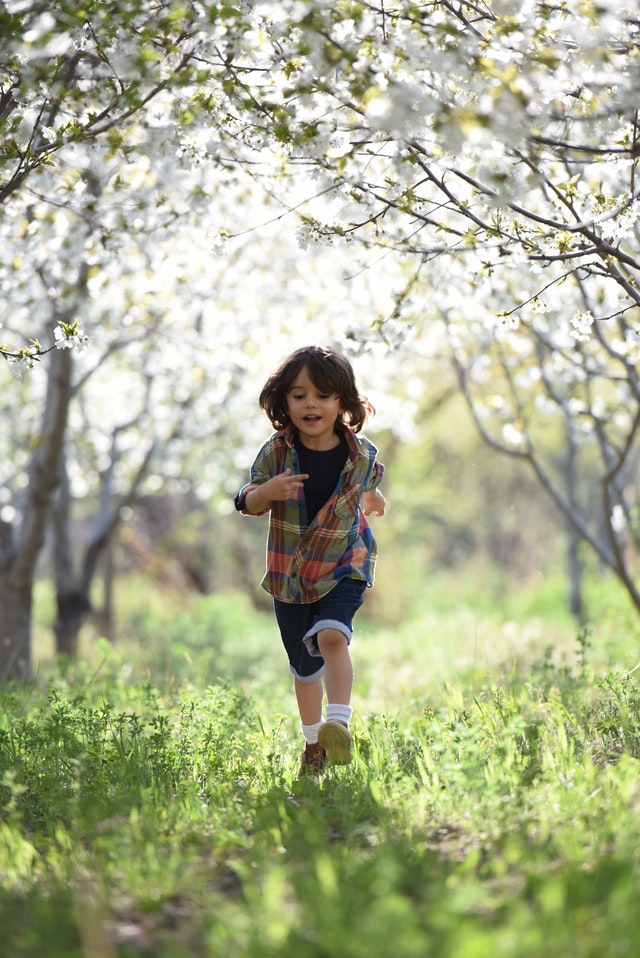 Between piano lessons, homework, and family dinners, it can be hard to find the time to be active. But exercise is crucial for your child's development! Lake Forrest Prep, a private school in Orlando, can help you incorporate fitness into your everyday routine.

Benefits
Exercise is beneficial for everyone, so why not start early? Active kids are at less risk of becoming overweight, have a lower chance of getting type 2 diabetes, have stronger muscles and bones, have both lower blood pressure and cholesterol levels, and sleep better.

Elements of Fitness
Before you incorporate fitness into your home routine, it's important to know the three elements of fitness: endurance, strength, and flexibility. A good fitness plan incorporates endurance, strength, and flexibility into a single workout.
Endurance: Aerobic activity strengthens the heart and improves the body's ability to deliver oxygen. Think the stamina needed for a long game of tag. Work on endurance through a game of basketball, a bike ride around the park, or with some laps in the pool.
Strength: You need to be strong if you're going to climb to the top of the monkey bars! But kids don't want to lift weights. Work on improving strength with push-ups, pull-ups, and a trip to the playground.
Flexibility: From touching your toes to tying your shoe, flexibility is essential in physical fitness. Make sure each "workout" begins and ends with stretching.
Fitness at Home
Kids need at least one hour of moderate to vigorous activity all day, and shouldn't go more than two hours being inactive. To encourage fitness at home:
Make fitness part of your everyday routine: Whether it's a walk after dinner or simple household chores, anything that gets your child up and moving is beneficial!
Set screen time limits: When faced with running around for an hour or binging Netflix, most of us would choose the latter. Set screen time limits for both you and your children. After all, they copy what you do.
Keep activities on hand: From a soccer ball to a hula hoop, having equipment that encourages activity on hand can make the difference between laying on the couch and a jump rope contest.
Be active together: Kids want to do what their parents do. If you go on a run, let them come with! Try hiking, rock-climbing, even dance classes!
At Lake Forrest Prep, a private school in Orlando, we believe that kids should be active. To learn more about us, schedule a tour online or give us a call at (407) 331-5144.