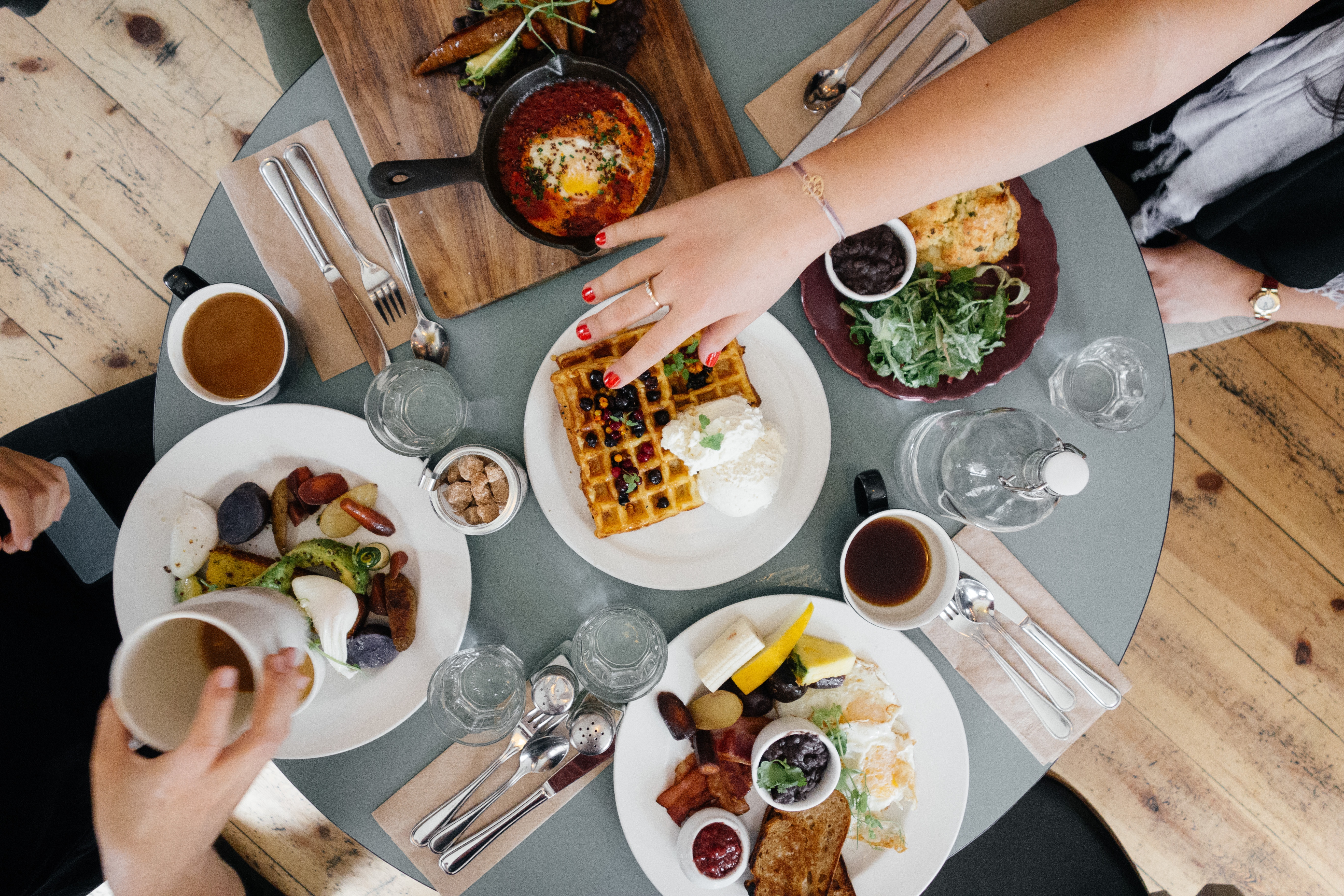 Spending quality time with the family can be tough, especially when you're juggling work, social obligations, and the kids' extracurricular activities at their private school in Orlando. With everyone constantly on the go, many parents are forced to sacrifice quality family dinnertime in favor of late-night sports games and practices. Though those hurried dinners on the run might be the norm for the week, it's still important to make family dinners a priority. Here's how you and your loved ones can make the most of your dinnertime together.
Make It a Tech-Free Zone
It's easy to get distracted by smartphones, tablets, and e-readers. Whenever possible, try to ban these items at the dinner table — both for the kids and the adults. This will allow you to focus on each other, rather than the little screen in the palm of your hand.
Get the Kids Involved in Prep Work
Make family dinners a collaborative effort and let the kids get their hands dirty while helping you cook. Stick to easy meals like tacos, pizza, salads, and foods they'll love to eat. Younger kids can help assemble salads while older kids can help with cutting vegetables or manning the oven and stove. They'll learn important life skills while also spending time together.
Avoid Potential Arguments
Family dinnertime is about togetherness, not discussing the latest subject your child is struggling with. Instead, focus on subjects the entire family can discuss without feeling pressured or stressed. Save the talk about school, sports, and potentially high-stress topics until you're away from the dinner table.
Pick a Time Each Week
Consistency is key, and by making family dinners a regular event, it will quickly become a habit for the entire group. Pick a time each week that works for everyone in the family. Many parents find Sunday nights ideal, as everyone is gearing up for the next week and have far fewer commitments.
At Lake Forrest Prep, a private school in Orlando, we believe that family time matters. By spending time together, you'll be better prepared to help your student succeed both in and out of the classroom. For more information about our curriculum or to get involved with the school, contact us today.