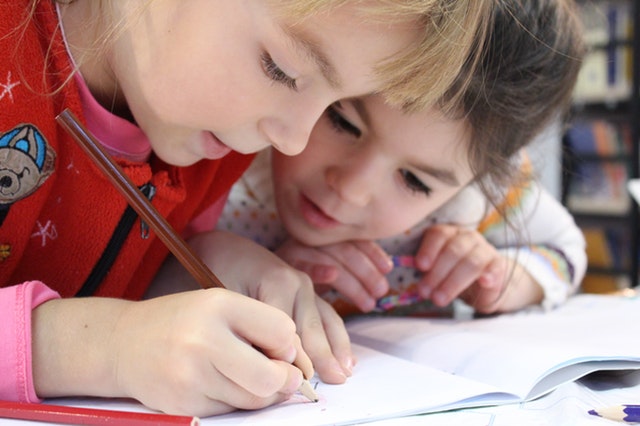 Bullying is no joke. Each year, countless kids are bullied at school, in afterschool programs, and even on public playgrounds. With bullying becoming such a prominent problem for students in both public and private schools in Orlando, it's more important than ever to step off the sidelines and become proactive. As a parent, you always want your child to feel safe and loved, but when they're being bullied, it's easy to become frustrated. Here are a few tips to help both you and your child to take a proactive stance against bullying.
Recognize the Signs
Bullying leaves signs and clues beyond physical bruises. If your child is being bullied at school, look for less visible signs. If your child starts to withdraw into themselves, exhibits signs and symptoms of depression, or doesn't want to talk about their day, try to identify what is happening. Gently encourage them to talk about any struggles they're facing, or even ask point-blank if they're being bullied. Often, children readily explain what's happening if they're prompted by parents or those they trust. On the other hand, if your child is actively called into the office for disciplinary issues or admits to bullying others, work to educate them on the effects bullying has on others. Sometimes, all it takes is explaining how their actions impact their classmates to curb the behavior.
Set a Positive Example
Leading by example is the best way to prevent bullying. Kids are natural mimics, and it only makes sense that they would want to mimic their parents — after all, you're their role model! If your temper is short, look for ways to calm your aggravation rather than lashing out at others. Be aware of how you're responding to situations when your child is with you and strive to exhibit kindness when they're present. The more they see you interacting with others in a positive way, the more likely they will be to do so themselves.
Talk to Them If You See Bullying
The more kids understand what bullying is and how it impacts those around them, the less likely they are to engage in the behavior. If you witness bullying on the playground, talk to your child about it, even if they weren't involved. Discuss methods that they can use to stand up for other kids and explain that telling a teacher immediately is always the best course of action. If no teachers are around, make sure they know where the principal's office is in case they need help.
Bullying is something we can all work to prevent and stop both in private schools in Orlando and out on the town. For more information on our anti-bullying stance, contact Lake Forrest Prep today.