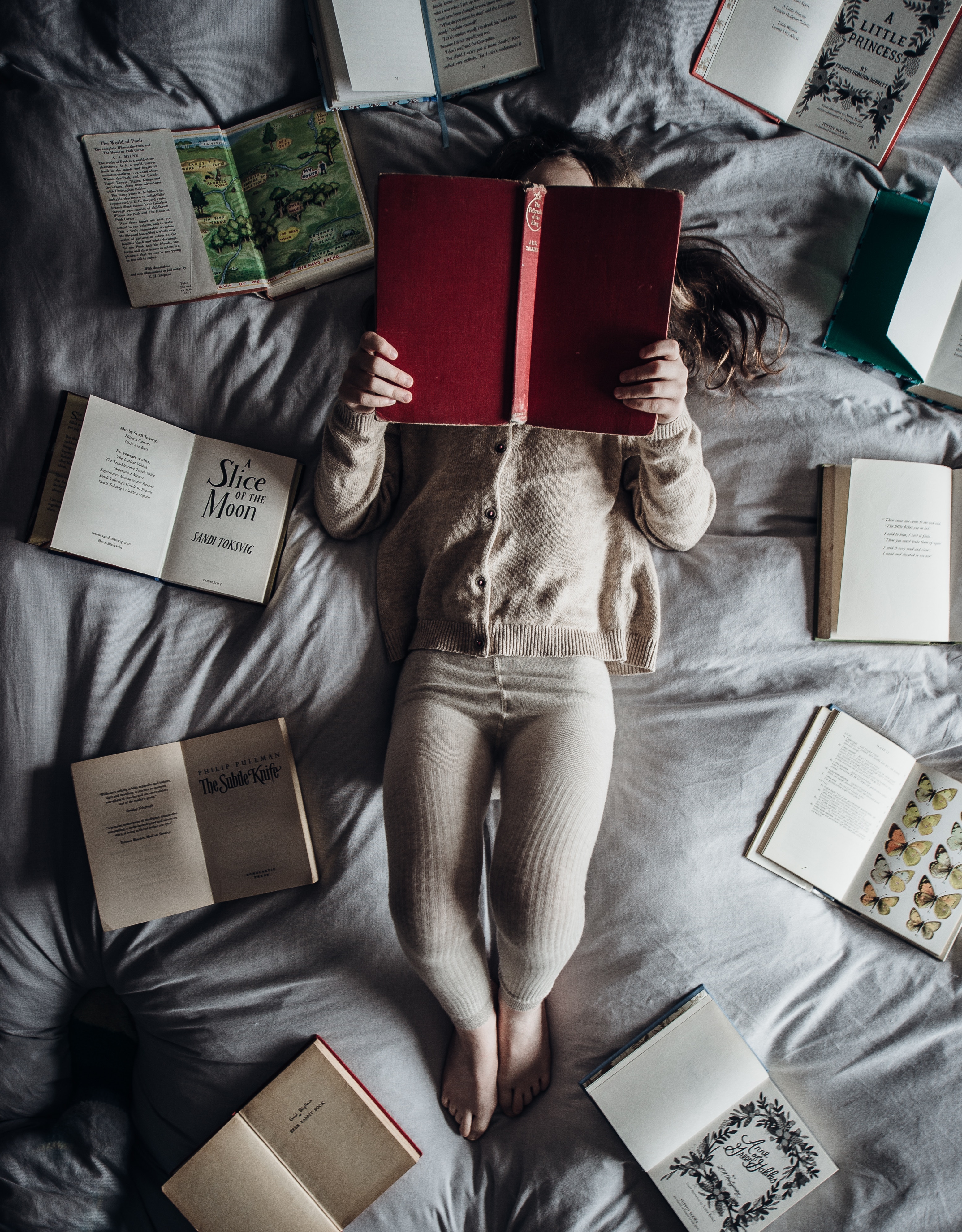 Encouraging your child's love of learning doesn't have to stop when school lets out for the summer. In fact, the School Library Journal reported on a study that revealed summer reading programs actually lead to a boost in student achievement. Our private school in Orlando has a list of a few summer reading programs parents can enroll their children in to keep learning fun and exciting this summer.
Libraries Rock
Local libraries are offering a summer reading program called "Libraries Rock." The program is free and includes weekly special events. In addition to storytelling, families can expect to enjoy live entertainment and even meet a few animals. As children report back on the books they're reading, they get the chance to qualify for special badges and prizes. Both Maitland libraries and libraries in the Orange County Library System offer this program.
Barnes & Noble Summer Reading Program
Head to your local Barnes & Noble, and sign your children up for their summer reading program. Each student is provided with a summer reading journal they must use to record the books they read and a short snippet about which part of the book was their favorite and why. Once the journal contains entries from eight books, it can be turned in for a free book. Journals can be turned in anytime between May 15th and September 3rd.
Pottery Barn Kids Book Club
Each Tuesday at 11:00 a.m. Pottery Barn hosts a Story Time. Kids will hear a story, followed by an activity related to the story. Parents can opt to enroll their children in the Pottery Barn Kids Book Club at that time. After visiting five of the Story Time events, club members are rewarded with a special prize.
Chuck E. Cheese's Reward's Calendar
Chuck E. Cheese's has a Reward's Calendar that parents can use to encourage healthy summer habits. One of the activities on the calendar is reading a book. Each day your child reads, mark it off on the calendar. Once they reach two weeks worth of reading, he or she can turn the calendar in and receive 10 complimentary tokens. Those tokens can be used to play Chuck E. Cheese's video and arcade games.
Our private school in Orlando is happy to offer additional suggestions on how to keep children learning during the summer months on their blog. You can also contact Lake Forrest Prep in person for more info.