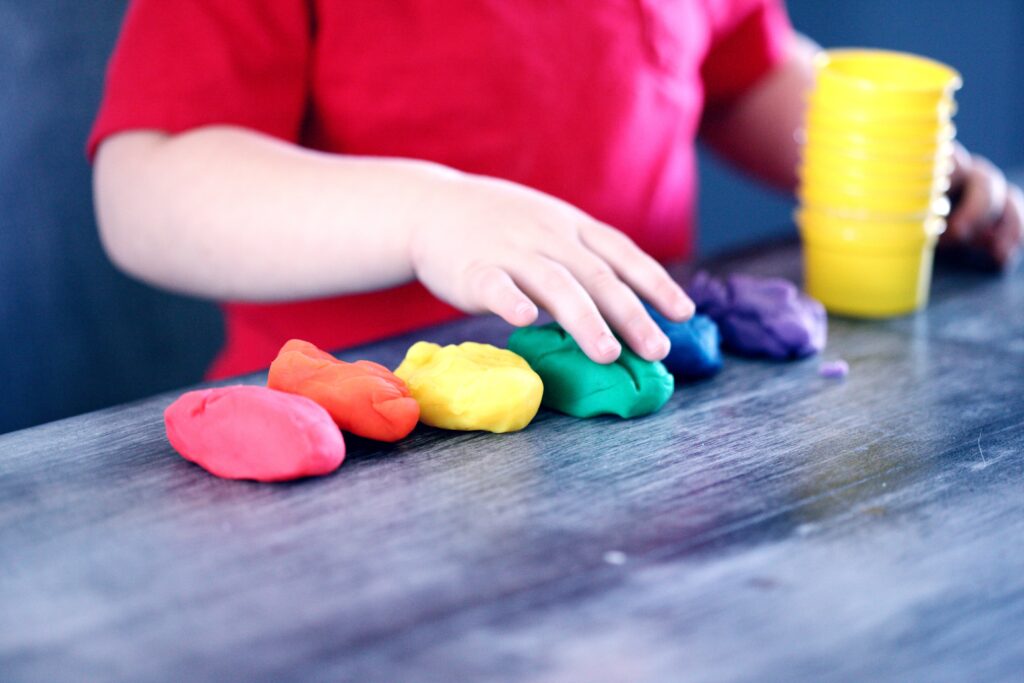 After school activities can be hectic for busy parents. Keeping your child entertained without technology can be hard, but it is possible. We've gathered five of our favorite after-school activities that are sure to entertain your kid.
Trying Yoga
Yoga has been proven to increase flexibility, muscle strength, and mental health for people of all ages. This is a great activity that can help you and your child decompress after a long day. Yoga is a centering exercise; therefore, it helps with both mental and physical health. Trying a 10-20 minute yoga video or joining a yoga class will allow your child to get the benefits of the exercise and recenter their mind. This can lead to conversations about how your child is feeling about school and life.
Planting A Garden
Gardening is a bit messy but completely worthwhile! Planting a garden teaches children how to nurture and grow things with their hands, as well as patience as the growing process is happening and gentleness when picking and tending to the garden. A garden can start out in something as small as a planter box. If you have space in your yard, you can set aside an area dedicated to a garden.
Sidewalk Mural
A sidewalk mural is an activity that requires some planning. First, pick a topic or idea that your child is currently learning about in school. Then search for images related to this topic and print them out. Next, with your child's help, piece out how the mural will look. Finally, gather some chalk, find a sidewalk, and start chalking! This activity will take what they're learning in school and make it fun.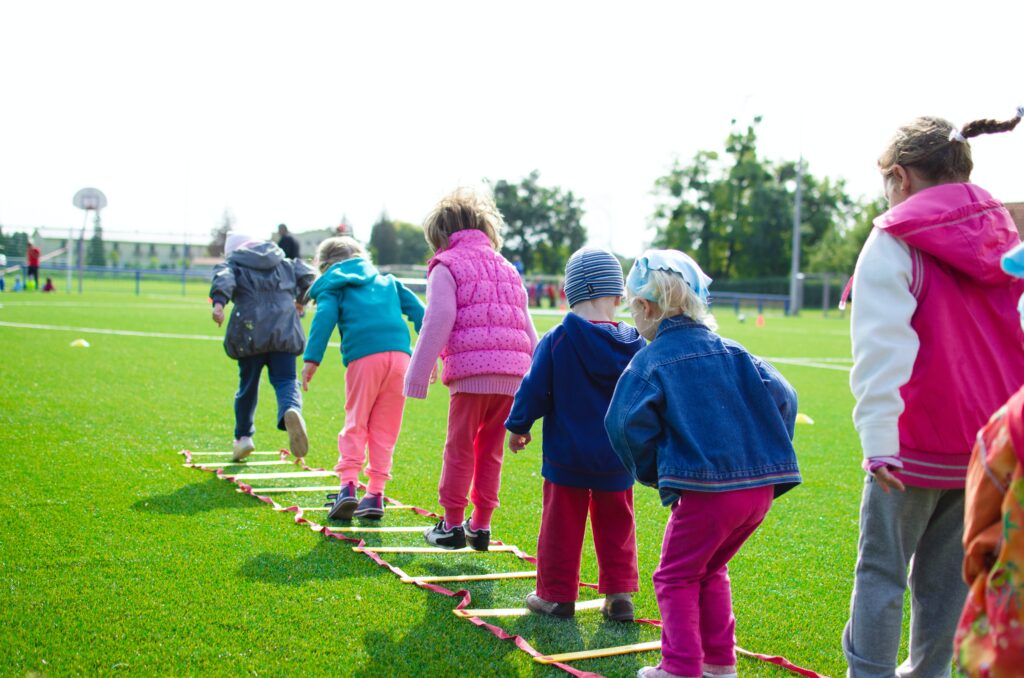 Creating A Historical Calendar
We all love calendars and know how necessary they are in remembering important dates. Creating a historical calendar will do the same for your child in their history classes. With your child's help, gather historical dates that are important to their current studies. On a poster board or the computer, help your child create a calendar that you can hang in your child's room.
Making A Comic Strip
Creating a comic strip is both fun and creative! Plus, it's a great way to inspire kids who love superheroes to see themselves as creators of their own stories. Printing out premade comic blocks will make it easier for your child to create their own comic. Workshop with them about what kind of story they would like to tell, and offer them inspiration from other comics. This is a great way to get them thinking about how stories are made and push them outside of their comfort zone when it comes to imagination.
At Lake Forrest Prep, we encourage families to bring learning home. As a leading Orlando private school, we want to encourage everyone to stay connected to their family. To learn more about what sets us apart from other area schools, schedule a tour online or give us a call at 407-331-5144.