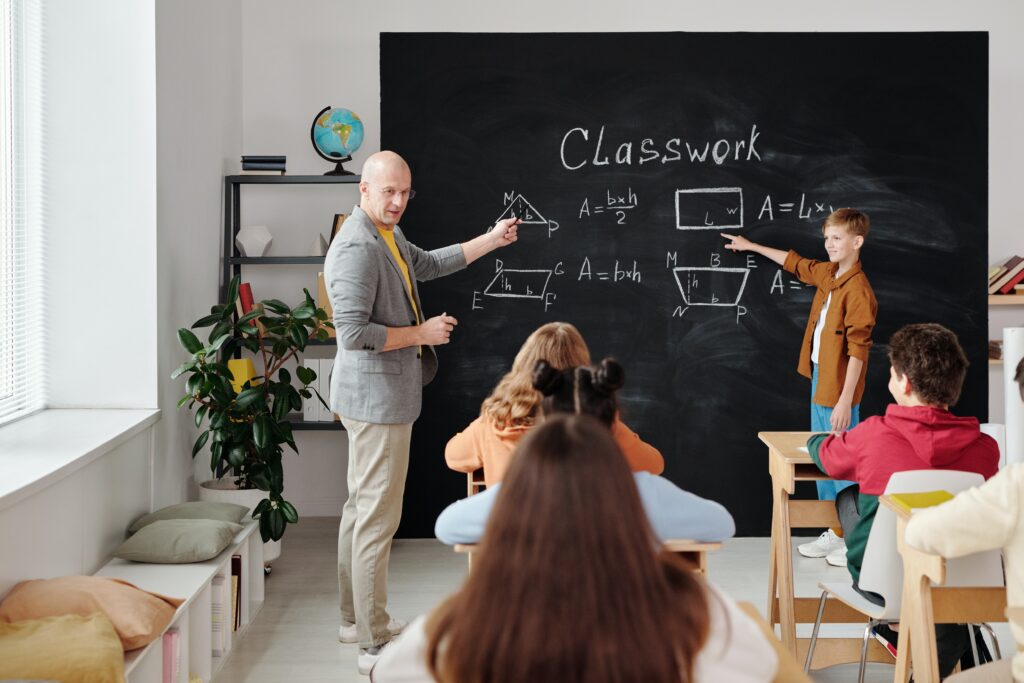 Math can be a hard subject for kids to master. There are a lot of concepts that involve relational properties that may go over some children's heads. When beginning to learn about math, children need to be supported and have the tools at home to succeed. Read on to learn about ways you can support your child in learning about math.
Relate Math To Their Lives
Incorporating math into everyday life is a great way to make it relatable for children. For instance, you can challenge your child to measure ingredients for recipes. (It's a great way to reinforce fractions!) You can also allow kids to use everyday chores like sorting clothes as a learning opportunity. They can strengthen their math skills by helping to sort and count clothes.
Create A Game
Using everyday objects to create math games will help to introduce math concepts in a fun way. Taking silverware out for mealtime can be a game. Children can line up all the silverware and divide it out by person. Using blocks or figurines can be helpful in creating games that involve addition and subtraction. When learning to multiply, you can use magnetic numbers for the fridge that will help your child visualize the problems they're working on.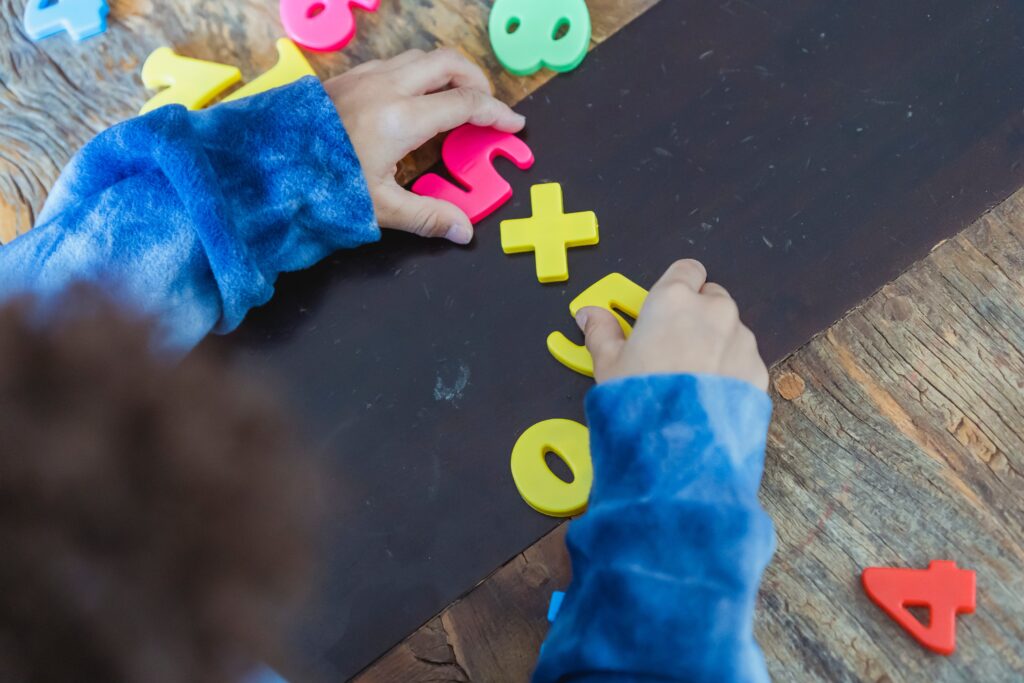 Use Counting Books
Counting books are old school, but they can be very useful in helping children learn to count. These books can be found at grocery stores, dollar stores, and most major department stores. Inside you'll find easy-to-read number puzzles and comprehension activities. To make it more fun, you can offer a treat after every page of the book is completed.
Tile Sets and Puzzles
Tile sets can be found at major department stores and on Amazon. These tiles are multi-colored and shaped to help children with visualizing how things work together. Another fun tool would be a puzzle, specifically one that allows children to use their hands to piece objects together. Both of these tools can help children understand geometric shapes and how they work together.
At Lake Forrest Prep, we encourage families to bring learning home. As a leading Orlando private school, we want to encourage everyone to stay connected to their family. To learn more about what sets us apart from other area schools, schedule a tour online or give us a call at 407-331-5144.