Failure can be difficult to deal with at any age. Whether it's failing a test or missing the mark in a presentation, life is full of challenges. What's important is to turn those challenges into opportunities to learn and grow. Lake Forrest Prep, an Orlando private school, wants to encourage your child to never give up.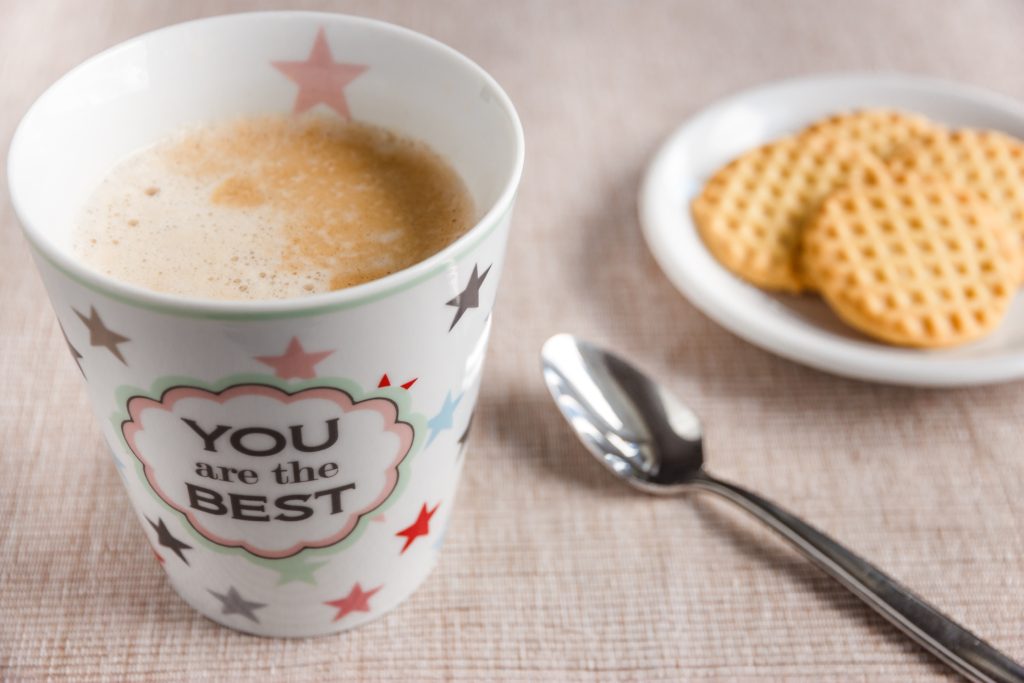 Make a Plan
Trying to reach a new goal without a plan can feel like taking a shot in the dark; you know what you want, but you have no idea how to get there. A simple five-step plan can help your child stay on track when reaching their goals!
Write It Down: Start by writing down the goal. Do they want to get a better score on their upcoming history test?
Make It Specific: If your child is aiming for a better grade, define what better is. Is it moving up an entire letter grade, or is it simply scoring a few more points?
Consider Pros and Cons: This can help your child see what steps might be difficult in their goals.
Define Small Steps: This is where you establish how your child is going to reach their goal. Ask yourself three questions — Who can help? What do I need to do, and when?
Monitor Progress: Set up check-ins to see if your child is reaching their goals.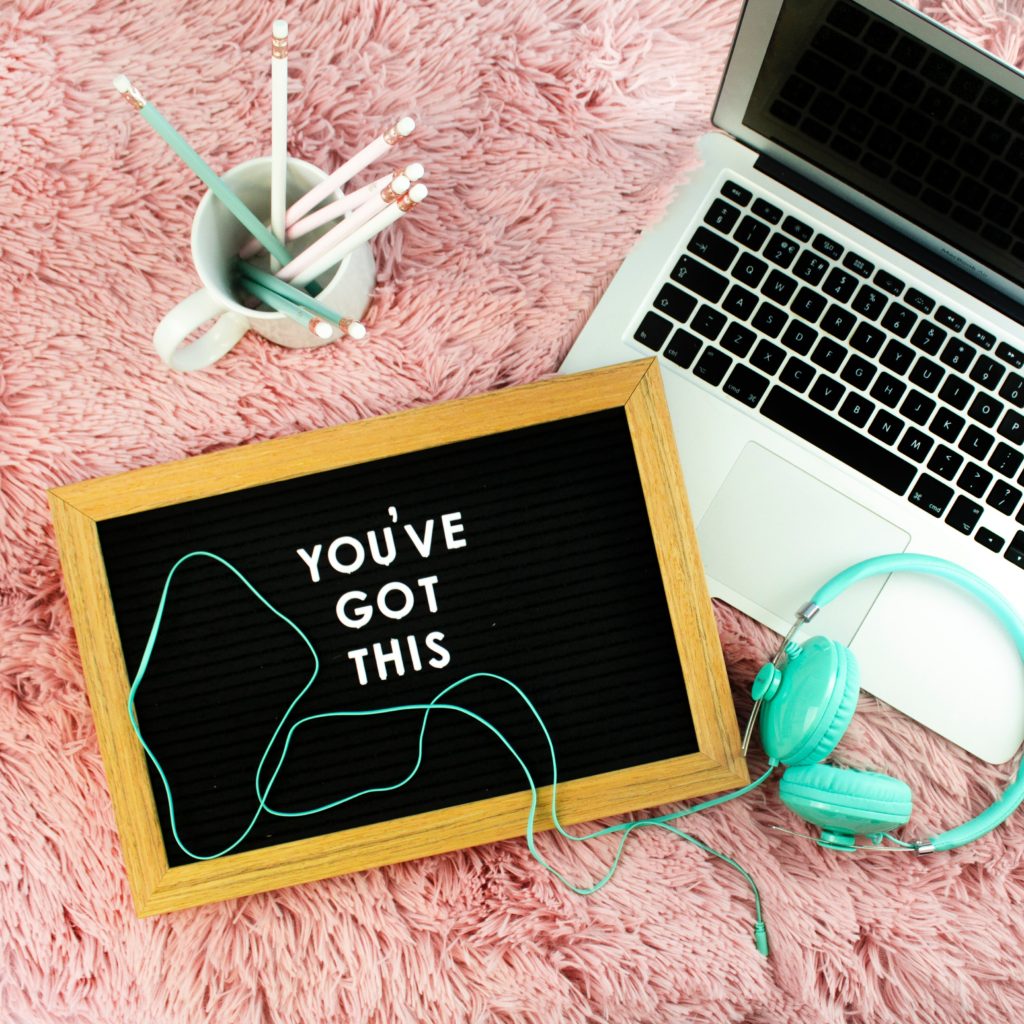 Reward Effort
When you're working towards a goal, it can be frustrating when you feel like your effort is being wasted. Applaud your child's effort! Trying is often the hardest part of the battle. Applaud any extra time they put towards their goal, whether it's studying, practicing the flute an extra 30 minutes each day, or reading one more chapter in their book. This can help motivate your child to work towards their goal every day.

Plan for Failure
As a parent, you want to plan for the worst-case scenario. What happens if your child spends an extra 20 minutes on history every day, but their test score doesn't change? In case of failure, have a plan in place.
Review your original plan. Was it too ambiguous? Too detailed? Too ambitious?
Ask your child how they think they can improve.
Help them envision the benefits. How will they feel if they score better on their next test?
Share in their frustrations. Do you have a story where you tried your hardest and still came up short? This can help them relate.
Lake Forrest Prep, an Orlando private school, wants your child to do their best. That's why we encourage our students to reach their greatest potential as responsible, productive, and capable individuals. To learn more about our values, schedule a tour by calling (407) 331-5144.