Parents Corner is a glimpse into life at Lake Forrest Preparatory School. Follow along throughout the school year in our Parents Corner blog as we take you through a year at LFPS.
As parents of two small children, we are constantly wondering whether we're making the right choices. One thing we rest easy on is our choice of school. There are so many great preschools in Central Florida. Lucky for us we found the best preschool and private school in Central Florida.

Four and a half years ago, completely overwhelmed with the search to find the right daycare, we found Lake Forrest Prep and we've never looked back. We've been through it all in the preschool classrooms, crawling to walking and through potty training. Last spring, we hit the biggest preschool milestone of them all. We were graduating! Our daughter was finishing up her preschool experience and we found ourselves with a big decision to make… should we stay at a private school or go to public school. I can't say this was a hard decision for us, with four years at LFPS under our belt we knew we wanted to stay.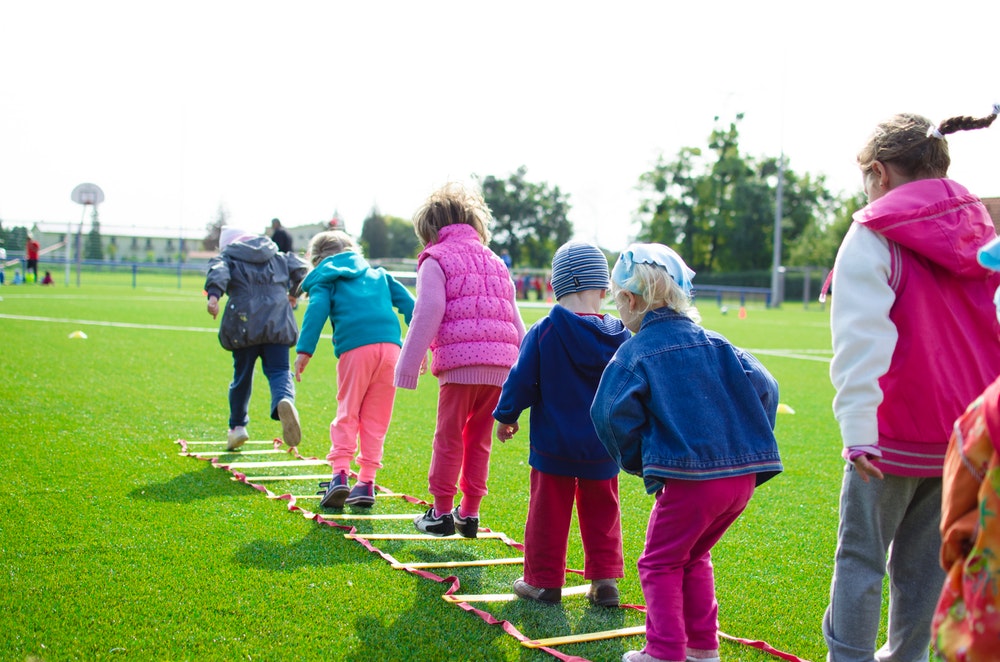 Our favorite part of being at Lake Forrest Prep is the feeling of community. We couldn't imagine our daughter being anywhere else for her kindergarten year. Now that it's fall we get to enjoy the pay off of all those days we spent wondering what it would be like and see them unfold.

In August we were immediately thrust into the joys of back to school season with the Fun Run. Though you think it might not, the name isn't lying a bit. I'm here to tell you that the crew that runs the Fun Run absolutely deserves a raise. They bring the energy and enthusiasm of an entire marching band with them and you can't help but get in the spirit. I love watching the kids run their hearts out and cheering with all the parents. Opportunities to get together come all year long at class parties, the fall festival, and more. But it's so nice to have this one to kick off the year (even if the temperatures are more than a little uncomfortable!) and treat it as a bit of a welcome back to school party.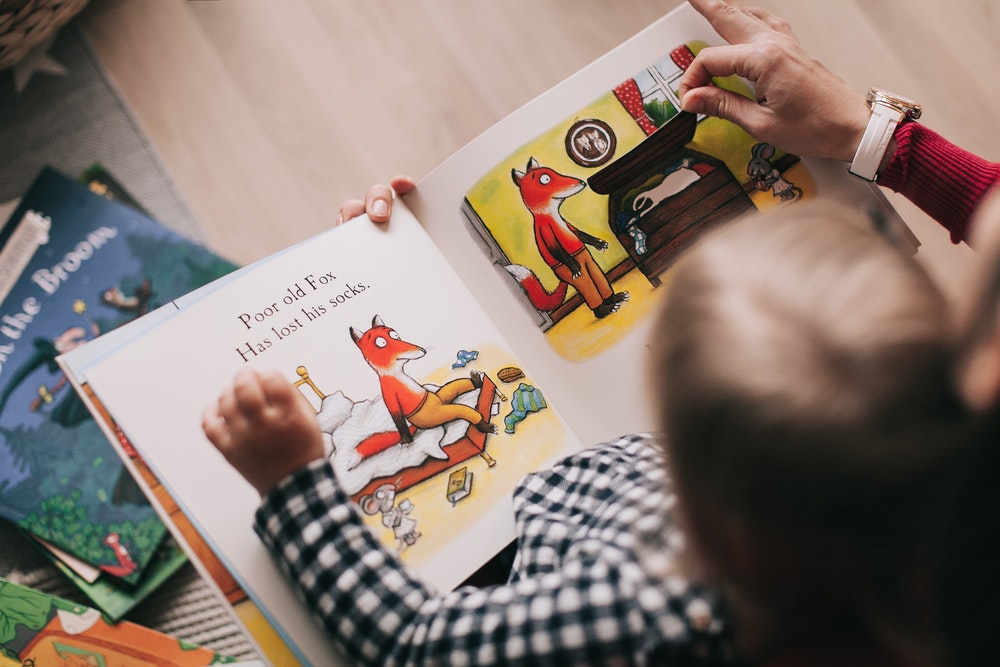 One of the most exciting parts of kindergarten for our daughter has been her 'book buddy' time. Every Friday the 2nd graders come to read to the younger grade. My daughter reports back each week of how amazing her book buddy is, they are having so much fun. For a mom who loves to read, nothing could warm my heart more than the enthusiasm my daughter is showing for academics at school. She's also been quick to tell us about math problems and songs they've been learning to digest it all. I can't wait to see how she progresses throughout the year.
Dana Nichols is a mom of two children who attend LFPS. She is an advocate for answering room mom emails and not being last to sign up for class party supplies.