When it's time to send your child to school, you want them to receive the best education there is. That's why parents choose Lake Forrest Prep, one of the best private schools in Orlando. Each grade level's curriculum is designed for children to excel while taking into account your child's needs. At Lake Forrest Prep, you can relax knowing your child is receiving the best education they can.

Infants and Toddlers
Lake Forrest Prep offers programs for children 24 months and younger, uniquely designed to stimulate language, cognitive, and social development. Your child will have a fun-filled day with activities like singing, art, and reading.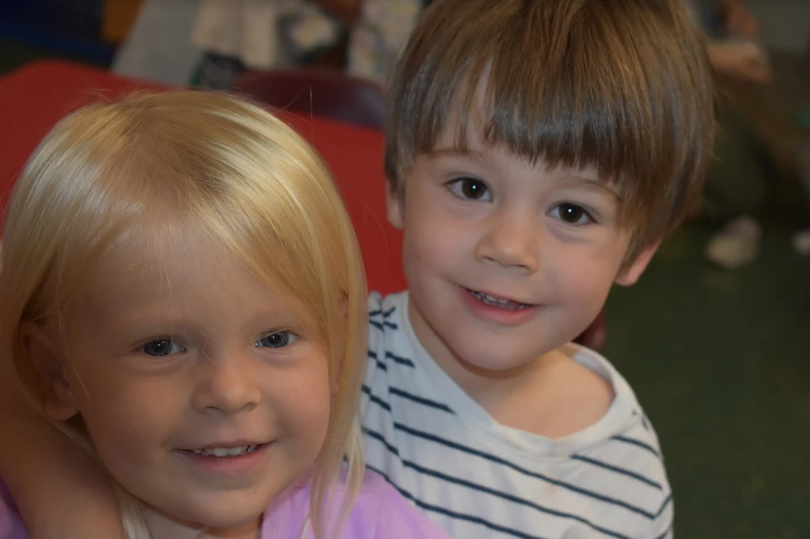 Preschool
In preschool, your child will participate in activities that foster independence, creativity, problem-solving, and decision-making skills. Your child will learn pre-reading skills, fine motor skills, and math concepts through daily programs like PE, Spanish, and music.

Elementary
Grades K through 4 take classes that stimulate your child's development. Students are taught one level above their grade, so your child will always be challenged. However, students are able to work at grade level or even two levels ahead. Reading classes will have your child practicing phonics, fluency, comprehension, spelling, and vocabulary. Your child will learn syntax, voice, and word choice in writing and learn all about language through grammar lessons. Social sciences explore history, geography, and science. Math is no problem when students are taught cognitive understanding of the number system and learn higher math skills through arithmetic projects. Your child will always be prepared as they are taught cursive in Grade 2, and lessons are reinforced in Grade 3. Lake Forrest Prep also incorporates weekly enrichment courses with library and computer times.

Middle
In Grades 5 through 8, your child will learn literature in discussion circles, through comprehension quizzes, and by doing independent reading projects. Students will form sentences and edit, express, and expand their writing. Your little scientist will love lab time during their science courses. Algebra 1 and 2, as well as geometry courses, have students practice computation and develop a higher order of thinking. Your child will have a variety of options in electives, ranging from theater to band to even the opportunity to mentor younger grades.

Extracurriculars
Learning doesn't stop when the bell rings! Lake Forrest Prep offers extracurricular activities for students of all ages. Impact Dance will allow your kids to develop coordination and spatial awareness through classical ballet and tap classes. Little Scholars provides an outlet for scientists-in-training with weekly take-home projects, like pizza gardens. Your kids will develop confidence in front of the camera through programs like Talk to the Camera and YouTuber, where students create news broadcast shows and movies in video creation classes.
When it comes to your child's education, don't settle. Schedule a visit with Lake Forrest Prep, one of the best private schools in Orlando.