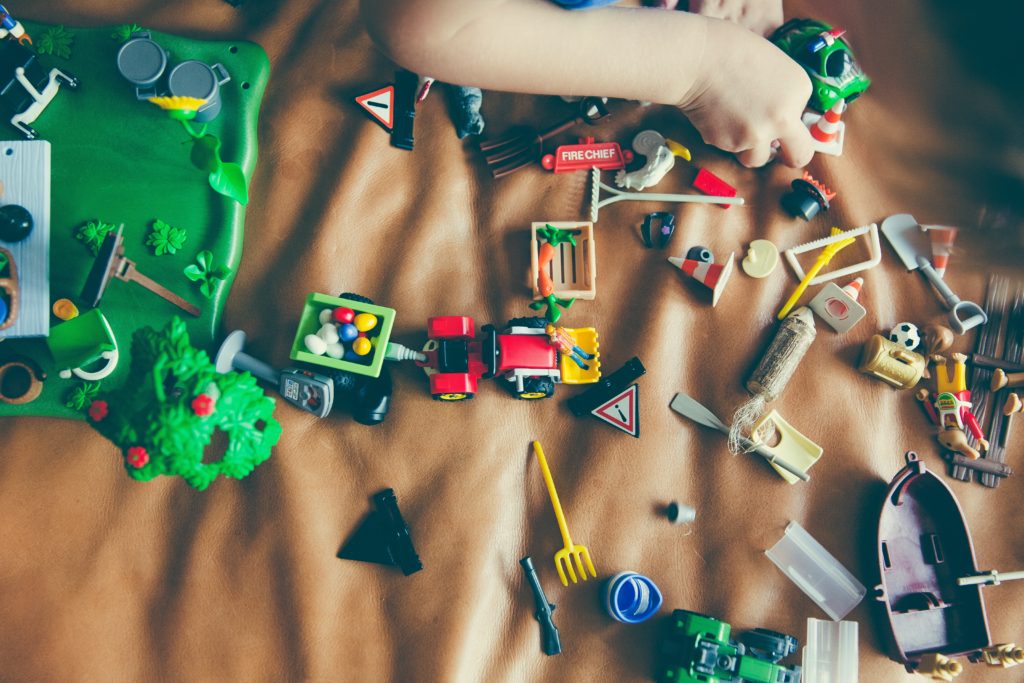 STEM stands for: science, technology, engineering, and math, and at least a couple of those words can prove to be difficult subjects for some of us. If we teach our children from a young age that STEM is around us and easily tackled at home, they're sure to ace their classes. Here's what you can do to encourage STEM at home.

Encourage Questions
All children have a favorite word —"why?" Always encourage your children to question why and how; it might just inspire their interests for the future. Consider doing some research yourself into various topics. From cooking to the building, to even doing your bills, explain to your children what you're doing so that they can fill up those growing brains early!

Study Space
It is crucial that the study space in which your child works is only for that. Make it a clean space that won't induce stress from being too chaotic. Have a shelf nearby with accessible books and stationary so that your child's mind never has to wander too far when trying to reach for the tool they need to continue their work.

Read More
Throwing the odd book into your child's library to help promote their study of STEM is a great way to keep them interested and actively thinking about the building blocks which make up much of what we do as adults. Encourage them to pick up a book related to animals, cooking, farming, vehicles, and so much more.

Hands On
A lot of people learn better from doing. Thankfully, there are plenty of ways in which you can teach STEM that are inexpensive and can be done in the confines of your home. Next time you're cooking, invite your children to help out. Buy legos and see what your child can build! Build blanket forts together, and if they fall apart, explain why. You may have a future architect on your hands, so every bit counts.

Watch Television
There are so many things you can watch on television these days. With streaming programs, it's even easier to pinpoint the shows that are going to be the most beneficial for your child's learning. Do a bit of research, and sit down with the family to watch shows that explain how things are built and made. Be sure to talk about what you've watched afterward.

Our Orlando School, Lake Forrest Prep, is all about getting your child excited about the future. We encourage fascinating aspects of STEM both inside and outside of the classroom. To enroll your child, contact or call us at 407-331-5144.