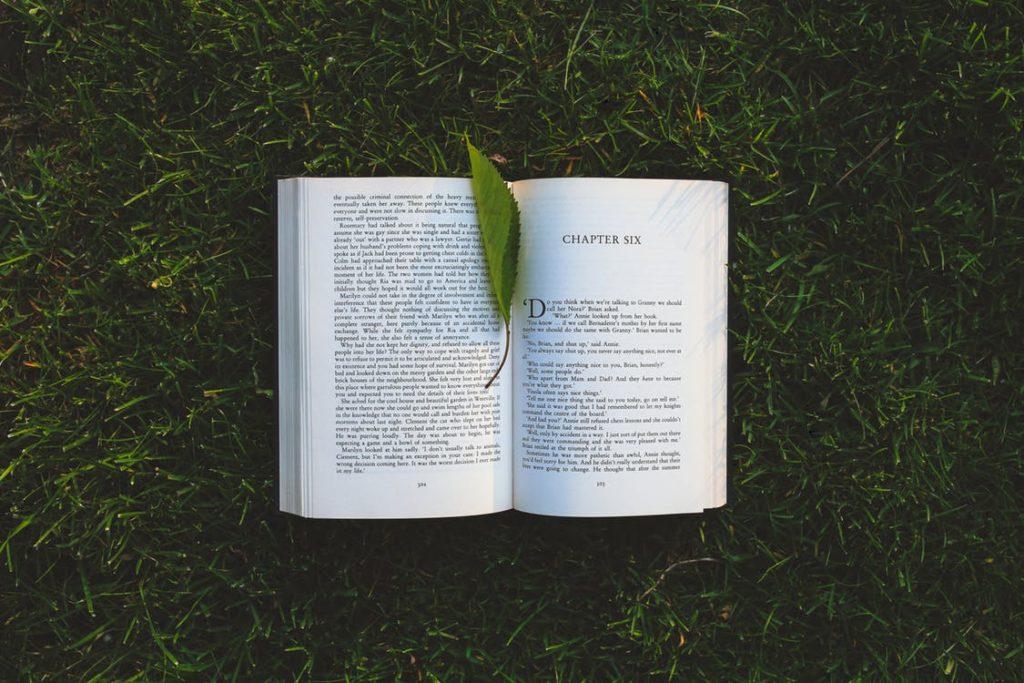 Every book is a whole new world and most children are extremely imaginative explorers. While video games, television, and toys are great sources of inspiration, nothing beats a good book. Books not only expand the mind but also the vernacular and literacy of the reader. Reading sparks curiosity and wonder and can help instill a lifelong love of learning in your child. Here's how you can encourage your child to explore the pages of a good book.

Keep Books Accessible
Explore different genres with your child. Dive into fantasy, explore history, and learn with science fiction. After pinpointing exactly what your genres your child is loves reading, make those books easily accessible to them. Keep mature books on higher shelves, and have all child-friendly books at their eye level at all times. Encourage bringing a book along during car rides, trips to the parks, or wherever they go.

Consider eReaders
Our world is evolving every day and with it, technology. Even the simple book has been given an upgrade. From audio to visual, we can have a book at our fingertips at any given moment. Consider kid-friendly eReaders, like the Kindle. Limitless books can be available at the click of a button. Check your local library to see if they participate in an eReading program.

Give Them a Choice
We all have our favorite childhood books. From Winnie the Pooh to Harry Potter, we want our kids to experience the adventures we went on. But if you're child wants to journey out of the 100 Acre Woods, let them! Help them find books that match their interests. Look for series in addition to stand-alone titles; Longer series could have them eager to get their hands on the next part to find out more!

Show Interest
Many children love to tell stories of what they know. Ask them about their book and what they like about it. They'll feel excited to learn more just so that they can teach you what they've learned.

Read To Each Other
If there's a lack of time throughout the day to bond over books, or even get space to read in the first place, try and reserve a bit of time before bed to read a story. Reverse the roles, and let your child try and read a story to you instead! Be patient, and help them through reading if they seem stuck on any words.

Orlando schools are excited to provide environments which inspire reading. Lake Forrest preparatory school is among those schools. Ideally, they would love to see every child with a book ready to read on a whim in their backpacks. If you would like to learn more, contact or click here.