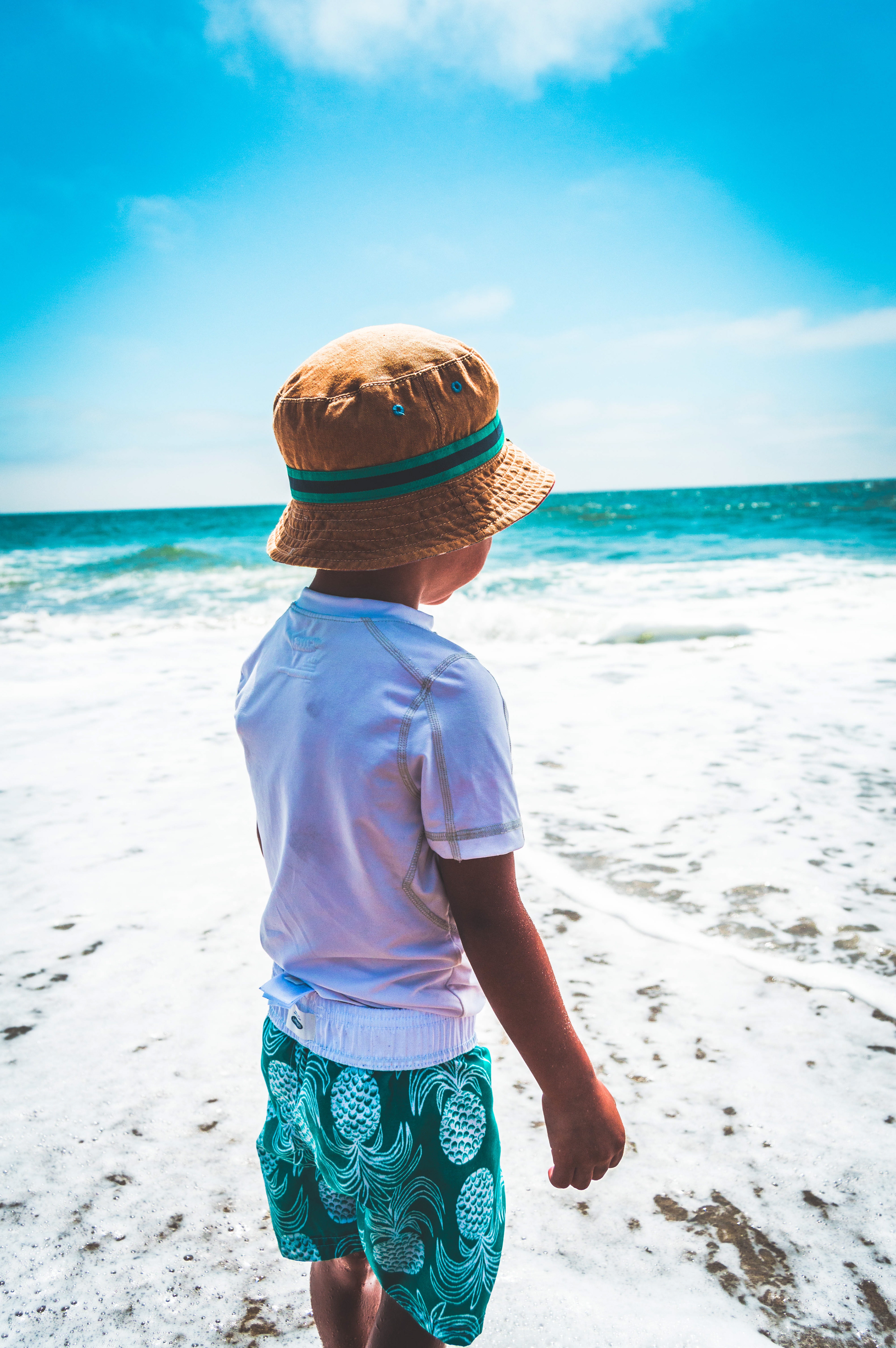 Here in Orlando, we're lucky to live so close to the beach that making summer trips to the sand and surf is as easy as hopping in the car. Though playing in the waves and building sandcastles are excellent ways to pass the time, there's more you can do to enrich your child's beach-going experience and help them learn something along the way. Here are a few easy ideas from your Orlando private school that will make any trip to the beach a fun learning experience!
Search for Shells
Kids and adults alike love searching for shells in the sand. When you're at the beach, help your child scour the sand and collect the shells they find. Once you're home, you and your little one can take to the internet to identify the shells and the critters that once lived inside them. Together, you and your child will be able to learn more about the ocean and the animals that live in it.
Practice Writing
When children are learning to write in elementary school, they can go through a lot of paper very quickly. These materials can take a hefty chunk out of your monthly budget (not to mention the environment), so take advantage of the sand as a free writing tool. Your child can practice their letters, shapes, and numbers in the sand, drawing right on the surface with a finger or stick. If they mess up, simply smooth over the surface with your hand and they can start again! Keep in mind that writing on damp sand will help your little one create more easy-to-read lines than dry sand will, so you may want to keep a bucket of seawater on hand just in case.
Inspect the Tide Pools
After you collect shells with your child, it's natural for them to want to see the sea life that inhabits them up close. Luckily, you won't have to go far! Look for tide pools collecting along the beach. As the tide retreats, many animals seek refuge in these pools throughout the day to stay safe from larger predators. Wade out into the pool and see what you can find. Just take care to keep your child from picking up any of the wildlife — this is the perfect opportunity to teach them the importance of leaving animals alone in their habitat.
Summer may be the time for relaxing and enjoying a break from class at your child's Orlando private school, but it doesn't mean the learning has to stop. Head out to the beach, enjoy some fun in the sun, and learn with your child while creating memories that will last a lifetime.