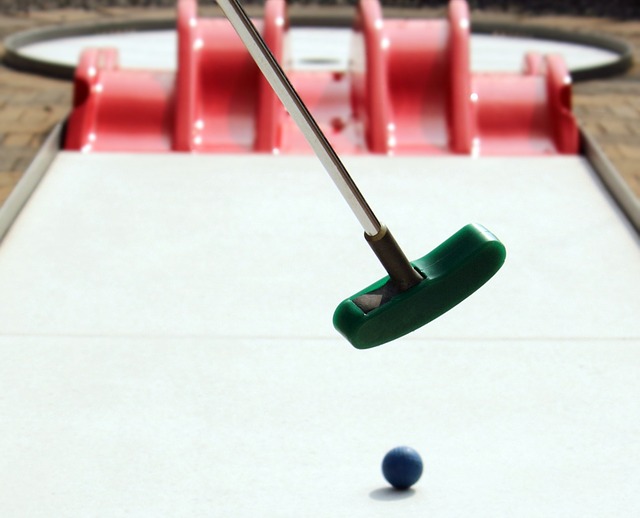 Orlando is home to some of the world's major theme parks, but there are plenty of hidden gems to enjoy this summer. The Orlando private school professionals at Lake Forrest Prep have put together a list of places for you to visit this summer that are off the beaten path, but perfect for the entire family.
Pirate's Cove Adventure Golf
Pirate's Cove calls itself "the Original Adventure Golf" and has everything from cascading waterfalls to pirate ships. Families will feel like they've stepped into the 18th century as they make their way through the manicured courses. There are three course options that include the Captain's Course, Blackbeard's Challenge, and a 36-Hole Adventure.
WonderWorks
Not only is a trip to WonderWorks a blast, but it also gives kids the opportunity to learn about science hands-on. Adults and children can lay on a bed of nails and feel the power of an earthquake in the Earthquake Café. You can even design your own roller coaster, and after, take a virtual ride on your creation. If you prefer, you can take a virtual ride on a submarine instead. There is also an on-site restaurant for a lunch break.
Crayola Experience
There are over 26 attractions at Orlando's Crayola Experience, which will excite both the young and the old. Younger children will love Cool Moves, as they get the opportunity to turn into a crayon character. The Crayon Factory is where families can learn how crayons are made, while Model Madness gives every visitor the chance to practice their creativity by making a model that they can take home afterward. There is also an on-site playground, café, and store.
Medieval Times Dinner & Tournament
Step back in time with a meal and show at the Medieval Times Dinner & Tournament. The evening takes place inside a castle where families are given a color that represents the knight they will root for during the show. While the knights are having jousting competitions and showing off their horsemanship, adults and children are served a 4-course meal that they must eat with their fingers. Afterward, there are opportunities to get photos taken with the characters from the show.
For more information on exciting adventures you can take with your children during school breaks, check out our Orlando private school blog.