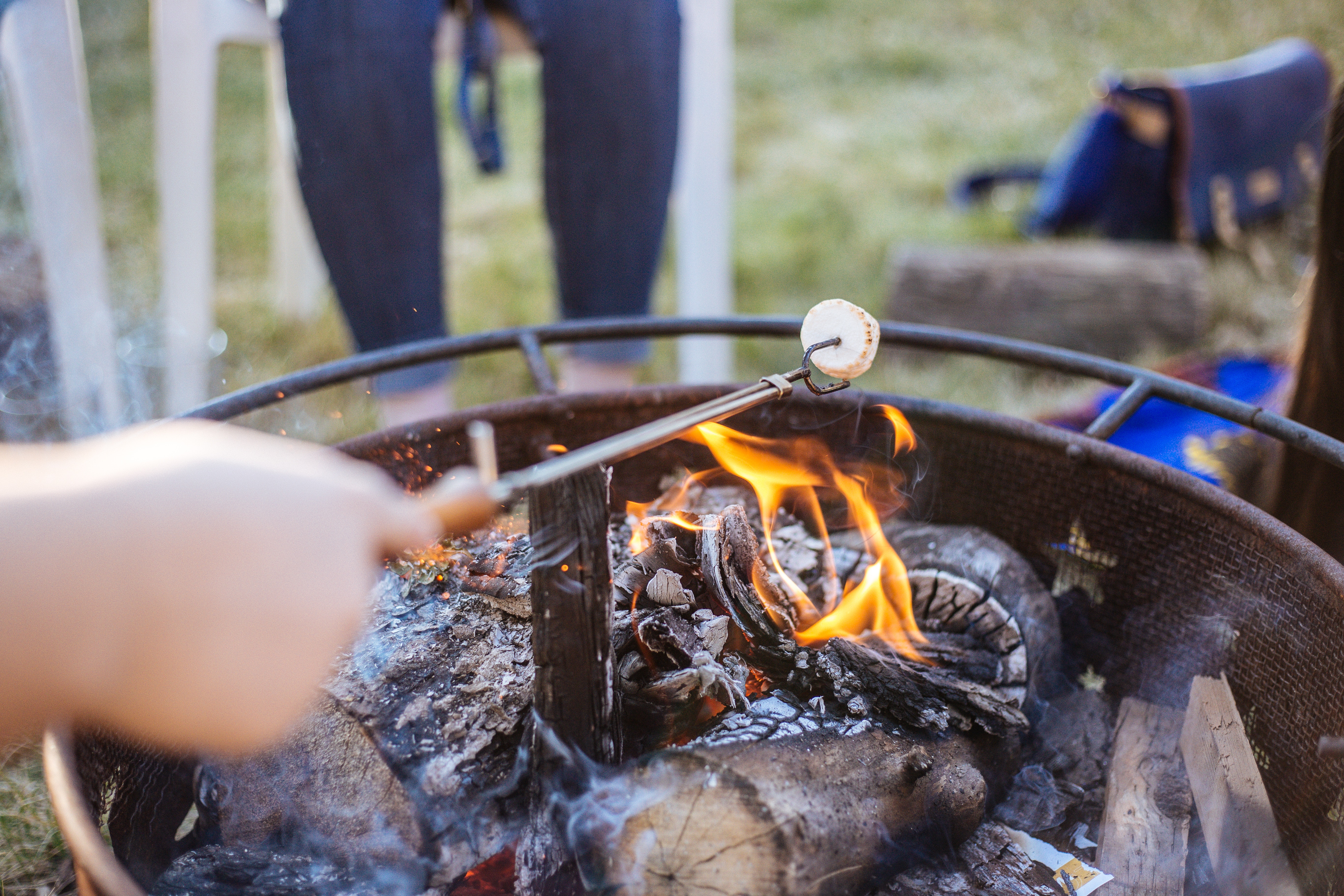 June 17th is quickly approaching and that means putting together a plan for Father's Day. While dads will always appreciate ties and coffee mugs, parents can help make this Father's Day extra special. The staff at the best private schools in Orlando Florida have a few suggestions for celebrating dads this year.
Fishing Day Trip With Picnic
Take your dad on a relaxing day trip. There's nothing more peaceful than fishing, and it's an excellent time to bond. While dad gathers the fishing poles, mom can help the kids pack a picnic lunch that includes dad's favorite sandwiches and snacks. The kids can even write a few special Father's Day messages and hide them in the basket for dad to discover during lunch.
Create a Candy Card
Tell your dad how much you love him using popular candy bars. Purchase a piece of poster board and head to the store to stock up on candy that can be used in place of words. Then assemble your card in a way that lets your dad know how much you care. For example, you may say something like "Remember to Take 5 after enjoying Mounds of fun at the baseball game," or "A dad like you deserves 100 Grand because there's no father more loving in all the Milky Way."
Build a Fire Pit
You don't have to spend a lot of money to make Father's Day special. Build a fire pit in the backyard so dad can relax with the family at the end of the day. Roast marshmallows, make S'mores, and reminisce about all the funny things dad has done over the years. You can also use this time to let your dad know how much you appreciate all that he does.
Arrange a Scavenger Hunt
Why not make dad work for his gift? Kids can put together a scavenger hunt with the last clue leading to his Father's Day present. It's not only fun to watch dad try to figure out all the clues, but the entire family can get in on the excitement when planning the scavenger hunt. The hunt can take place at home, but feel free to get creative and plan the hunt at a park or place that is special to dad.
Check out our blog to find out more about the best private schools in Orlando Florida and for more information on how to make holidays a little more special. Parents can also contact Lake Forrest Prep with any questions or to schedule a tour.