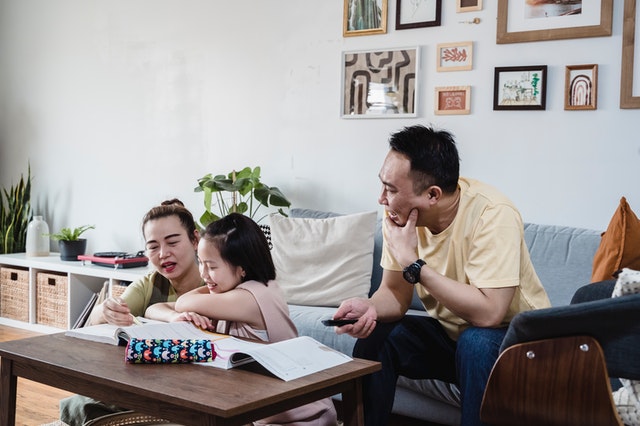 Being actively involved in your child's life is crucial to ensuring their success in school. encouraging them to do their best and providing support helps them perform better in school academically and socially. Here are a few ways your support positively impacts your child's performance.
Influence Their Inquisitiveness
When children see their parents involved in their learning, they are likely to take an active interest. With a strong support system, they may be more willing to learn new things. For example, when children learn to ride a bike, they depend on their parents to physically protect them from getting hurt. In school, by providing support in doing a math problem or taking the time to read with them, you can give your child the confidence to go out and do it themselves.
Making a Connection Between Home and School
There are many ways you can get involved at our school that will influence your child's success. Getting involved in the Lake Forest Prep Parent Teacher Association will help you become more ingrained in your child's academic experience. Once they see more of you both in school activities and at home, they will feel your commitment to their education. This will encourage them to do their best, knowing that you're there if they need you.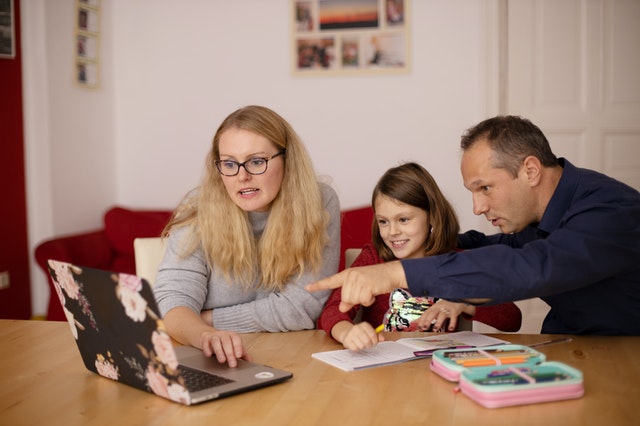 Creates a Positive Experience For Child
Having a parent involved at both home and school creates a positive mindset. Being a positive influence on your child creates a lifelong trusting relationship that will prove to be mutually beneficial. Being surrounded by support from teachers, peers and parents will encourage your child to want to excel.
Support Learning
By being involved in your child's school life, you're supporting their education. Being present for their events, showcases and even homework creates a supportive environment that allows children to thrive. Once they are able to see that their learning is being supported, they will feel empowered to perform at a higher level.
At Lake Forrest Prep, we love supporting and encouraging parents in being involved in their child's lives both at home and at school. As a leading Orlando private school, we want to encourage parents to be present and attributing to their child's success. To learn more about what sets us apart from other area schools, schedule a tour online or give us a call at 407-331-5144.