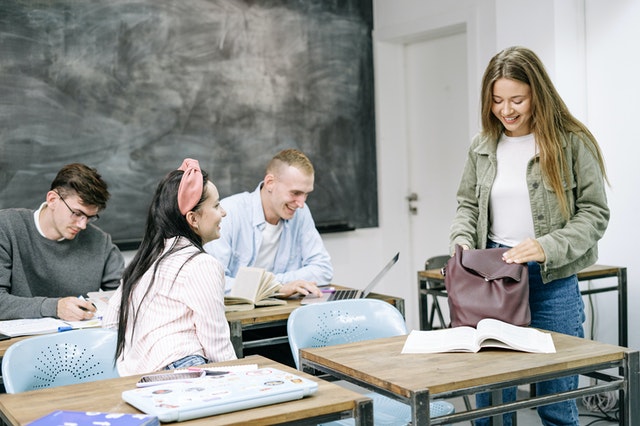 Going from middle to high school can be challenging for your child. Academically and socially, there are many changes that your child will go through. They need guidance and support during this time, especially from their parents. Here's how you can prepare them for this transition.
Study Skills
Helping your child develop healthy study patterns and skills will ensure that they are able to retain and understand the material they learn throughout their high school years. Skills like time management, organization and active note taking are a few tools they can use to excel . Time management will allow your child to prioritize their assignments and get them done efficiently. Being organized will prevent late work, which can lead to academic consequences. Active note taking is a great strategy to be ahead of the game when it comes to taking tests and quizzes.
Learning Type
Knowing your child's learning style will help you understand how they learn and study best. Researching learning styles can help you better equip your child with the right tools to excel in their studying and learning methods. For instance, if they are a visual learner, you can help them find educational videos that explain the concepts they don't understand.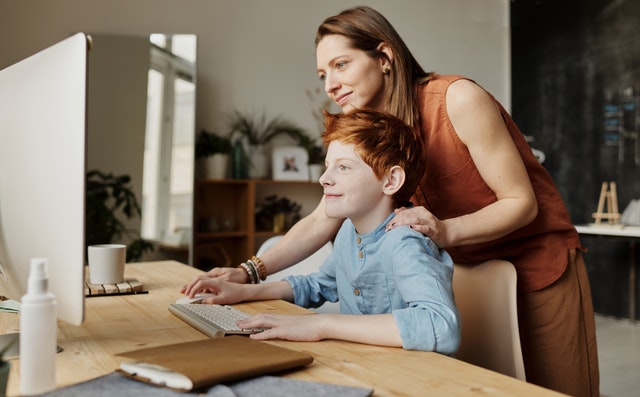 Guided to Independent Learning
Typically in middle school, children learn through a guided method. In high school, the teaching method shifts to independent learning. During the last year of middle school, encourage your child to focus on learning the material by reading from the textbook rather than just focusing on what is given to them in class. Giving them an opportunity to learn on their own will help them feel empowered in their learning.
Communication
Teaching children to communicate with their teachers and ask the right questions will help them to excel in their courses. These skills will also help them build better relationships with their peers. You can influence their communication skills by talking to them like you would another adult. Being open with your children will help them understand what clear communication looks like. Helping your students to learn communication skills will make the transition from middle school to high school an easier process.
At Lake Forrest Prep, we offer support to our students as they transition from one grade level to the next. As a leading Orlando private school, we want to equip everyone with the right tools to transition to the next step in their academic lives. To learn more about what sets us apart from other area schools, schedule a tour online or give us a call at 407-331-5144.