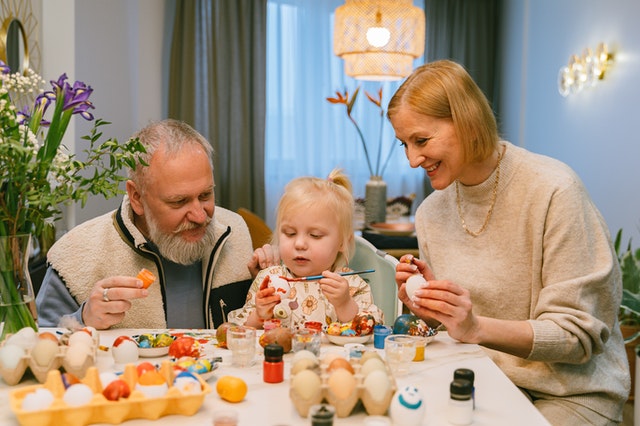 Easter is a time to be with your family and friends, but finding activities that will be entertaining for all ages can be a challenge. We've come up with a list of activities that'll win over all the little ones in your crew, as well as the older kids.
Egg and Spoon Race
This activity will get the whole family outdoors and active! The egg and spoon race is an activity that has been loved throughout the generations. This race takes balance and leads to a whole lot of laughs. All you'll need is some spoons and raw eggs. Have each member of your family place an egg on the spoon and attempt to race to an end point (ideally, one that's outside in the grass). This activity is sure to bring out the competitive spirit in your family members!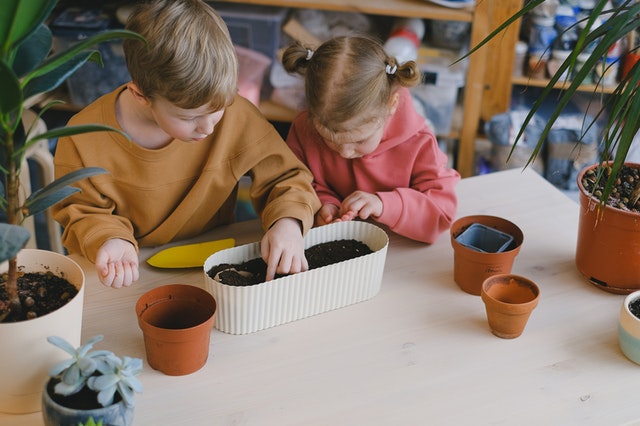 Planting Flowers
Easter takes place right in the middle of spring when it's perfect weather for growing a variety of plants. You can encourage your child to be more connected to nature by planting flowers with them. This is a great opportunity to share in a sensory experience involving the whole family. The flowers also should last throughout the year, making them a nice reminder of the time you spent together..
Handprint/Footprint Art
This activity might get a little messy, but it's worth it for the memories! Grab some paint and canvases, and get ready to make some art. Have your child dip either a hand or foot in a plate of paint, then place it on a canvas, leaving a print. Once the paint dries, you can let your child's creative side run wild. Have your child create a bunny, an Easter egg or a baby chick with their hand or foot print. This is a cute keepsake that the whole family will enjoy doing!
Baking Easter Egg Cookies
We all love Easter eggs, but it can be tedious to dye eggs or keep throwing away plastic ones. A great alternative is to bake cookies in the shape of Easter eggs and decorate them with frosting! Start by mixing up your favorite cookie batter. Have your child help you cut the cookie batter out in an egg shape, and throw it in the oven. Once they're cooled down, you and your little ones can decorate them with colorful pastel frosting, creating a yummy and cute Easter egg!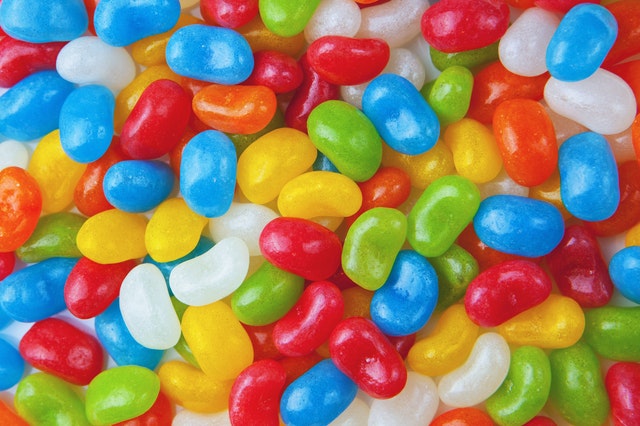 Jelly Bean Guessing
We know that with spring in full swing, it might rain on Easter. One indoor activity that's fun for the entire family is a jelly bean guessing game. Start by filling up a jar with multicolored jelly beans, counting them as you go along. Have every member of the family guess how many jellybeans are in the jar. Whoever guesses closest to the actual number gets the jar!

At Lake Forrest Prep, we love supporting and encouraging families to be in community and continue learning at home. As a leading Orlando private school, we want to encourage everyone to stay connected to their family. To learn more about what sets us apart from other area schools, schedule a tour online or give us a call at 407-331-5144.