As life starts to return back to normal, it is still crucial to disinfect high traffic areas in order to keep your family safe. Even under normal circumstances, disinfecting high traffic areas can prevent everything from viruses to fungi to bacteria. Here's which parts of your home you should be cleaning frequently.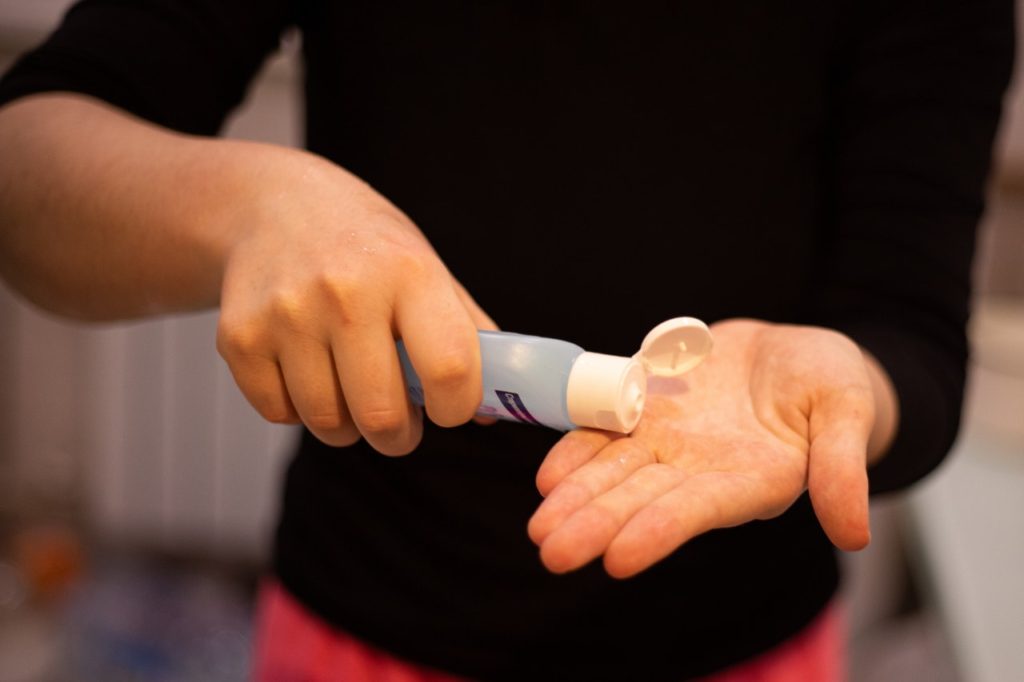 Disinfecting
The CDC recommends disinfecting the house using household cleaners and EPA-registered disinfectants. Be sure to follow the label instructions for safe and effective use. When disinfecting electronics, the CDC recommends using an alcohol-based wipe or spray that is at least 70% alcohol.
The Kitchen
Without a doubt, the kitchen is the highest traffic area in your house. From little hands swiping fruit off of a cutting board to your morning cup of coffee, almost every family member uses the kitchen daily. Regularly wipe down kitchen appliances, utensils, and surfaces. This includes cutting boards, coffee makers, refrigerator handles, countertops, sinks, and even the pantry handle.
Door Handles, Switches, and Remotes
If you touch it every day, it is considered a high traffic area. That means carefully cleaning door knobs and handles, especially your front door, light switches, TV remotes, as well as any shared appliances such as a Switch, PS4, or computer. These high touch areas often contain more bacteria than the rest of our home and should be wiped down daily.
The Bathroom
From the handle of the toilet to the faucet, the bathroom should be wiped down regularly. For any family members that wear contacts, be sure to disinfect contact lens cases weekly by either running them through the dishwasher or placing in boiling water for five minutes.
Personal Items
Whether it's your phone, your tablet, or your headphones, the items that you use every day — and often take outside of the house with you — should be disinfected daily. When you come back after a trip at the grocery store, wipe down your keys, phones, and anything else you brought with you.

Lake Forrest Prep, an Orlando private school, encourages everyone to stay safe, slow the spread, and social distance. To learn more about how we're adapting during these trying times, give us a call at (407) 331-5144.