Ambition is a crucial life skill. It helps us go farther in our careers, our education, and our hobbies and passion, and it's an especially important skill to teach your child early on. But how exactly do you encourage your child to be ambitious? It all starts with some motivation!
Motivate
Simply put, it's hard for anyone to feel motivated about something they aren't passionate about — even your child. Encourage your child to explore their interests and try new things. Maybe they're not a huge fan of soccer, but they love baseball. Maybe drawing has always been a struggle, but music comes naturally. Once your child has something they are passionate about, you can work together to show them how this passion can play into their future. Then, you can create a series of goals to help them improve their skill.
Encourage
If you want your child to pursue their passion and feel motivated to do so, it's important to cheer them on. Emphasizing effort is a great way to help build your child's confidence at a young age. Start this recognition early; small accomplishments are still accomplishments and should always be celebrated. For every pitch, every note, and every creation, celebrate your child.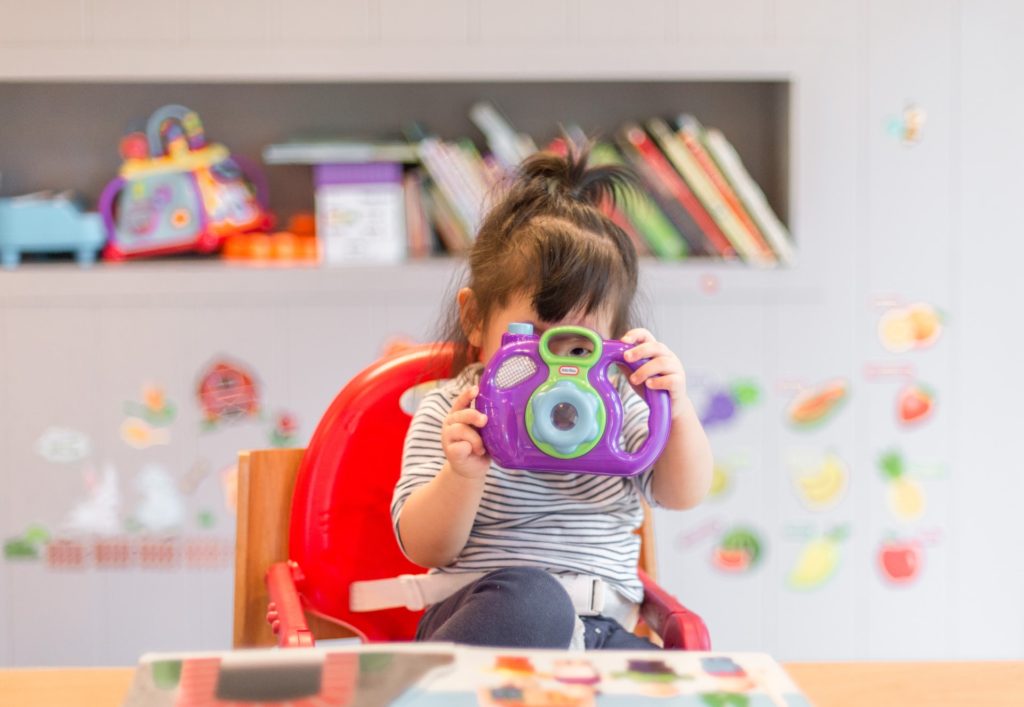 Leave Room for Failure
Learning a new hobby is hard, and it never goes perfectly. Sometimes the note falls flat, you give away a home run or the colors on the paper bleed. It can be discouraging, to say the least. Let your child know that failure and mistakes are part of learning and a setback is no reason to give up. Be your child's biggest cheerleader, and encourage them to try, try, and try again.
Show Your Passions
Seeing people you love be motivated can help increase your motivation. Share with your child your passions, hobbies, and dreams. Tell them how you were able to climb the corporate ladder, all about the band you had in high school, or even that baking competition you won a few years ago. When your child sees that you're ambitious in your passions, they will become more motivated.

Lake Forrest Preparatory school wants your child to succeed in their education, career, and hobbies. That's why our goal is to nurture growth, challenge minds, and enrich lives. To learn more about how we help each child reach his or her greatest potential as a responsible, productive, and capable individual, give us a call at (407) 331-5144.