With all the extra time spent at home, many of us are left wondering how to fill the hours. While the first week of movie marathons was exciting, most of us are looking to fill our days without staring at a screen the entire time. By building an at-home library, you and your family will have a cozy reading nook where you can share your favorite stories.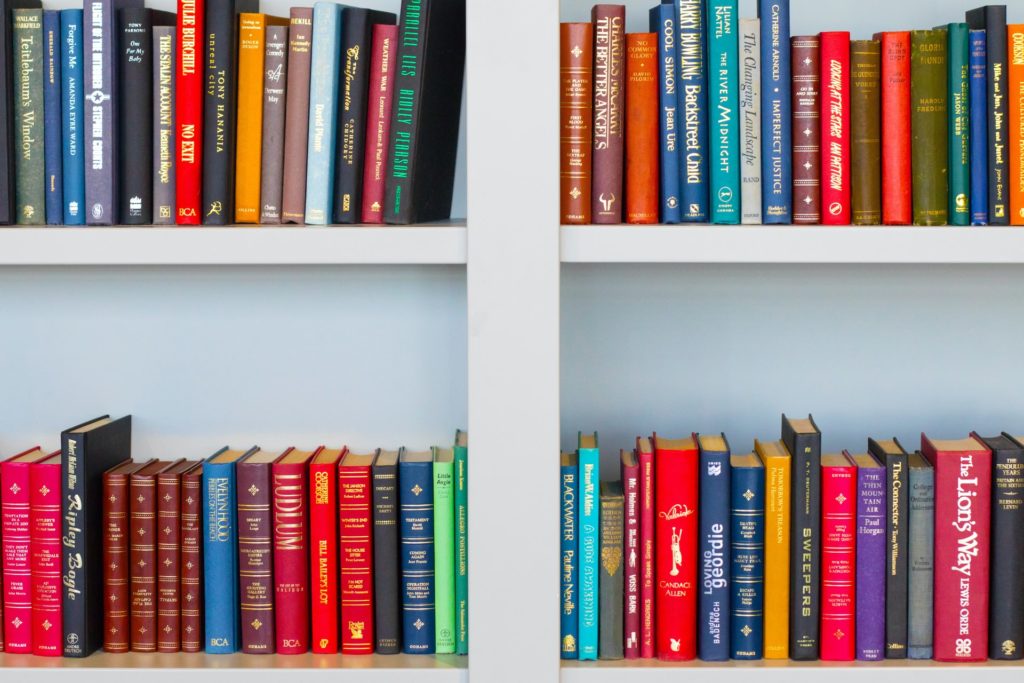 Pick a Spot
Before you can start building your library, you need to pick a good spot to put it. Ideally, you can place it somewhere where natural light can illuminate the pages. Maybe there's a perfect half-wall against the window or an unused corner of the living room. Because this is an at-home library for the entire family, turn it into a family project by getting everyone's input on a great spot!
Once you have the spot picked, it's time to set up the frame of your library. Pick out some bookshelves to line the walls, keep an eye out for a few comfy bean bags, and add some small touches such as your child's favorite stuffed animal! The cozier and more inviting of a space you create, the more likely your child is to use it.
Finding Books
The next, and perhaps most exciting, step is to fill your library with books! Gather around any books that may be around the house, and start making a library filled with books you love. If you're looking to add some new books to your collection, consider checking out independent bookstores, local library sales, and even yard sales! You never know where you're going to find the next great adventure.
When it comes to organizing the books, it's up to you! You can leave the book random, divide the shelves up by person, stick to the old Dewey Decimal System, or even organize your books by color!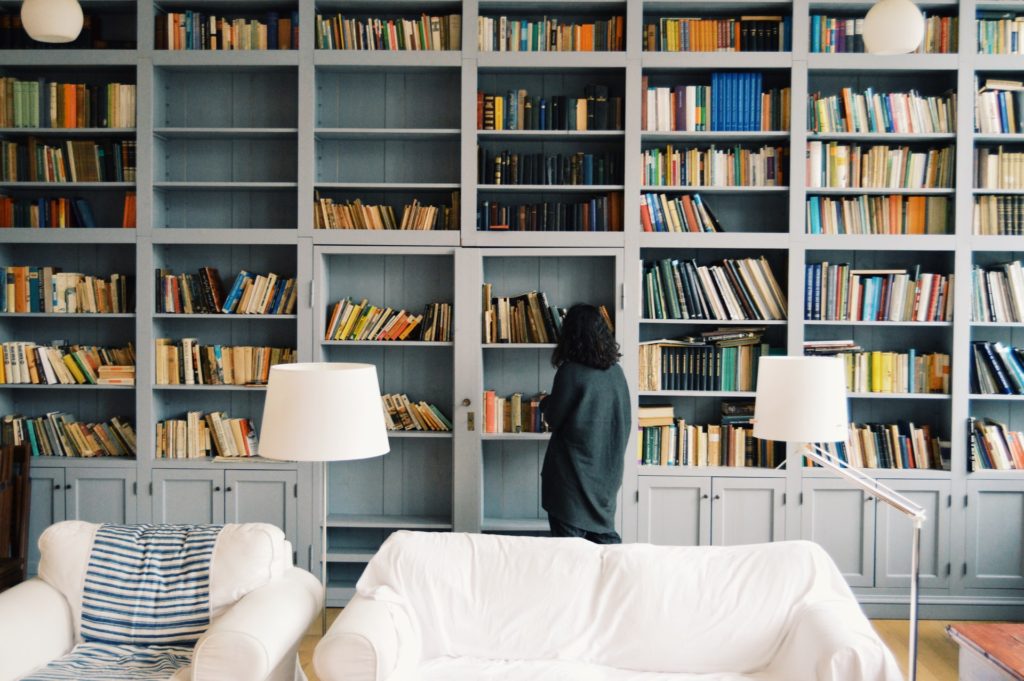 Have Regular Rotations
Like a regular library rotates its displays, your family can rotate books! Each month, pick a theme, and each family member can pick their favorite book that fits that theme. You can even create events to coincide with each theme! For a nautical theme, pick up a bag of Pirate's Booty as everyone settles in to discuss their favorite swashbuckling adventure. For a night of magic and sorcery, whip up some butterbeer to share!

Lake Forrest Prep, a preparatory school located in Orlando, hopes you and your family can explore the magic of the written word in your own at-home library. For more inspiration on making the most of your time at home, check out our blog.