It feels like it was just a few days ago that we were cozied up in our living rooms, sitting in our pajamas and surrounded by wrapping paper, but it's already time for spring break! Spring break is a great time to relax and take a break from some of the pressures that come with the school routine. This year, spring break falls from March 16th to March 20th. But don't waste the week zoned out on the couch! Take this time to explore some of Orlando's hidden gems. Lake Forrest Prep, one of Orlando's preparatory schools, has your guide to exploring the city.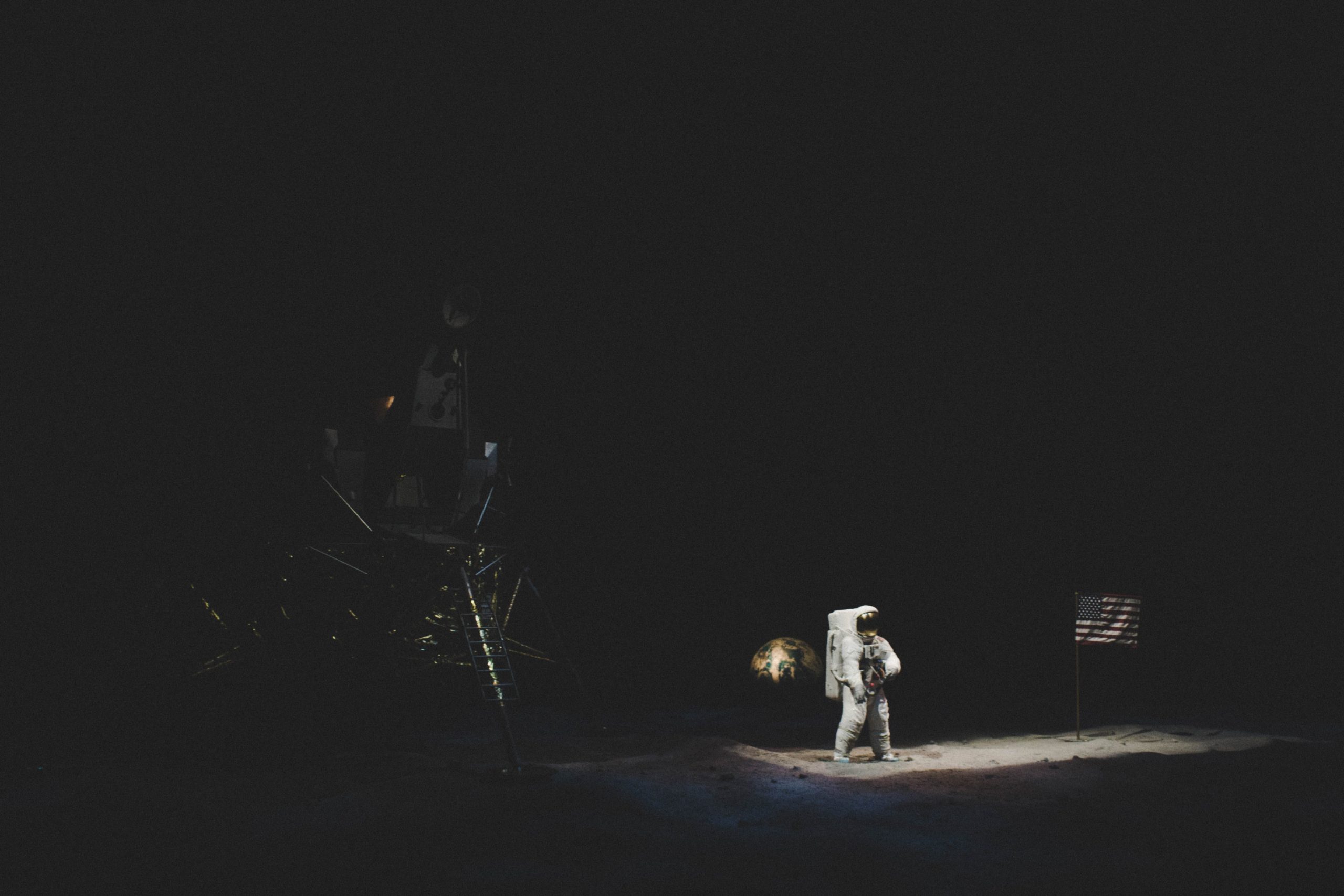 Orlando Science Center
The Orlando Science Center is a great place for your child to awaken their inner scientist! With activities for all age ranges, your child can explore in the 11,000 square foot children's museum experience or design, build, and test their very own creations in the kinetic zone! Explore exhibits such as "NatureWorks," where you can take a hike across Florida while meeting all of the animals that live in our ecosystem. Other exhibits allow you to uncover the past by stepping into the prehistoric world of dinosaurs, discover how our atmosphere, biosphere, and geosphere interact and make life possible, or even become a secret agent in the traveling exhibit, "Top Secret: License to Spy!" 
Leu Gardens
Leu Gardens are semi-tropical and tropical gardens located just a few minutes from the heart of downtown. With 200-year-old oaks and forests of camellias, the nearly 50 acres of landscaped grounds and lakes offer plenty to explore. A new interactive exhibit, "Nature of the Game," is an amazing hands-on experience that turns childhood games into discoveries about the wonder of nature. Play chess with lifesize pieces, or challenge a friend to game of giant Connect 4! All ages will have a blast exploring the beauty of Leu Gardens.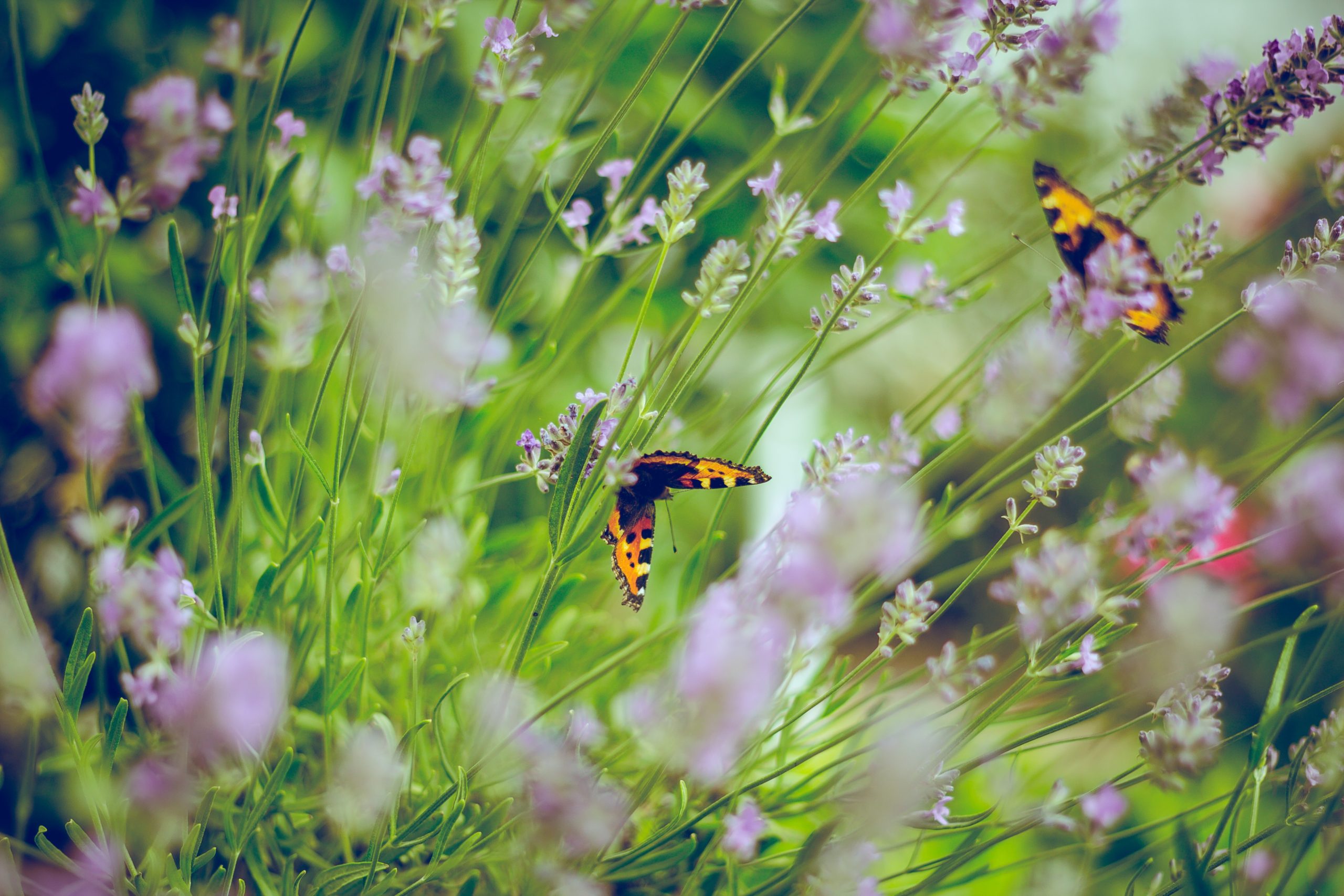 The History Center
The Orange County Regional History Center is located in the heart of downtown. This four-story museum explores the 12,000-year history of Central Florida. Exhibits include "The Theme Park Era," which explores Florida's transition from a mostly agricultural community to a tourist destination, and "Cattle and Citrus," which focuses on Florida's previous agricultural roots. 
Lake Forrest Prep, one of Orlando's preparatory schools, hopes you have a fun, educational, and — most importantly — relaxing spring break! To learn more about all that Orlando has to offer, check out our blog.