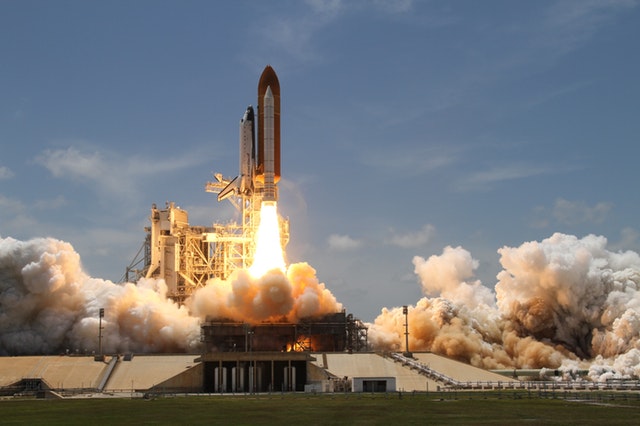 School is out! And your child has worked hard all year long. They are ready to spend the summer relaxing, but what if you could combine fun with learning for an educational experience? Orlando private school, Lake Forrest Prep, has helpful ideas to make sure your child has an exciting summer full of knowledge. They'll never know that they're having fun learning during the summer!

Make Steven Speilberg Proud
Does your child have a passion for Jurassic Park or digging around for treasures? Let them become an archaeologist this summer! Dinosaur World provides a great opportunity to learn about Earth's prehistoric past while also providing fun excavation activities and interactive shows!

Houston, We Have a Solution!
Science doesn't have to be boring! Learn about space by visiting the Kennedy Space Center. It's a great way to incorporate science into your child's summer education. Tour working spaceflight facilities or plan your next mission to space. NASA is the perfect lens to see what learning about math and science can lead to! If you're looking to make a shorter drive, check out The Orlando Science Center for even more educationally stimulating adventures.

Do You Know Where Oranges are From?
If your child is constantly asking why, the Orange County Regional History Center might be the perfect place to visit! From the native culture to the Spanish-Europeans who came to this amazing tropical state, the Orange County Regional History Center provides a rich, vast history of Florida. With each visit, you learn something new!

Explore Your Swamp
Florida state parks provide unique experiences filled with many outdoor wonders. They offer various learning experiences that will be sure to teach your child at least a few vital skills. Even taking a couple of days for designated trips to a state park will surely enrich your child's mind. Seeing new wildlife, learning survival and camping skills, and just socializing will expand their minds while continuing education in a fun, thrilling light!

Orlando private school, Lake Forrest Prep, greatly encourages and values all educational experiences. Try incorporating some of these learning opportunities into your child's summer vacation. They'll have a blast learning! For more information contact us at 407-331-5144.