Valentine's Day is coming up. This year, instead of sticking to the stereotypical conversation hearts, incorporate heart-shaped fun into a variety of treats!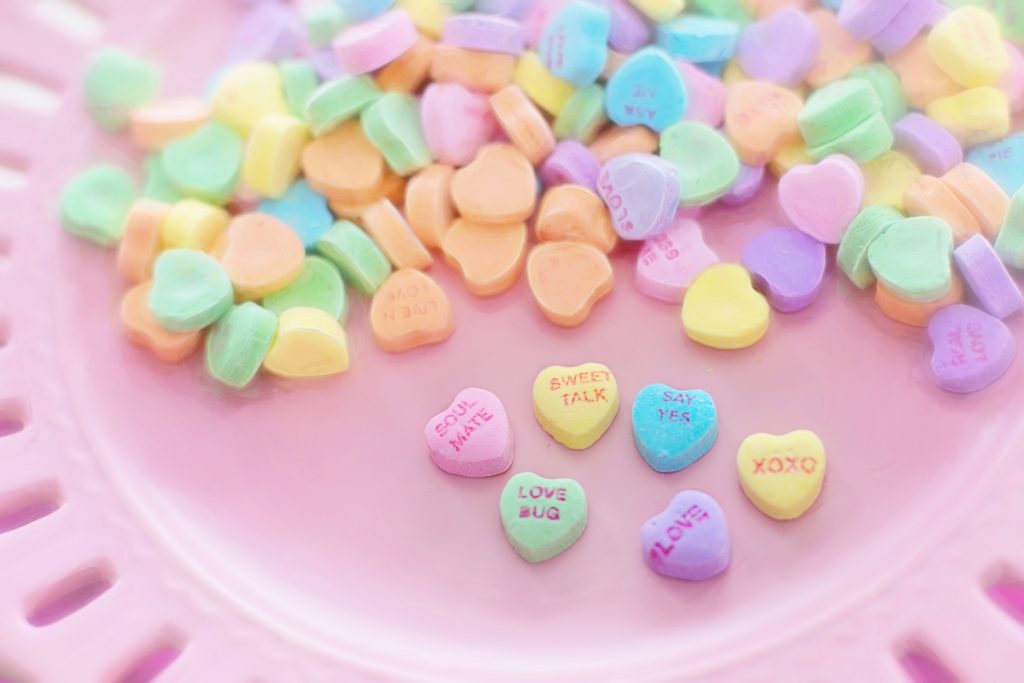 Chocolate Strawberry Hearts
Any holiday that gives us an excuse to eat handfuls of chocolate-covered fruit is a winner in our book! All you need to make this recipe is toothpicks, strawberries, and melting chocolate, such as chocolate chips or candy melts.
Instructions:
Wash and cut the stems off of your strawberries.
Slice the strawberry in half.
Cut off a small portion of the strawberry to help create the heart shape.
Lay two halves on their cut side. Poke a toothpick through to secure their heart shape.
Repeat with remaining strawberries.
Place strawberries on a baking sheet.
Melt chocolate.
Coat strawberries in melting chocolate.
Enjoy!
Apple of My Eye
This healthy afterschool snack is a great way to encourage your children to eat their fruits and vegetables, all in the name of Valentine's Day! To make these heart apple sandwiches, you need an apple, a small heart-shaped cookie cutter, and some fun toppings such as chocolate chips, peanut butter, or granola!
Instructions:
Wash the apples.
Slice the apple into small round discs.
Using the heart-shaped cookie cutter, core the apple.
Lay out your toppings.
Let your child put together their very own heart apple sandwich! Spread peanut butter and add chocolate chips, or mix some granola into greek yogurt. This is a great time to get creative and let your child's imagination run free!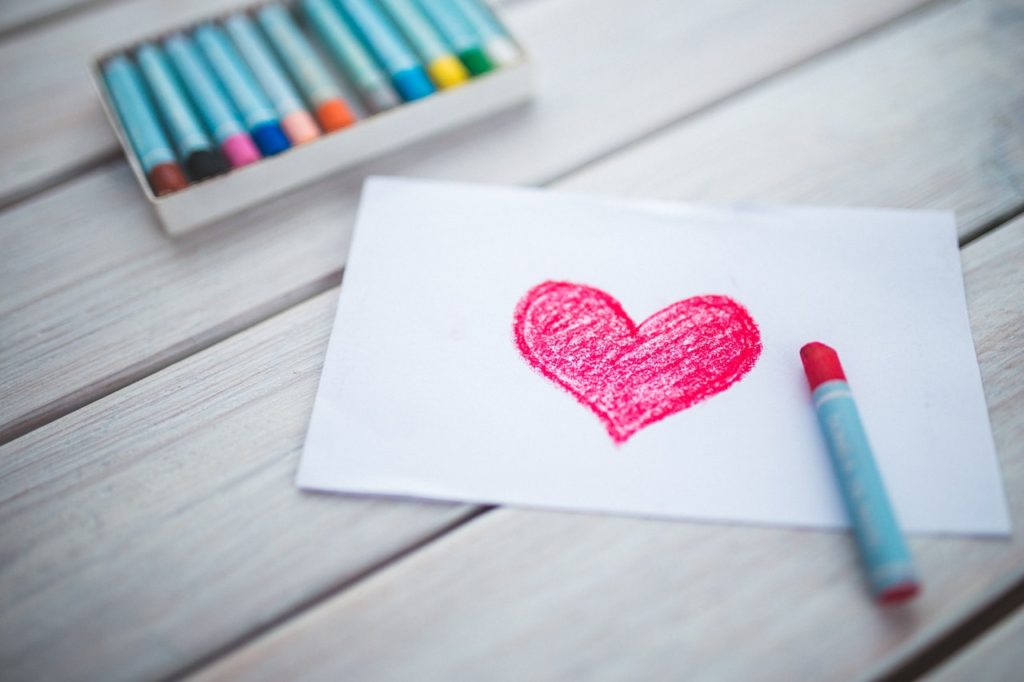 Fortune Cookies
While "cookie" may be in this treat's name, these fortune cookies are actually made of fruit roll-ups! All you need to create your very own fortunes is one box of fruit roll-ups, a permanent marker, parchment paper, and a 2-inch round cookie cutter.
Instructions:
Cut the parchment paper into small strips.
Write different messages onto each strip of parchment paper. We recommend putting a heart at the end of each one!
Unroll each fruit roll-up, and cut it into four squares.
Using the round cookie cutter, cut circles out of the fruit roll-ups.
Insert the message into the center of the fruit roll-up. Leave the end of the heart message sticking out.
Fold it in half, similar to a taco.
Gently form the fortune cookie by grabbing the corners and creasing the middle. Pinch the middle together so that the shape holds.
Pass them out as a unique Valentine's Day treat!
At Lake Forrest Prep, and Orlando preparatory school, we love to celebrate all holidays. To learn more about our beliefs about creating a fun, but solid academic foundation, give us a call at (407) 331-5144.