During the school year, your child spends the majority of their time at school, and it's important to stay updated on how their experience is going. Orlando schools' parent-teacher conferences are an excellent place to communicate with your child's teachers and learn more about their experience.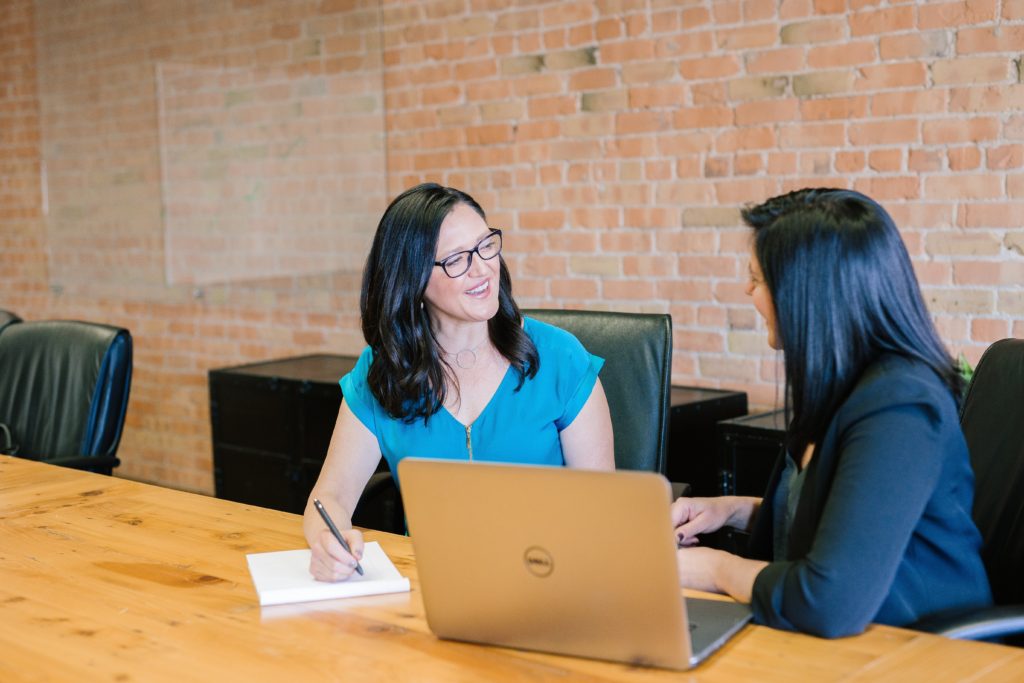 Benefits
Attending parent-teacher conferences give you the opportunity to:

Discuss your child's behavioral and social development;
Learn about your child's strengths and weaknesses;
Discuss your child's academic progress and growth;
Inform teachers about your child's needs, behaviors, and learning styles;
And discuss any issues that may be interfering with your child's learning and growth.
How To Prepare
Look Over Schoolwork
Go over your child's schoolwork to assess how they are doing. Look over grades, report cards, progress reports, and any communication received from teachers like emails and newsletter updates.

Ask Your Child Questions
Talk with your child directly to see how the school experience is going for them. Ask them if they have any questions or concerns about school.

Prepare Questions for the Teacher
Come prepared with a list of questions or topics you'd like to discuss with your child's teachers. Prioritize the list so you can discuss the most important topics first in case you run out of time.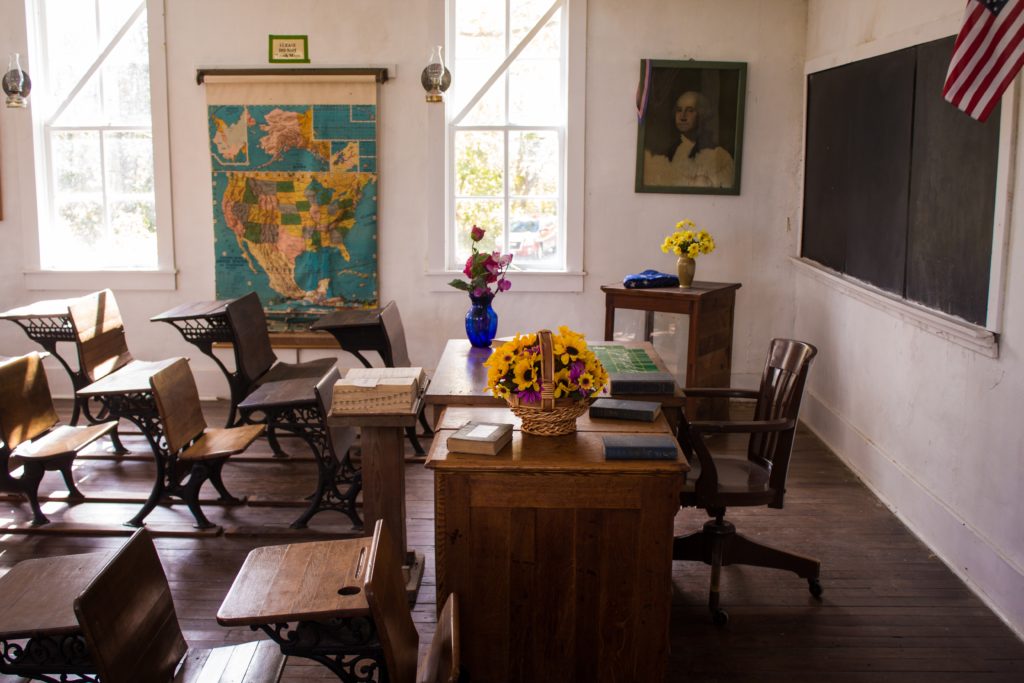 During The Conference
Get There Early
Getting to the conference early will give you time to find the classroom without losing any time with your child's teacher.

Stay Calm
It is important to keep your emotions in check during the conference so you can easily work together to come up with solutions for your child if needed. If you don't get to everything, you can request to have a follow-up meeting.

Decide Next Steps
Save some time at the end of the conference to discuss what the next steps are. Maybe you'd like more frequent communication with the teacher through a weekly email or schedule a check-in before the next conference.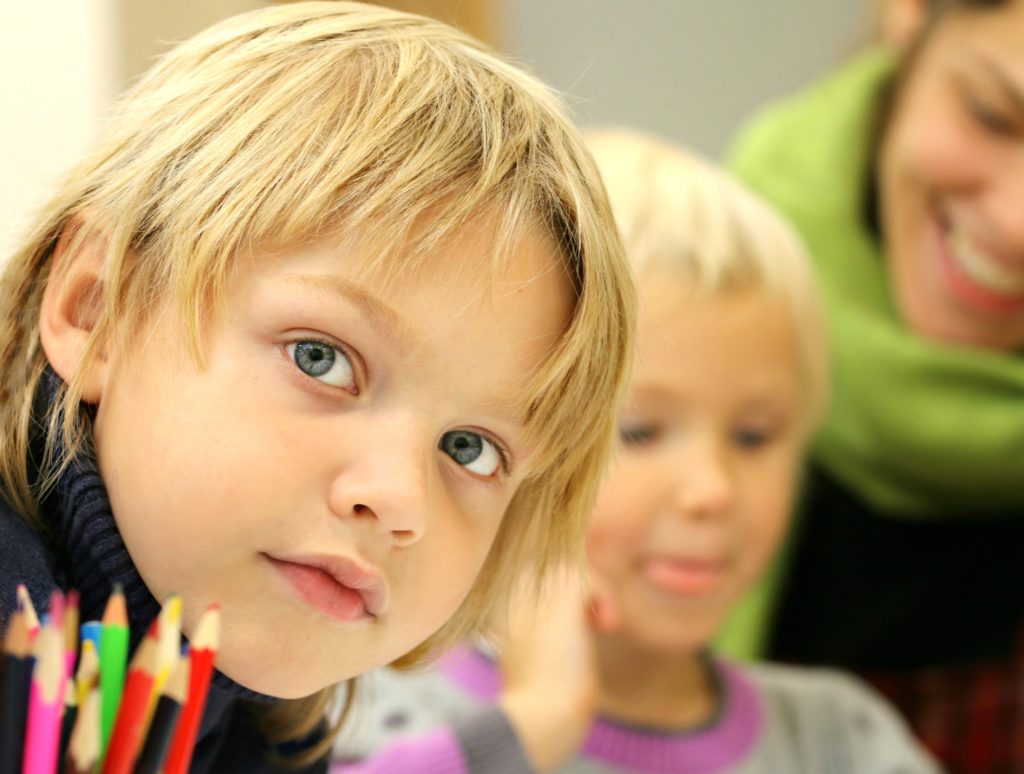 After The Conference
Update Your Child
Tell your child how the conference went. It is important to highlight all the positive things that were discussed as well as any problems that came up and what next steps need to be taken.

Follow Up
If you agreed on any action steps with the teacher, follow up with them. Check-ins with the teacher before the next conference can be helpful in keeping up with your child's progress.

We hope you feel more prepared for when Orlando schools host their next round of parent-teacher conferences. They are a great way to celebrate your child's successes and identify any issues early on so that they can have the best school experience possible.