It's no exaggeration to say that your phone is probably glued to your hand. You know where it is at all times, and it's with you wherever you go. Why not utilize that piece of technology as an educational tool? Orlando private schools has your guide to turning your phone into an educational extravaganza.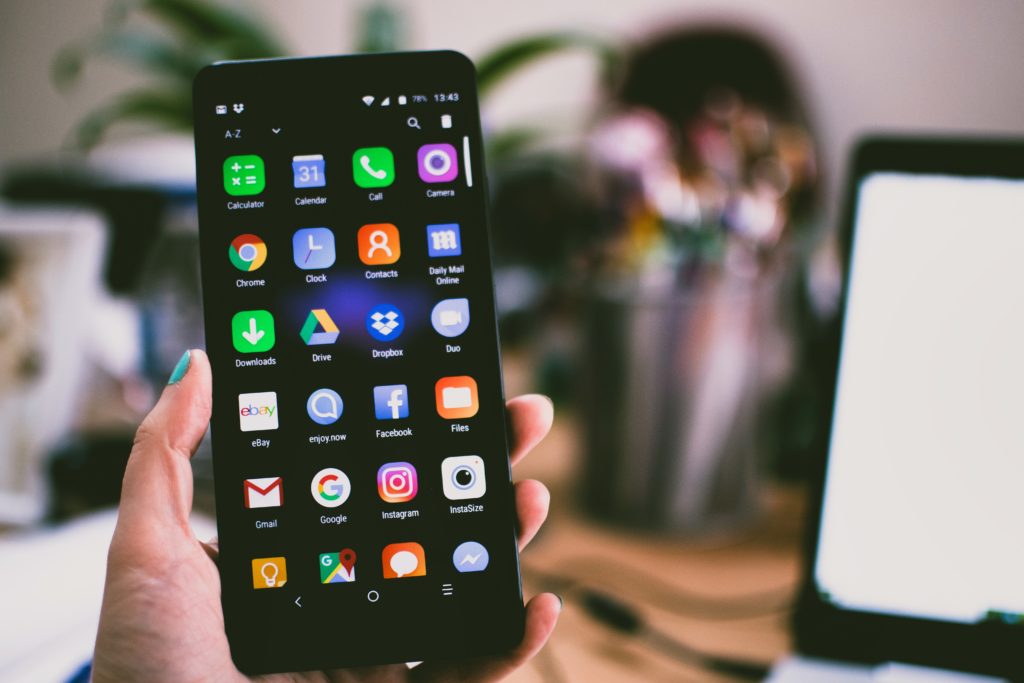 STEM
From basic addition to coding, the app store is a great gateway into exploring the world of STEM.

Nancy Drew Codes and Clues Mystery Coding Game (Free with in-app purchases)
Rather than teaching coding as out-of-context, isolated commands, this game uses basic code to move along the story. By being interactive, it builds reading comprehension skills as well as algorithmic thinking.

Kodable (Free with in-app purchases)
Available on iOS, this coding for kids app helps teach computer science to ages four to 11. By helping the fury aliens through a maze to explore the planet Smeeborg, Kodable encourages kids to think like coders and teaches concepts such as syntax, variables, and more.

Elmo Loves 123s ($4.99)
Designed for kids five and younger, Elmo can help your child identify and count numbers from one to 20, trace numbers, and practice simple addition and subtraction. What better way to learn math than with everyone's favorite Muppet!

Language
Whether you're learning the alphabet or a new language, there are plenty of apps that can help you discover the magic of words.

Endless Alphabet (Free for Android, $9 for iOS)
This unique, interactive app uses bright and colorful monsters to teach kids the alphabet and help build their vocabulary. With more than 50 words to learn through interactive puzzles, this is a great and engaging way to teach your child the alphabet.

Rosetta Stone Kids (Free)
This educational app is perfect for getting a head start on learning a second language. Not only will it reinforce English reading skills, Rosetta Stone Kids slowly introduces Spanish through interactive games.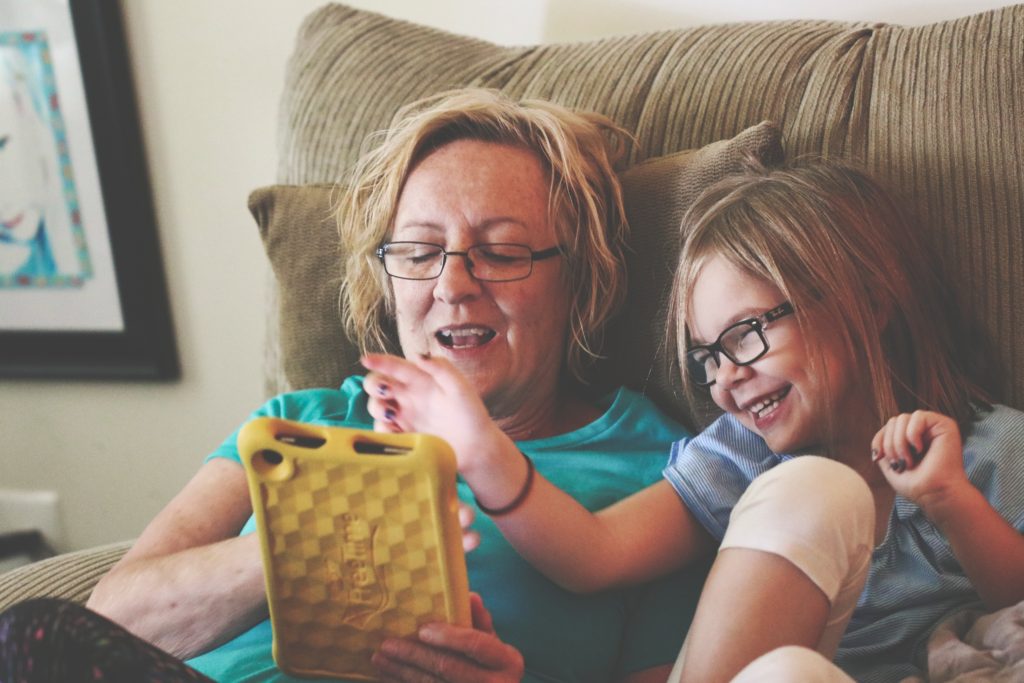 Art
From art to music, your iPhone screen makes for a great easel.

DRAWNIMAL ($2)
Available in five different languages, DRAWNIMAL encourages kids to draw an animal based off of the letter they choose, promoting both creativity and reinforcing language and reading comprehension skills.

Musical Me! (Free)
This award winning app helps teach children notes, rhythm, and pitch. Join Mozzarella the Mouse in an undersea adventPasture where you'll listen to notes, learn how to read music, and even compose your own piece!

Orlando private schools know that technology can be a great way to get your child excited about learning. With so many apps to choose from, diving into a new world of academics is only a click away!