As technology improves, younger generations become more adept. Your child may not know how to do laundry, but they'll show you how to use an iPad. Your child will want to call their friends, message Grandpa, and share a picture of their new pet frog they haven't told you about yet. The best elementary schools in Orlando, like Lake Forrest Prep, teach internet safety to students, and help parents adjust at home.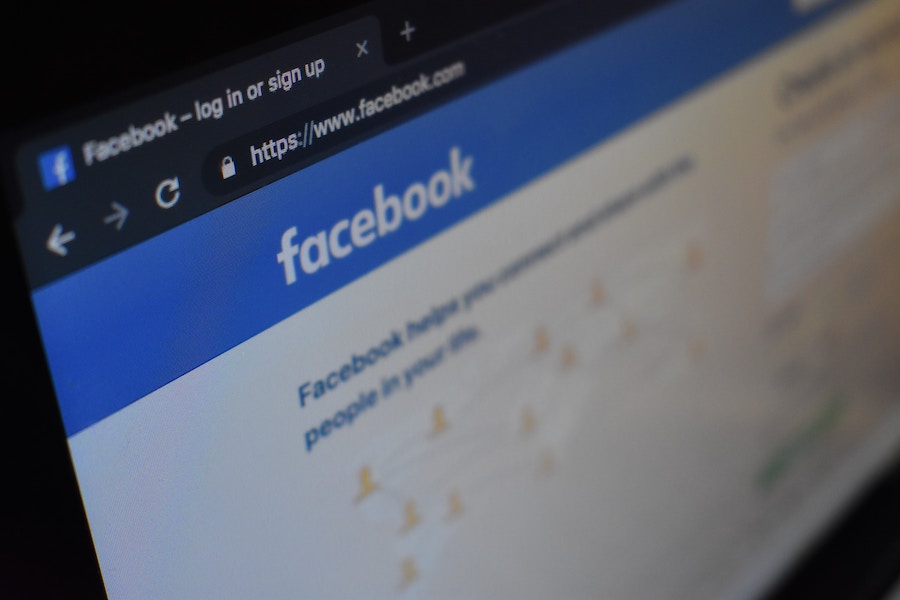 Setting Ground Rules
Talking with your kids is the most important step for safe online practices. Every person has a digital footprint. What's posted online stays, even if you hit the delete button. Make sure your kids understand what they publish is a reflection of themselves. If Grandma wouldn't like it, don't post. Inform your kids to never disclose personal information online. Employ parental controls and install an ad blocker to help diminish scams. Your kids should know never to download or install anything without asking you first. After all, what kid wouldn't want a free iPhone from a pop-up? Set a time limit for being online and request their account login information. Teenagers might not appreciate this, so a compromise can be that you must be added as a friend on your child's social media accounts. You can monitor your kids' accounts, but don't become a helicopter parent. Trust each other.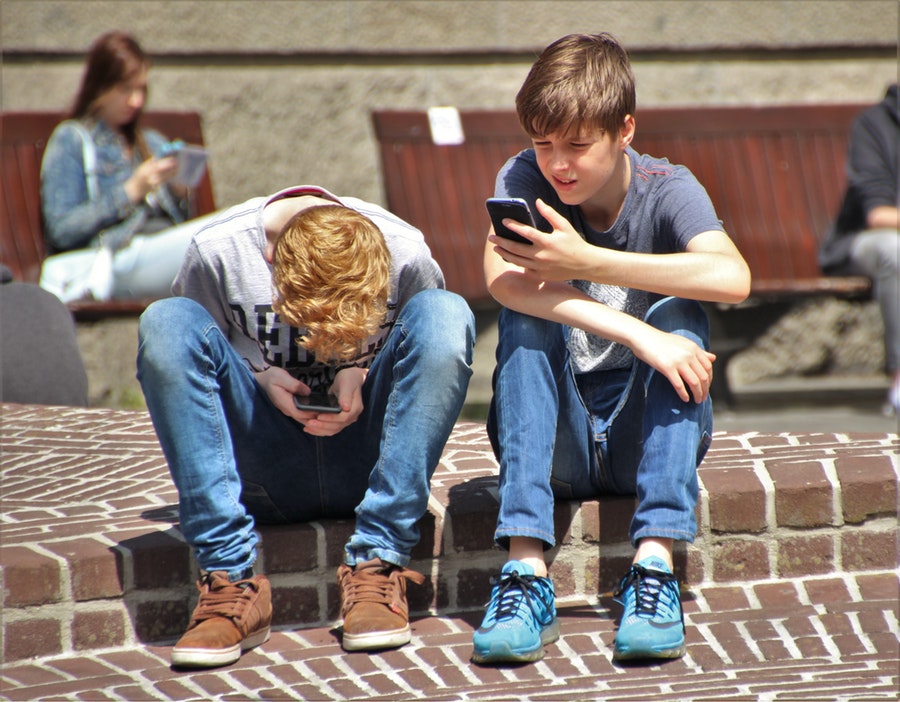 There's an App for That
When your child asks you if they can have a new account, go check it out. It's important you educate yourself on the platform your child is using. Don't be afraid of a new thing. Read reviews, ask other parents, and learn the dialect used there. Here's what's hot online today:
Instagram: Recommended for teens, Instagram is used for photo sharing. Privacy settings allow for accounts to be public or private.
Twitter: For ages 13 and up, users may "tweet" their thoughts, track trending news stories, and direct message other users. Privacy settings allow for public or private accounts.
Snapchat: Teenagers share photos and videos to "stories," which are available to be viewed either publicly or by contacts for up to 24 hrs. Users may also directly message other users, or watch new content in the Discover section, which may contain inappropriate content for children.
WhatsApp: Ages 16 and up can message through text, audio files, videos, or photos. While you're limited to your contact list, anybody you're in a group chat with can contact you.
Facebook: For ages 13 and up, a person's profile on this platform is used to stay in touch with family and friends. Profiles may also be used for business when your child's older. There are also tabs that allow a user to search for events, topic pages, groups, and news. Recently, Messenger for Kids debuted, allowing kids to video call or message their friends and family. This feature permits a child to have an account, as long as it's run by a parental figure. The child's parent must approve the contact list before any connection is made.
Your children live in a digital age that connects everyone. Don't be afraid of it. Learn how to use it. For more tips from one of the best elementary schools in Orlando, call Lake Forrest Prep at 407-331-5144.