LEGOs have been a family favorite for generations, but did you know that they're not just a toy? The colorful, multi-faceted bricks can be used to encourage STEM skills, and that's exactly what Orlando private school, Lake Forrest Prep, is using them for. Learn how to encourage your child to play (and learn!) with LEGOs.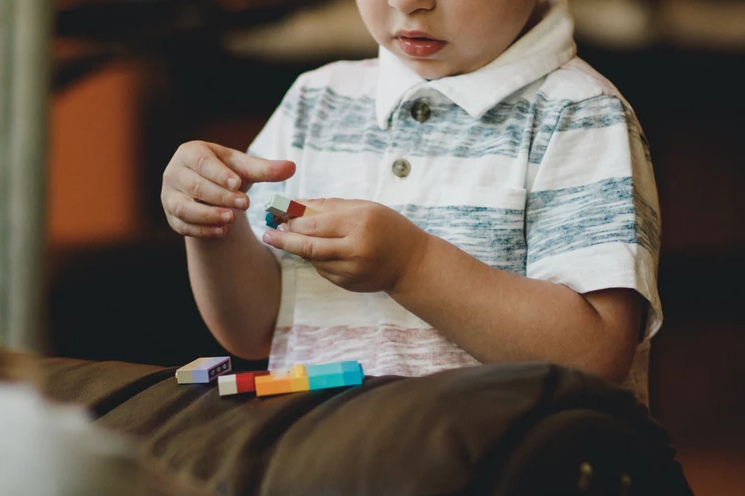 Educational Benefits
LEGOs come in different shapes and sizes, all of which promote fine motor skills. When playing with friends, children learn how to share and take turns. Group play encourages teamwork. LEGOs also encourage creativity by allowing kids to let their imaginations run wild, providing them with the means to build anything they can dream of. There is no right or wrong, and there is no fear of failure. Kids can build what they want, however they want to. If they choose to follow the design instructions, they'll stretch their mathematical thinking and problem-solving muscles. Building models teaches kids the basic ideas of symmetry and how to work with fractions and division. Lateral thinking and planning skills develop as their creation is assembled. Children can improve their communication skills by explaining their ideas and process, describing their creations, and discussing any challenges that they faced. Their tower may collapse, but in developing persistence, they will try again until they succeed. Building with LEGOs improves children's self-esteem, as they can be proud of themselves when they achieve their goal.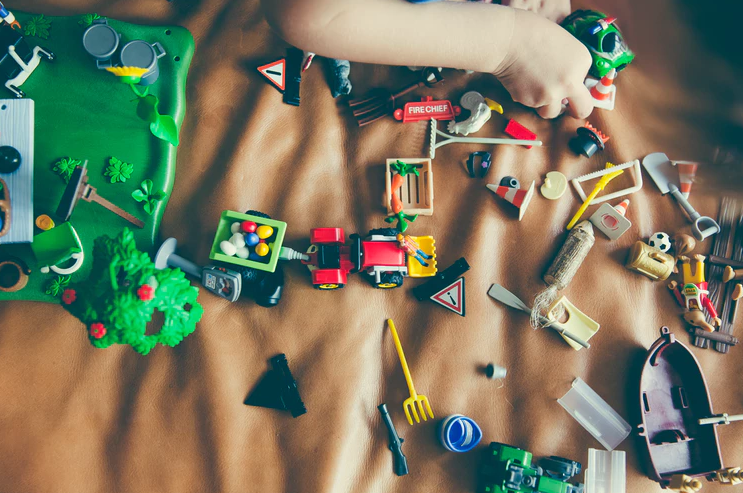 Bricks4Kidz
Lake Forrest Prep offers a variety of extracurricular activities, including Bricks4Kidz. Students meet after school for LEGO club and build from model plans that are designed by real-life architects and designers. This type of activity encourages creativity and curiosity, as well as teaches and reinforces all-important STEM-based principles. Kids in grades K-5 will enjoy this group experience the most.

Sign up for Bricks4Kidz and teach your kids that learning is fun with LEGOs! Your child will have the time of their life constructing new feats with their friends at Lake Forrest Prep, an Orlando private school.