What do you mean it's time to prepare for back to school? Didn't summer just start? After long days in the summer sun, the school year can creep up on you before you're ready. Lake Forrest Prep, one of the best private schools in Orlando, has some tips to help you prepare for the school year.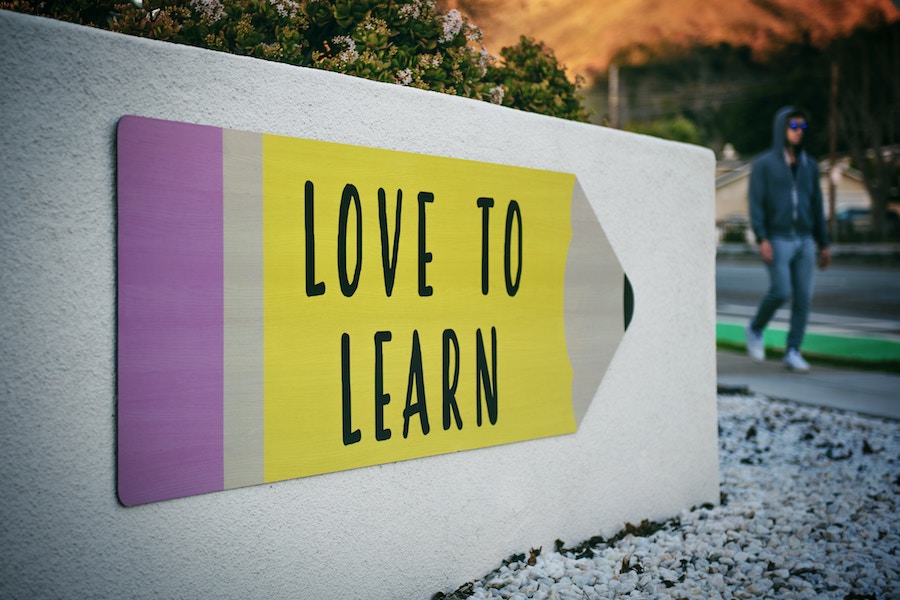 The Nighttime Routine
Yes, there's a nighttime routine and it's just as critical as the morning routine! From bedtimes to preparing for the next day, there are plenty of steps you can take the night before. As the school year approaches, adjust bedtime routines gradually. If your child has spent long summer nights dreaming under the stars, going to be at 8 p.m. is going to be a challenge. Set a bedtime one week before school starts and moving it up by fifteen minutes each day after. Start the winddown process about an hour before bedtime. Put away any screens, brush teeth, and encourage reading before it's time to sleep. Once the school year starts, you can prepare for the next day by making sure lunches are packed, homework is completed, and backpacks are ready-to-go and by the door.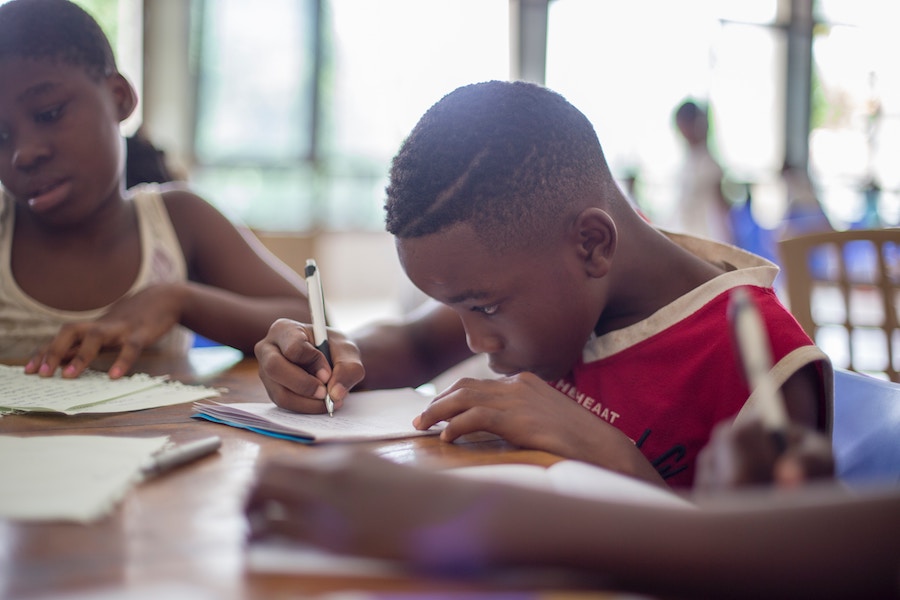 The Morning Routine
A great way to stay on top of morning chores (especially for your little ones!) is a morning routine chart. Start by making a list of all the things that need to get done, including:
Brushing teeth
Washing face
Brushing hair
Getting dressed
Eating breakfast
Putting on shoes
Grabbing lunchbox and backpack
With the morning chores laid out clearly, it will be easy for your child to get ready in the morning. This will also help you figure out the most time-effective way to get ready in the morning. Maybe it's faster for you to put your shoes on before you eat breakfast. Make sure to set a hard deadline for when you need to leave in the morning; it might be beneficial to set it a few minutes before you really need to leave!

With a little preparation, easing into the back-to-school routine can be a breeze. Remember — the school year starts on August 12th, so you have plenty of time to prepare! If you have any questions, give Lake Forrest Prep, one of the best private schools in Orlando, a call at (407) 331-5144.