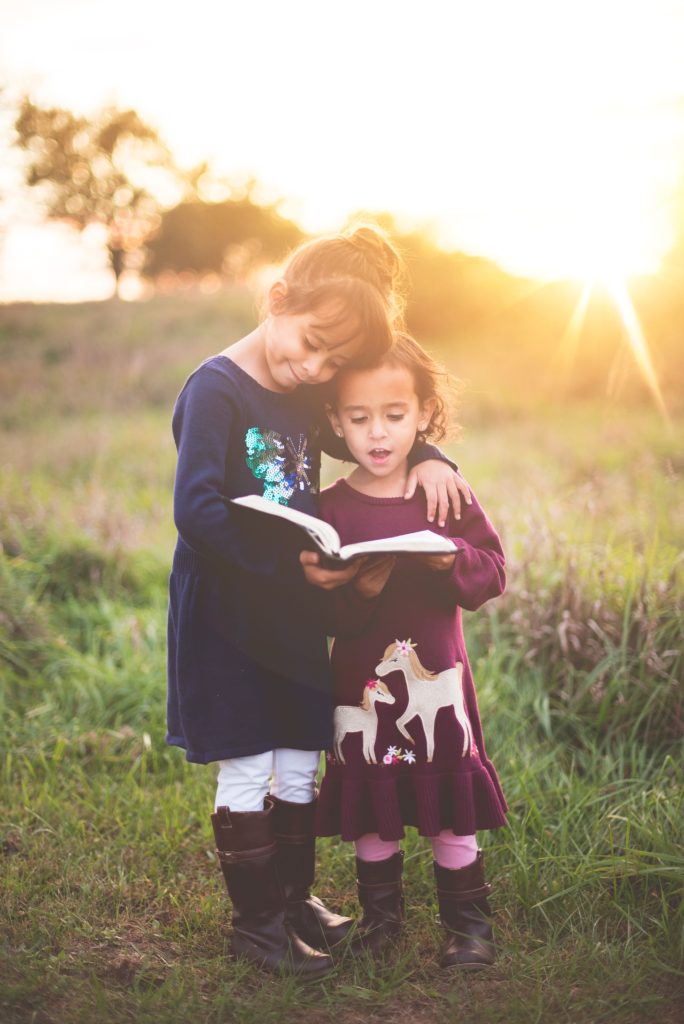 Ever since you were a kid, you've known the feeling of being totally immersed in a good book. It can be the call of adventure, drama, or magic that completely absorbs the reader into their own world. The sense of wonderful possibilities can sometimes be forgotten in the summertime when academics are the last thing on your child's mind, but with a little encouragement, their reading can flourish! Orlando private school, Lake Forrest Prep, encourages parents to help encourage reading during summer. The magical worlds reading creates are just waiting to be consumed!

Cozy Corners
An easy way to encourage reading in the summer is to create a comfortable atmosphere that your child will want to read in. Build a blanket fort to inspire a sense of adventure that matches their favorite story. Anything from their being under the covers with a flashlight to an outdoor hammock can provide fun, relaxing spots to grab their favorite book and dive into a new world of adventure.

Movie Motivation
One particularly enjoyable method is encouraging reading books that have been made into movies. Not only does this incentivize your child to read more, but after they complete a specific book a movie night can be an excellent way to celebrate finishing.

You Read, I Read
Reading the same book as your child will encourage the reading process. Not only will they not feel alone, but reading together can lead to great discussions in-between chapters or after completing the whole book. It also teaches accountability on both parties to stay on track!

Summer Reading Programs
Seminole county public library is hosting numerous events this summer in their effort to encourage summertime reading, as well as other activities such as chess, painting, and more! Their activities run until the end of July so there are plenty of opportunities to get your child involved!

Orlando private school, Lake Forrest Prep, wants nothing but success for your child! Reading is one of the ways we promote learning outside and inside the classroom. There's always another book to be read, so summer shouldn't be the stopping point! For more information contact us at 407-331-5144.