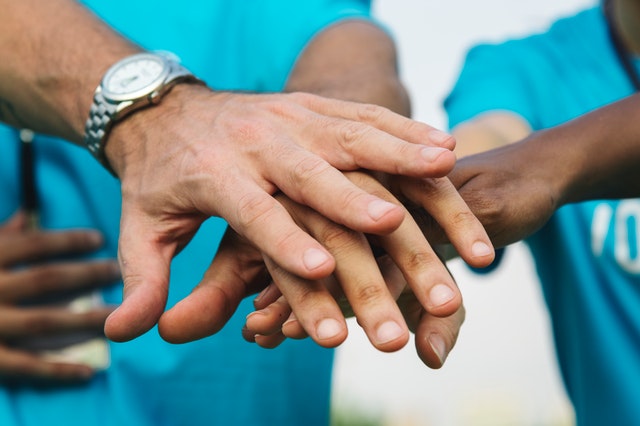 "Need a hand?" It's a common phrase that is always greeted with positivity. It echoes through the actions of volunteers who do amazing work for their communities. There is always an opportunity to do thoughtful work for those who are less fortunate than us. If you're looking to get your child involved in growing a stronger sense of community then private school in Orlando, Lake Forrest Prep, can help!

You Reap What You Sow
"You reap what you sow," is an ancient proverb meaning whatever you put time, effort, or passion into you will receive the benefits of that hard work. Having your children provide food can teach how important it is to help others in need while appreciating what they have. They'll see how easy it is to make a difference. There is an abundant amount of food drives happening all around Orlando during the summer. Some prominent non-profits include:
Bringing Hospitality To The Hospital
Has your child ever shown interest in becoming a doctor or nurse? Or maybe they enjoy helping sick people feel better. Whatever the case may be, there are countless ways to appease that need for helping others through hospital volunteer programs. Noteworthy organizations to consider giving back with include:
2-For-1: Learn While You Give Back
No school for the summer doesn't mean that the learning has to stop! Volunteer programs at local science centers or libraries are great ways to give back, while building on what they learned in the school year. Your child can learn a thing or two about science or reading while helping others in the process. Superb educational volunteer programs are:
Working with Animals
Sometimes bonding with animals teaches children to become more compassionate, kind, and caring. Volunteering with animals can teach kids valuable life lessons. It helps add value to the places where support is needed the most. From assisting in adoptions, cleaning living areas, and more, there are outstanding summer programs for your child to be a part of.
Volunteering is a great form of giving back to the community. It can form lasting commitments, relationships, and a sense of purpose. Private school in Orlando, Lake Forrest Prep, knows what giving back means, and we encourage all children to give back to the community where they live; it feels amazing! For more information about us or what we offer contact us at 407-331-5144.