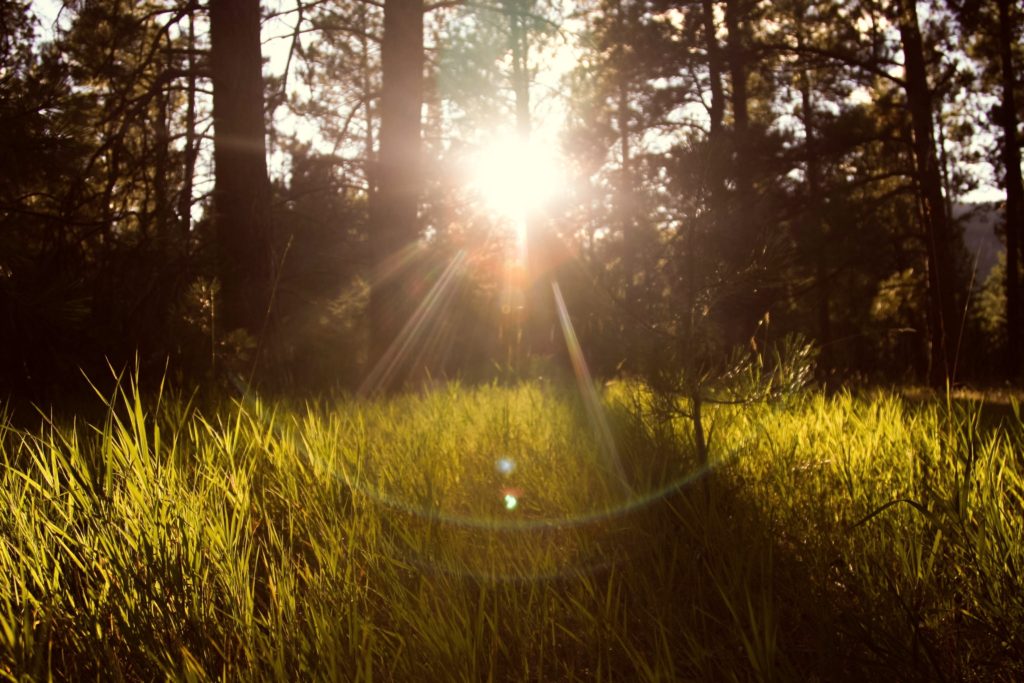 Is this a new species? What kind of plant is that? Can I eat these weird looking berries? The sense of wonder that nature brings to adults — let alone children — is amazing. Exploring state parks is a great activity in a world where its easy to let new technology steal your attention. Problems with the environment are blooming by the day, which is why it's more important than ever to get kids learning and interested in their home planet! Lake Forrest Prep, a private school in Orlando, recommends allowing kids to discover Florida state parks as much as possible.

One With Nature
Nature provides the opportunity for children to create a stronger bond with the environment. By exposing your children to nature, you can inspire a future generation to care about our planet and preserve a healthier, more sustainable home for everyone.

Plethora of Activities
Exploration promotes a sense of belonging, awe, strong mental health, emotional connectedness, and social benefits. Learning through new experiences can get kids thinking critically and asking questions. Florida state parks, like Wekiwa Springs State Park, provide numerous options for the curiosity of kids. Bike through nine miles of trails or snorkel in 72 degree clear waters. Just remember, children should always be accompanied by an adult.

Physical Activity
It's crucial to get your kids m away from the screen from time to time and get them outside. Climbing trees or running around in a forest makes for great exercise. A lush, natural state park can spark interest in science because plain grassy fields can get boring, there is not much to explore or engage with. The more time your child is enjoying a park the more time you can spend it with them!

At Lake Forrest Preparatory School, a private school in Orlando, we want your children to thrive with the inclusion of what Florida nature has to offer. We care about the environment just as much as your children! For any questions about getting involved in sustainability, enrollment, or anything else contact us at 407-331-5144.