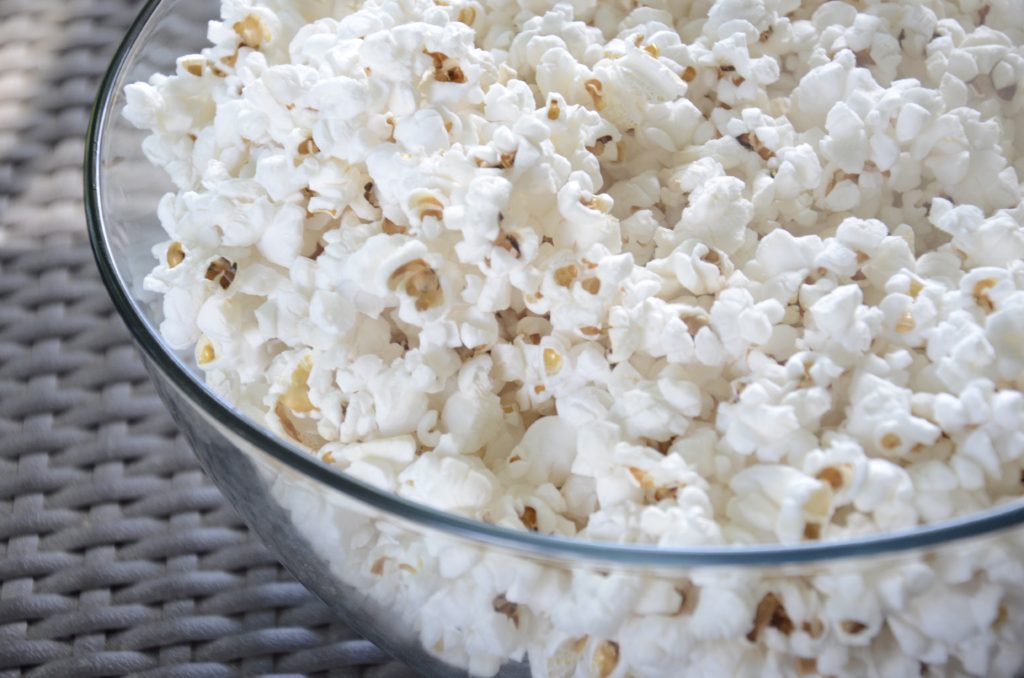 Having a connection to the people immediately around you can really take the strain of day-to-day life off of one's shoulders. What better way to keep your family close than to spend a night full of fun, laughter, and productivity!

Movie Time
Get the popcorn popping and the perfect movie picked out for this evening. Choose a comedy to spend the next hour and a half laughing until you're crying with laughter. Watching movies together opens up more topics to talk about and things to reference among one another. Get chatting about what you watched and ask each other what their favorite part was!

Cooking Dinner
Though it might sound like chaos cramming everyone into a kitchen to get dinner done, it could also be a lot of fun. Assign someone to chopping vegetables, someone to stirring the pot, and if there are no more tasks, get someone to be the DJ while the rest of you work! Children are more likely to try new things and eat unordinary food items if they helped prepare it themselves.

Game Together
From pulling out a board game to sitting around the television with controllers in your hands, there are so many exciting options for gaming these days that you'll never run out of ideas. Many games promote team building activities where you need to work together in order to ace that level!

Yard Camping
Sometimes it can be tedious packing up for a trip to the camping grounds. Why not bring the camping grounds to your own backyard? Enjoy being able to rely on the comforts of your own home while also getting that exciting outdoors experience. Cook hotdogs and marshmallows on the grill, and play with shadow puppets on the tent wall. That'll definitely be an experience your children will eagerly want to share with their friends.

Go Out
Have a change of scenery by going out to the movies instead. Go out to a restaurant for dinner. Take the family bowling! Without worrying about making a mess or needing to clean while you're at home, just go out and put your whole into having a good time with your family. You'll be talking about it all week.

There is plenty to do in Orlando that'll keep you busy every family night! The Charter schools Orlando has to offer, such as Lake Forrest Prep, are full of great new ideas for spending time together. If you would like to enroll your child with like-minded students, contact or call at 407-331-5144 today!