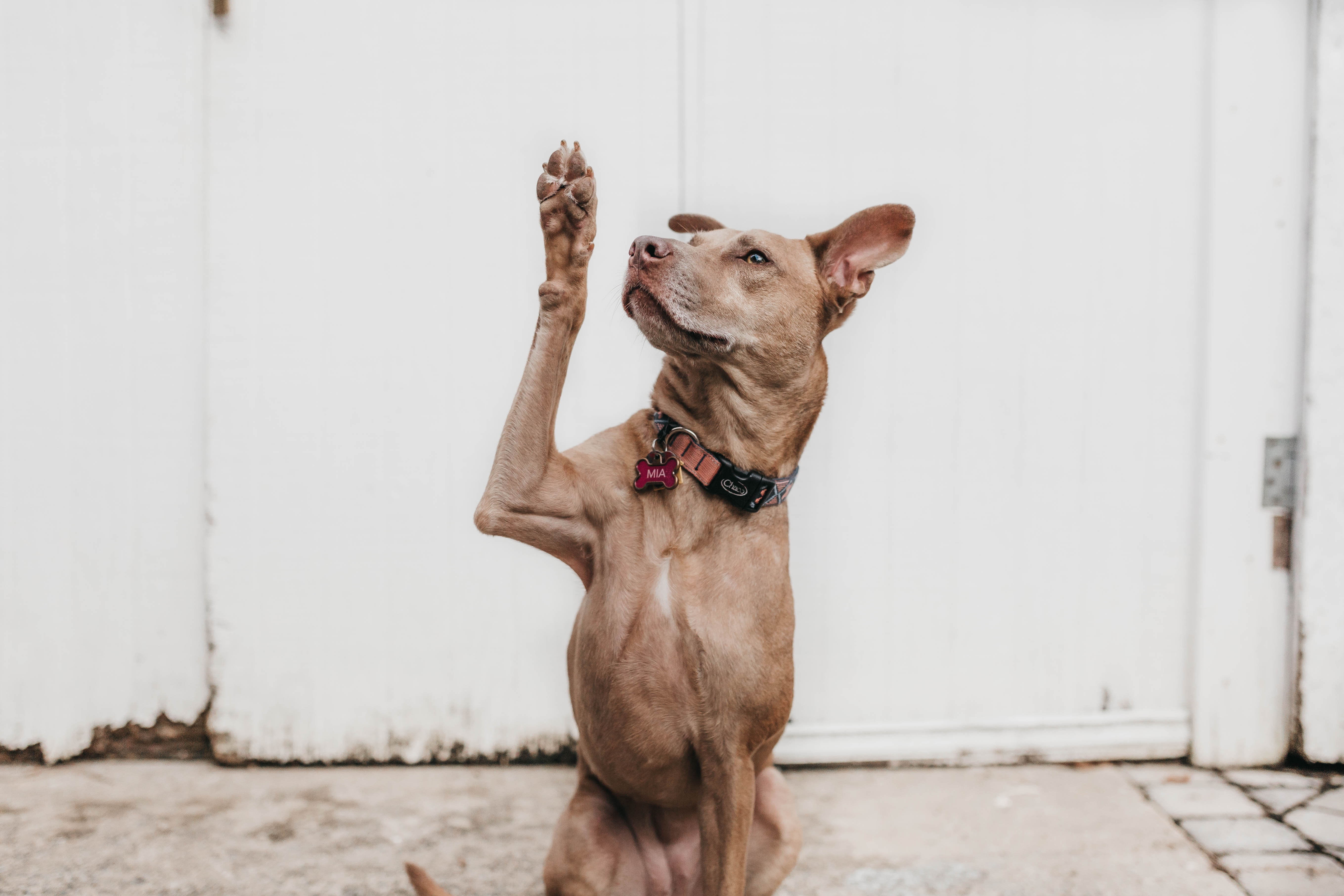 Kids are naturally inquisitive. It seems like there's almost always a new question on their minds, whether they're at home or attending class at their Orlando private school! Though their enthusiasm for learning helps them create questions seemingly out of nowhere, those questions may not always be formed in a way that will fully satisfy their curiosity. Asking good questions is a skill that can help your child both at home and in school, and we've put together a few tips to help.
Encourage Kids to Keep Thinking
Great questions encourage further thought and often spark additional questions. For kids, this means asking questions that encourage deeper thought. The best way to keep your kids thinking and asking questions is to ask them follow-up questions after you respond. This helps create a two-way conversation rather than a quick response.
Be Patient
It's important to remember that your child is constantly learning. Though it might be tempting to ask direct questions when they're trying something new, be patient — it can take time for children to organize their thoughts before they identify something that confuses them. Don't rush. Instead, be patient, and use the silence to your advantage. Once your child asks a question, take a moment to think before responding. This behavior will help them develop patience when discussing new topics and waiting for responses both from their peers and adults.
Instill the Idea That There Are No Stupid Questions
One of the reasons students struggle to speak up in class is because they're afraid of being judged by their peers for asking "stupid" questions. This can hinder their learning and cause them to be less self-confident. Teachers know that there are no stupid questions, however silly the other students might believe them to be! They'll happily answer those questions in the classroom, and it will encourage them if you answer all questions at home as well.
If you're looking for an Orlando private school that will encourage your child's passion for learning, contact Lake Forrest Prep and schedule a school tour. Our preschool through middle school curriculum will challenge your child academically while nurturing their unique personalities and inquisitive nature. When the time comes for them to move on from Lake Forrest, they'll be fully prepared for a successful academic career.