A good day starts the night before! While sleep is important for everyone, it is especially important for growing children as it can affect both your child's mental and physical development. With these five steps, you can help promote a healthy bedtime routine in your household so that everyone in your family wakes up refreshed and ready to go!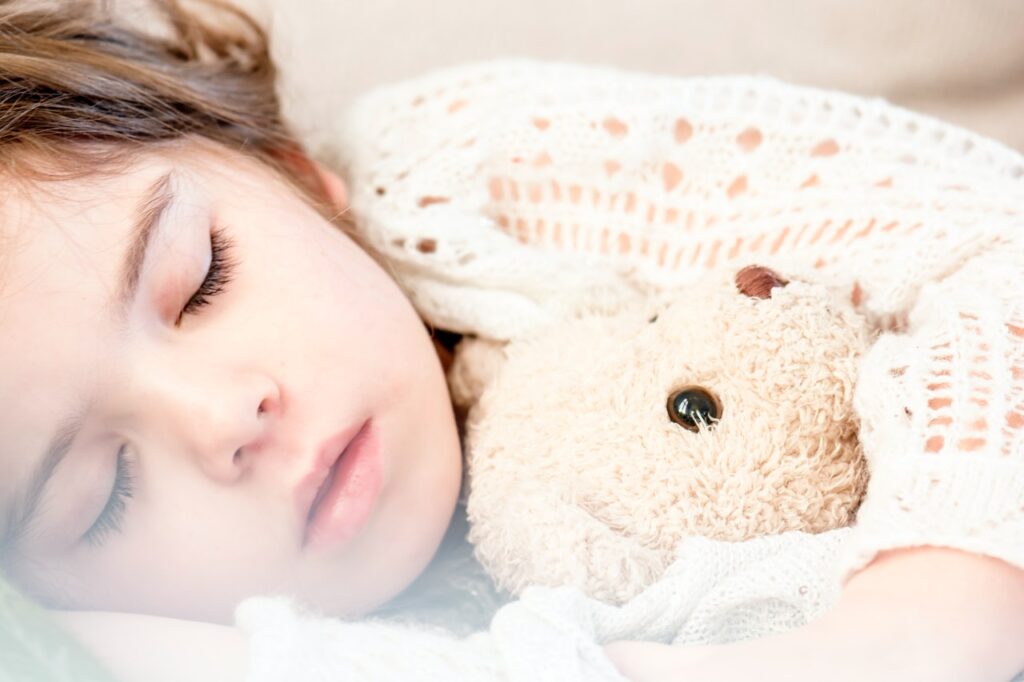 Time to Unwind
After being active all day, it can be difficult to jump right into bed and fall asleep right away. Scheduling in some time to unwind, even just 20 to 30 minutes, can be enough to help the mind slow down. Try to make this time screen-free time. This is a great time to spend reading or doing a puzzle together.
Create a Calm Sleeping Environment
A cluttered room can reflect a cluttered mind — which can make it difficult to fall asleep. Help transform your child's room into a nighttime sanctuary. Make sure all clothes and toys are picked up off of the floor, install a dimming night light, and place a few of your child's favorite stuffed animals onto their bed. If your child has a difficult time falling asleep, consider placing a sound machine in their room to help soothe them to sleep.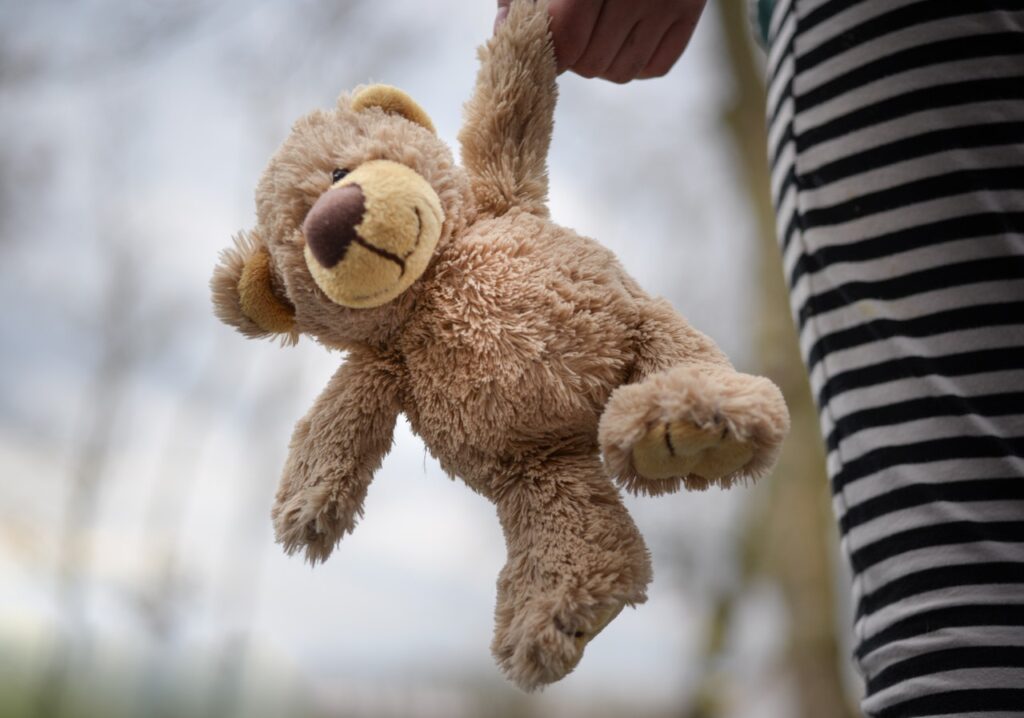 Give Your Child a Choice
Your child's bedtime routine is a great time to help your child feel empowered by making their own choices. From the pajamas they wear to the book they wind down with, bedtime is full of small decisions that they can make. Not only will this help them feel empowered, by the fact that they have a say in their bedtime routine will make it even more comforting!
The key to creating a healthy bedtime routine is consistency. Encourage your child to practice their bedtime routine each night, and set an example for them by having a bedtime routine of your own.

At Lake Forrest Prep, a private school in Orlando, we believe that a great day starts with a great night's sleep. For more tips on how to create a healthy environment at home, check out our blog.