It's hard to believe that the new school year is already here! After long days of lounging on the couch and endless nights of movie marathons, board game competitions, and backyard shenanigans, the change in routine is both welcome and dreaded. At Lake Forrest Prep, a private school in Orlando, we want to help you prepare for the new school year!
The Morning Routine
While it's been nice to have lazy mornings in bed, it's time to get back to the morning routine. A great way to help the entire family to stay on top of their morning routine is to create a morning chore chart. For each day your child completes all of their chores, they can put a sticker next to! A chore chart can help your child remember everything they need to accomplish. Some morning chores an include:
Brushing your teeth
Washing your face
Brushing your hair
Getting dressed
Eating a nutritious breakfast
Making sure all schoolwork is ready to go
By having the morning routine clearly laid out, it will be easier for your child to get everything done. Not only will this cut down on needless questions about what to do next, but it will also help the morning routine go faster!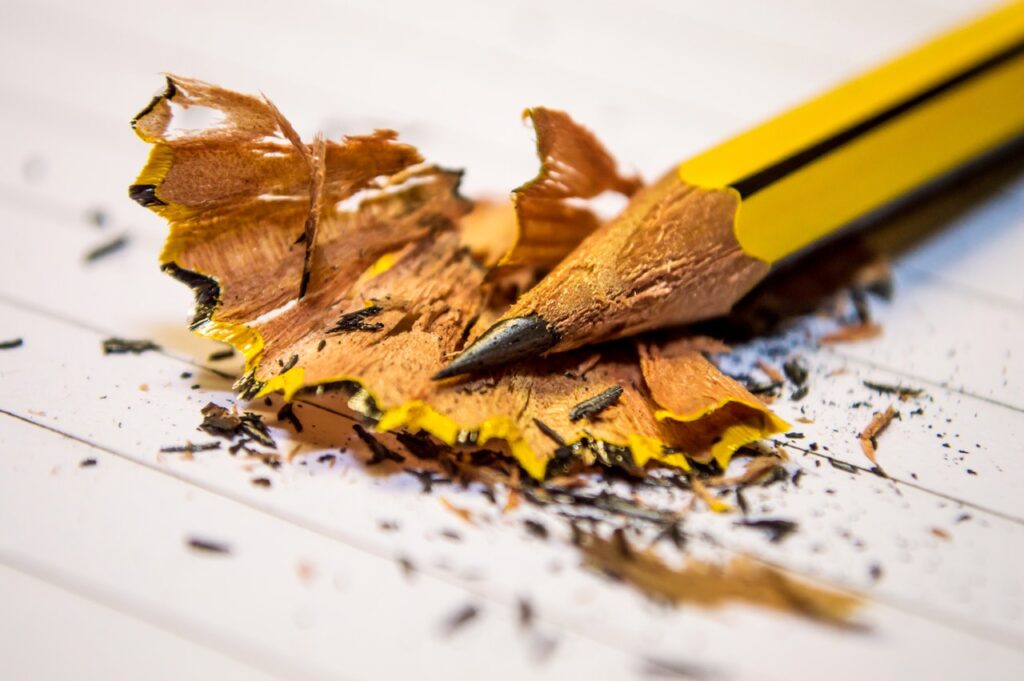 The Nighttime Routine
The nighttime routine is just as important as the morning routine! At night, your child can wind down and prepare for the next day. As the new school year approaches, slowly reinstate bedtimes, gradually moving them earlier each day. By slowly adjusting to having a bedtime again, your child will be able to fall asleep at the designated time, rather than lying in bed counting sheep for hours on end. Try to start the winddown routine about an hour before it's lights out. Encourage your child to put away any screens, brush their teeth, and dive into a good book to help them wind down! 

With just a little bit of preparation, getting back into the groove of things will be easy. At Lake Forrest Prep, a private school in Orlando, we can't wait to see our students again! If you have any questions about the new year, please feel free to give us a call at (407) 331-5144.