With the hot summer months finally upon us, and more time spent at home than we could have ever wished for, we're all looking for some new activities to occupy the time. Why not consider gardening? This family-friendly hobby is a great way to get outside, get messy, and at the end of the day be able to, quite literally, enjoy the fruits of your labor.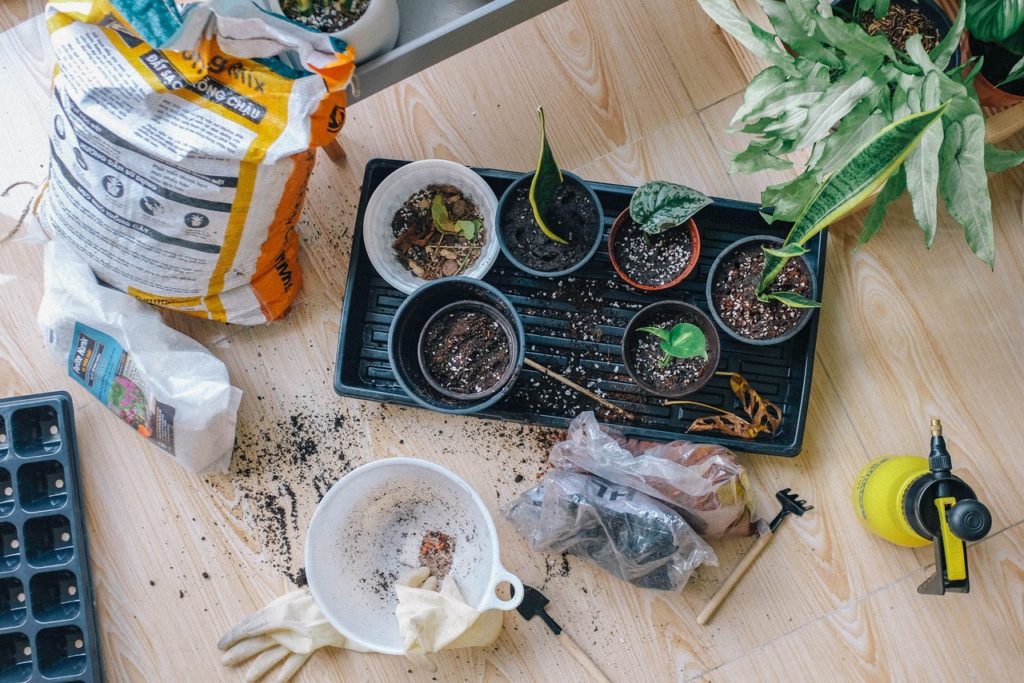 Development
Did you know that gardening can have a positive impact on your child's development? The process of gardening and planting seeds and flowers allows your child to practice their fine motor skills, which can help them improve with things like writing while learning the names of what they're planting can improve literacy. As your child takes care of their garden, they will learn not only about the life cycle of plants, but also a lesson in responsibility! If you opt to grow fruits and vegetables in your garden, your child will be more likely in wanting to try them! Finally, your child will learn patience as they watch their garden transform before their very eyes.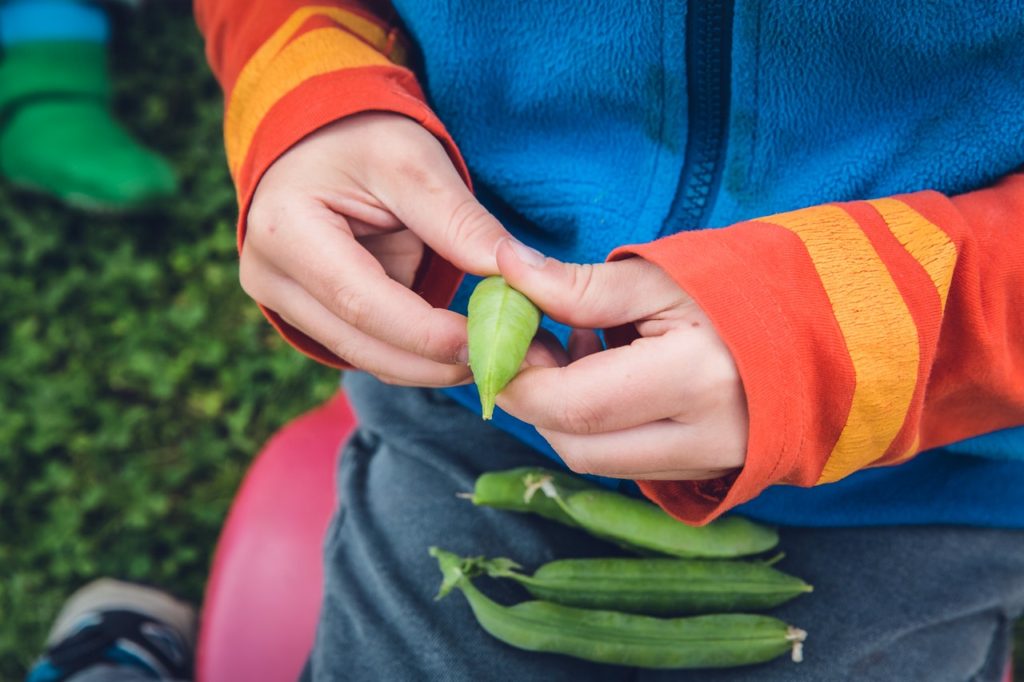 Gardening Together
Whether you already have your own garden or you're starting from scratch, it can be helpful to mark out a smaller space for your child's garden. Remember, you can always decide to grow your garden as your child's love of gardening grows! To start, stick to just a flower pot or two. If you're growing food, stick to simple and sturdy plants, such as tomatoes, strawberries, or green beans. If you're sticking to flowers, consider planting plants that will encourage creatures such as hummingbirds and butterflies to come for a visit.
Note that all sprays and fertilizers should be safely locked away and tools should be stored in a child-proof area. Be sure to wear appropriate outdoor attire when gardening, including sunglasses, a hat, and sunscreen. Stay hydrated, and take shaded breaks as needed! Gardening is a relaxing hobby; there's no need to sweat the day away!

Gardening can help your family learn patience, responsibility, and, at the end of the day, you all can enjoy the outdoors together! For more family activities, visit Orlando private school Lake Forrest Prep's blog.