Your child spent the entire school year cultivating friendships. While we have switched our classes to distance learning, there's no reason your child can't still have play dates — at least virtual ones! Virtual playdates, typically conducted through a video chat, are a great way to encourage your child to maintain their friendships, build their social skills, and stay connected! Lake Forrest Prep, an Orange County private school, a few tips for hosting a successful virtual playdate.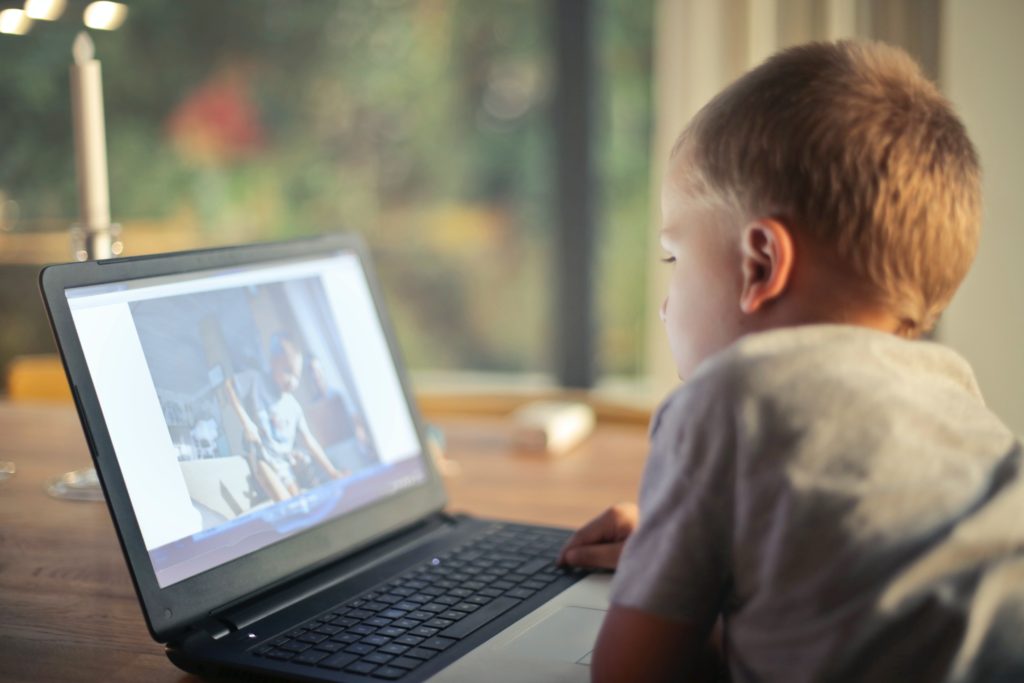 Messenger Kids
While you may use Facebook Messenger, you probably don't want your child on the full platform, which is why Facebook created the Messenger Kids app. The free app, designed for ages six to 12, can be downloaded through a parent's Facebook account. It includes a parent dashboard, which allows you control of the contact list and lets you monitor your child's online activity. Messenger kids is a great way for kids to have a safe social media experience, stay in contact with their friends, and includes features such as filters and stickers that your child will love.
Zoom
The video conferencing app that you've probably spent the last few weeks figuring out is another great tool for hosting a virtual playdate! Zoom is easy-to-use and is ideal for multiple callers. Try hosting a game of BINGO, I Spy, or even charades! Video chat is a great way for your child to stay connected with their classmates while having a realtime, "face-to-face" conversation.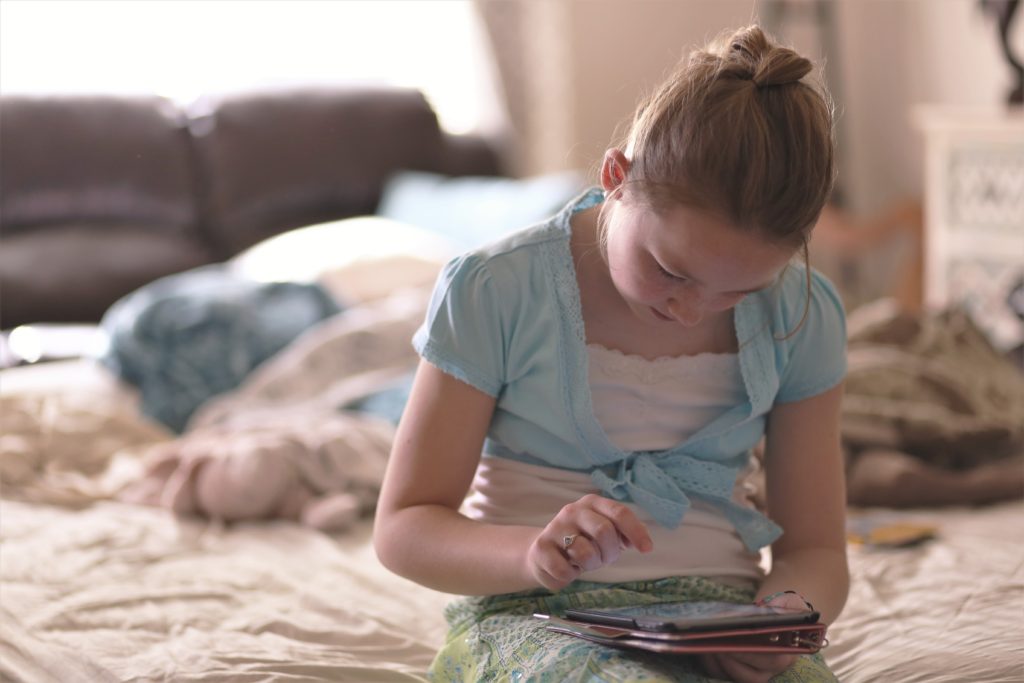 Video Exchange
Video exchanges, or simply exchanging videos through text, is a simple and safe way to keep in touch — and you'll have the videos as a memory! With the parents of each child in your playgroup, set up a group text. Then, share videos of your children talking to one another! Prompt your child by asking specific questions, such as "What do you miss most about school?" and "What playdate activity are you looking forward to?" Your child will have plenty to say, and it will help their friends see some familiar faces — all at a social distance.

Lake Forrest Prep, an Orange County private school, encourages students to stay connected during this challenging time. For more information on distance learning, check your email daily or contact us at (407) 331-5144.