Whether you're grocery shopping, in the kitchen, or even planning your day, you are using math. Lake Forrest Prep, an Orlando private school, encourages you to teach your child to see the world around them as numbers.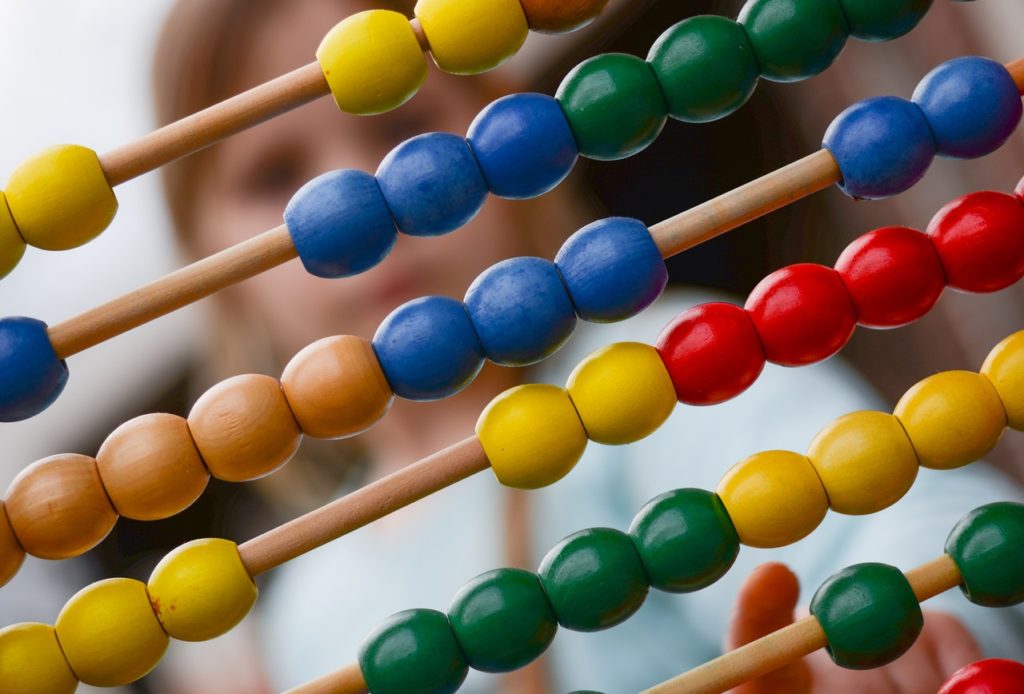 In the Kitchen
In every meal, recipe, and family dinner, you use units of measurement to help you create a delicious meal. Bring your child in on the fun by having them lend a hand when getting dinner ready! Recipes ask us to measure, weigh, and occasionally multiply or divide numbers; they can even ask us to convert measurements, such as fluid ounces into millimeters and cups into grams. For an easy, delicious weeknight meal, try making personal pizzas. For something sweet, make a fruit smoothie!
Time Management
In a world of social distancing, the days seem to blend into one another. This is a great time to teach your budding mathematician about time management! From clocks to time zones to calendars, helping them plan out their time can encourage organization, learn to tell time, help them to set goals, and practice math! When they sit down for their assignments, help them figure out how much time they think an assignment should take. If they have two half-an-hour assignments, that should only take one hour to complete! From there, they can see how many assignments they have and calculate how many hours it will take them to finish their work.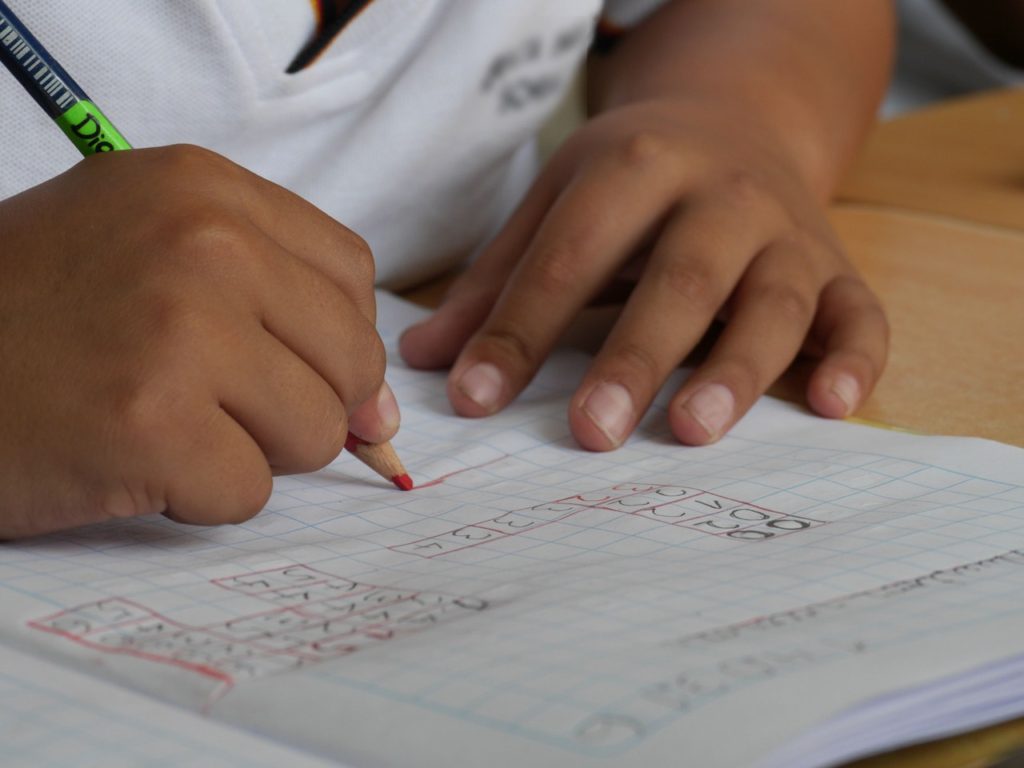 Building
When it comes to building almost anything, there are measurements involved. Whether it's constructing a bird box, a toy box, or simply playing with Legos, every building project has materials that need to be measured, counted, added, multiplied, and more. A great way to encourage your child to think in numbers is through building toys. Have them create squares and rectangles with building blocks; they'll quickly see that in order to be a square, there needs to be the same number of blocks on each side. Or, encourage them to see how many Legos they need to stack together in order to create a tower as high as the coffee table. This kind of thinking not only allows your child to see the world around them in numbers, but it also encourages creativity. 

Math is all around you. There are plenty of ways to encourage your child to see the world through numbers. From board games to baking, Lake Forrest prep, an Orlando private school, can help you use everyday life to teach your child. To learn more about how we encourage our students to reach his or her full potential, give us a call at (407) 331-5144.